By Spy Uganda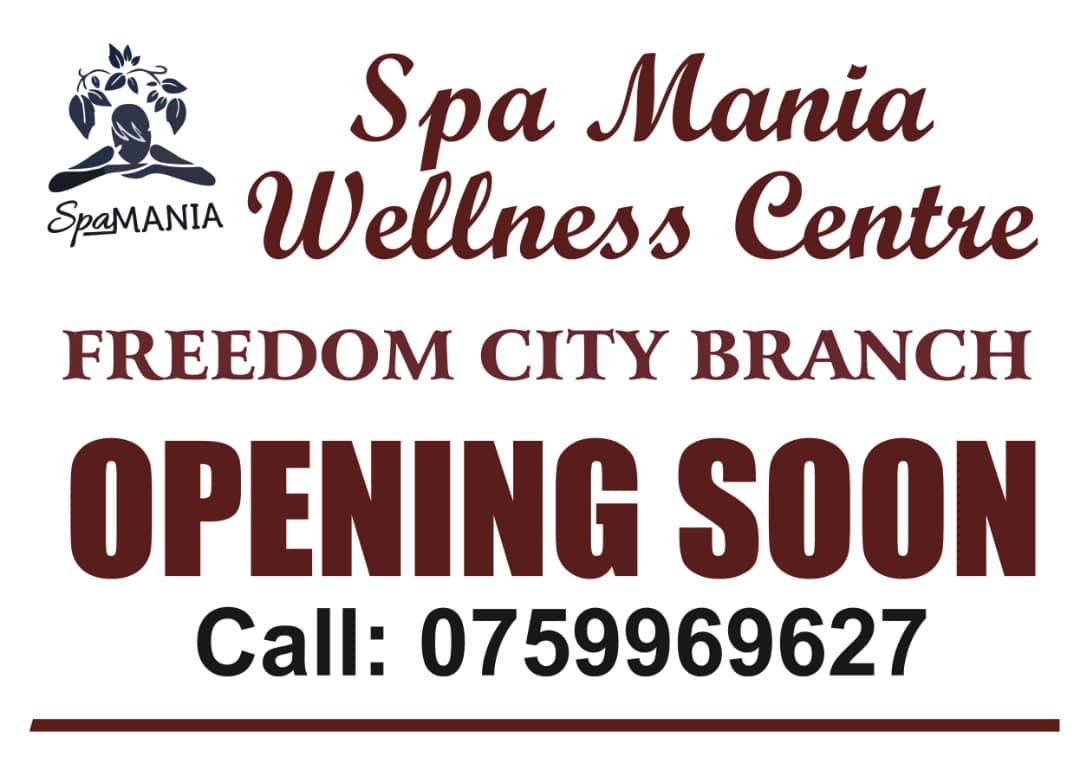 Kampala: Uganda Police Spokesperson, Fred Enanga has revealed that some elements within the opposition have started politicizing the lockdown and mobilizing people to demonstrate protesting the set COVID-19 presidential directives.

According to Enanga, these elements are inciting traders, especially in Kampala, to forcefully reopen their businesses against the lockdown directives. "The meetings are being conducted in markets under the guise of sensitizing the public against the SOPs," says Enanga.
As a result therefore, Police has asked politicians "not to seek political gains from the crisis of the pandemic, as any attempt to downplay the grave crisis of the pandemic, will only lead to loss of more lives and an increase in hospitalizations. Almost every sector, from traders, civil servants, boda-boda riders health workers, politicians, has lost a loved one. This shows the pandemic is real and not over."
Enanga says, "We urge the masterminds, organisers and intending participants to act responsibly as these kinds of illegal protests and unlawful processions are prohibited under the public health orders. They should instead work with all stakeholders in solidarity to stop the deadly virus."
Enanga adds that they have already instructed their territorial commanders to have a hands-on approach and take action against any illegal protesters. "Remember law enforcement agencies have the solemn responsibility to protect Ugandans and visitors, amidst the threat of the COVID-19 pandemic," adds Enanga.
In the same vein, Police has warned the public saying they should expect tougher action against all COVID offenders and defaulters, who continue to blatantly and deliberately flout the new lockdown regulations.
In the course of last week, a total of 857 persons were arrested countrywide for flouting the lockdown and curfew restrictions; 600 motorvehicles were impounded, out of which 493 motor vehicles were issued with EPS tickets, 107 are still pending clearance; 2,762 motorcycles were impounded out of which 2430 were issued with EPS tickets, 332 are still parked and pending clearance.
"All along we have been pleading with the public to follow SOPs, but now we have reached a stage where the endless reminders must stop in exchange for stricter enforcement. For emphasis, all our frontline officers have been given guidelines to follow at checkpoints and how to verify the bar codes or all stickers issued by the Ministry of Works and Transport," added Enanga.