By Spy Uganda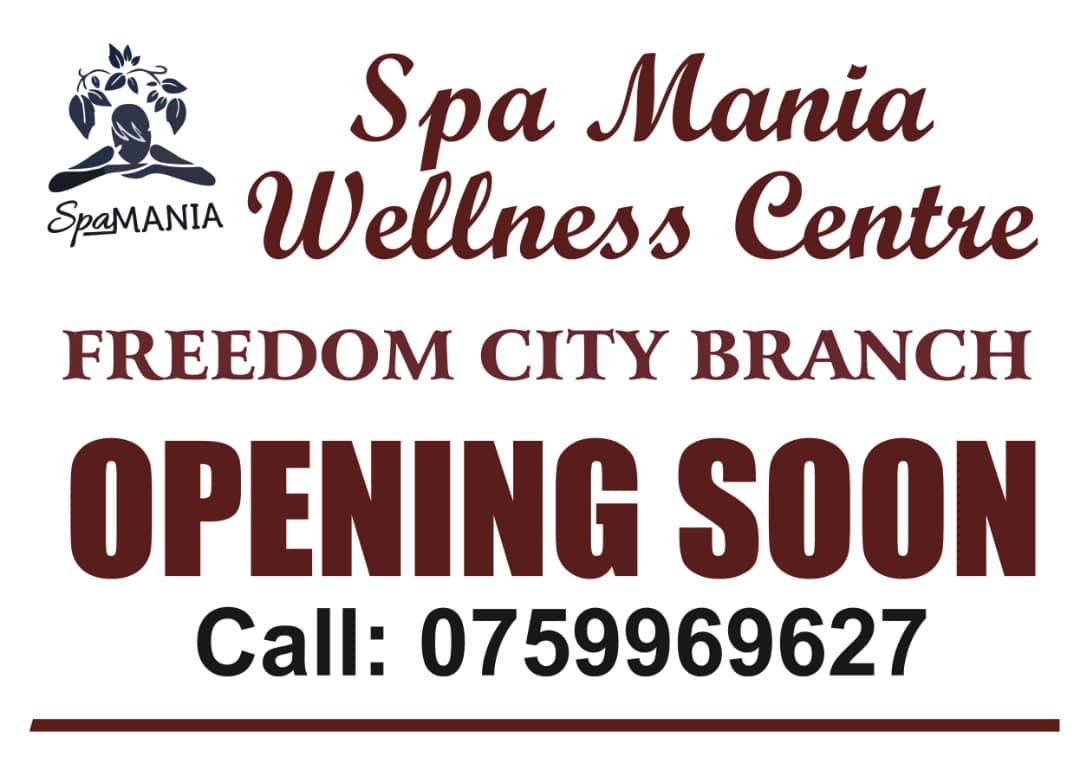 Kampala: Following the swearing in ceremony of new cabinet ministers for 2021-2026 term that took place yesterday at Kololo independence grounds, a couple of outgoing ministers have today handed over offices to their successors.

Among those that TheSpy Uganda has witnessed handing over offices include the former minister of foreign affairs Sam Kahamba Kutesa who has handed over office to the new minister General Haji Abubaker Jeje Odongo.
Kutesa was appointed the Minister of Foreign Affairs in the Cabinet of Uganda on 13 January 2005 and maintained through three cabinet reshuffles.
Odongo a Ugandan senior military officer and politician comes into this new office after serving as Minister of Internal Affairs since 2016. Previously he also served as Minister of State for Defence from February 2009 to June 2016.
Summary About Odongo
In 1994, Jeje Odongo was one of the ten army officers who represented the Ugandan military in the Constituent Assembly that drafted the 1995 Ugandan Constitution. In 1996, he was selected to replace Colonel Sserwanga Lwanga as the Political Commissar in the Uganda People's Defense Force (UPDF). Also in 1996, he contested the parliamentary seat for Amuria District in the Ugandan Parliament. He won and was appointed as Minister of Defence soon after he entered parliament.
In 1998, he resigned his parliamentary seat and his cabinet position and was appointed Commander of the Army, taking over from Major General Mugisha Muntu. He served as army commander until 2001, when he was replaced by Major General James Kazini. In 2001, he was appointed as Minister without Portfolio, a position he occupied until 2004. In 2004, now at the rank of Lieutenant General, Jeje Odongo was appointed as Minister of State for the Environment.
Between 2001 and 2006, he was one of 10 senior UPDF officers who represented the Ugandan military in the 8th Ugandan Parliament. In May 2008, Jeje Odongo graduated with the degree of Master of Arts in International Relations and Diplomacy from Nkumba University. On 16 February 2009, he was promoted to General and appointed Minister of State for Defence. After seven years in that post, he was instead appointed as Minister of Internal Affairs in the cabinet list announced on 6 June 2016.
Below Is Kutesa (In Black) Handing Over To Odongo (In Light Blue)