By Spy Uganda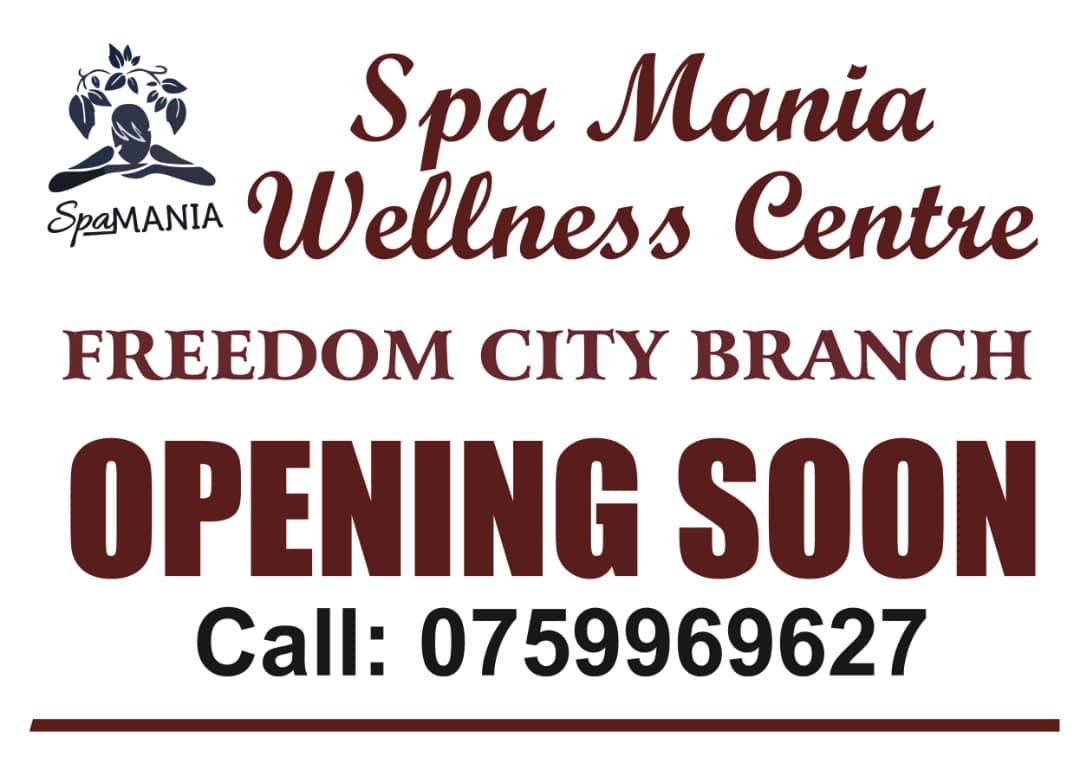 Kampala: As the country nears the 2021 general elections, candidates vying for different positions are sitting on tenterhooks as a result of their controversial academic credentials among these including the endorsed NRM candidate  Henry Nkwasibwe Zinkuratire vying for Ruhaama county.

READ ALSO: More Evidence That Minister Adolf Mwesigye's Tormentor Davis Lacks Minimum Qualification For the Seat, NCHE Dustbins His Papers
According to the petition seen by TheSpy Uganda, inked by Nkwasibwe's rival on FDC party ticket Issac Nuwagaba, the NRM stalwart completed his bachelors of law degree under the mature-age entry in 2019, a year after completing his Uganda Certificate of Education in 2018 from Entebbe secondary school.   
"I fault the returning officer of Ruhaama for failing in his responsibility to inspect Nkwasibwe's academic transcripts and I wonder how the National Council of Higher Education equates Nkwasibwe's senior 4 academic result slip without a verified Ordinary Certificate from Uganda National Examinations Board," Petition reads.
READ ALSO: NRM Tribunal Dustbins Womujuni's Petition Against Bunyangabu Flag Bearer Kamukama
It adds, "All the academic documents that Nkwasibwe presented for his nomination Electoral Commission are questionable and require thorough scrutiny." Nuwagaba noted that he is in the process to sue the Electoral Commission for failing to verify the academic documents of his rival. 
However, in response to Nuwagaba, Nkwasibwe says that his rival is just doing everything in panic as a result of election fever. "Instead of running up and down with petitions, let him go and do investigations from the schools where i obtained the contested academic documents."
READ ALSO: Minister Adolf Mwesige's Tormentor Kamukama Lacks Minimum Academic Credentials, Rival Petitions NRM Electoral Body
The development comes after a couple of Ugandans have been questioning academic qualifications of Lwengo District Woman Member of Parliament Cissy Dionozia Namujju, threatening her ambitions for re-election in the 2021 general elections.
Namujju retained the NRM flag for the Lwengo Woman Parliamentary seat after defeating Dr Sarah Nkonge Muwonge with 46,491 against 28,474 votes.  But Sarah Nkonge lodged a petition in Masaka High Court alleging that Namujju used academic qualifications owned by another person to secure her nomination.
READ ALSO: Kabarole District Councillors Ask Museveni Not To Sign Minimum Education Bill Into Law
Similarly, Masaka High Court will on Monday rule on a petition challenging the nomination of incumbent Bukomansimbi North MP Ruth Katushabe as the official NRM flag bearer who is accused of falsifying party primary elections results.