By Spy Uganda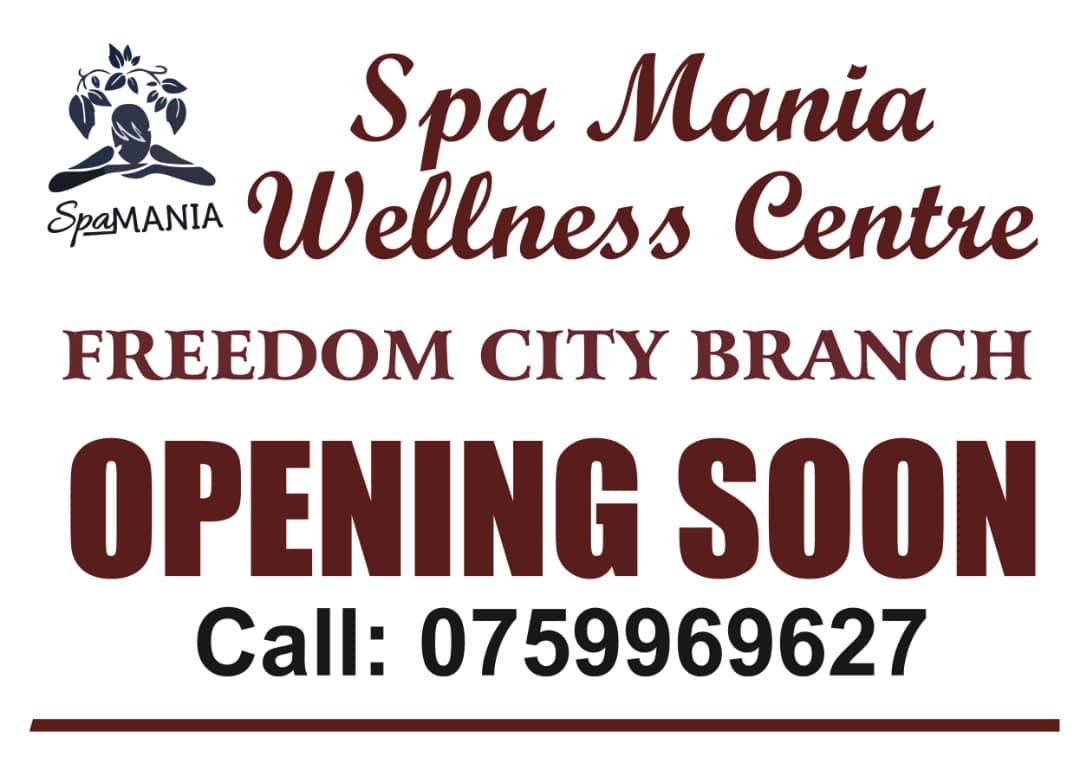 Kampala: Rt. Hon. Speaker Rebecca Alitwala Kadaga, accompanied by 150 elected MPs, have unequivocally declared that there was no agreement in CEC in 2016 for her to chair Parliament for only two terms as it was rumored by some of her political enemies.

READ ALSO: Kadaga Blasts Nankabirwa For Vulgarizing Speakership Campaigns
According to rumors, in the 2016 race, NRM CEC advised Oulanyah to back down and allow Kadaga to serve a second term. It is also purported that Museveni had to intervene personally in the deputy speaker's race by nudging the NRM caucus to vote for Oulanyah who was facing a stiff challenge from Nsereko.
However, Kadaga says there was no such agreement adding, "I don't think CEC has a right to bind a future Parliament; before they are even elected. That is undemocratic, totally undemocratic. Stop talking about CEC here, we are talking about issues of the House…secondly, CEC last sat during the primaries, so stop issues of CEC."
READ ALSO: Gov't Chief Whip Nankabirwa Publically Dumps Speaker Kadaga For Nemesis Namuganza For NRM CEC Leadership
Meanwhile, members of parliament from across the political divide have declared their support for the Speaker and warned to go after the neck of whoever stands in the speaker's way.
For now, the tight race for the head of the legislature is between Speaker Kadaga (Woman MP Kamuli) and her deputy Jacob Oulanyah who is also the MP for Omoro county followed by Kiira Municipality MP, Hon Semujju Nganda among others.
The new parliamentary leadership will be elected in May after the swearing-in of the new MPs scheduled for May 16 to 19.