By Spy Uganda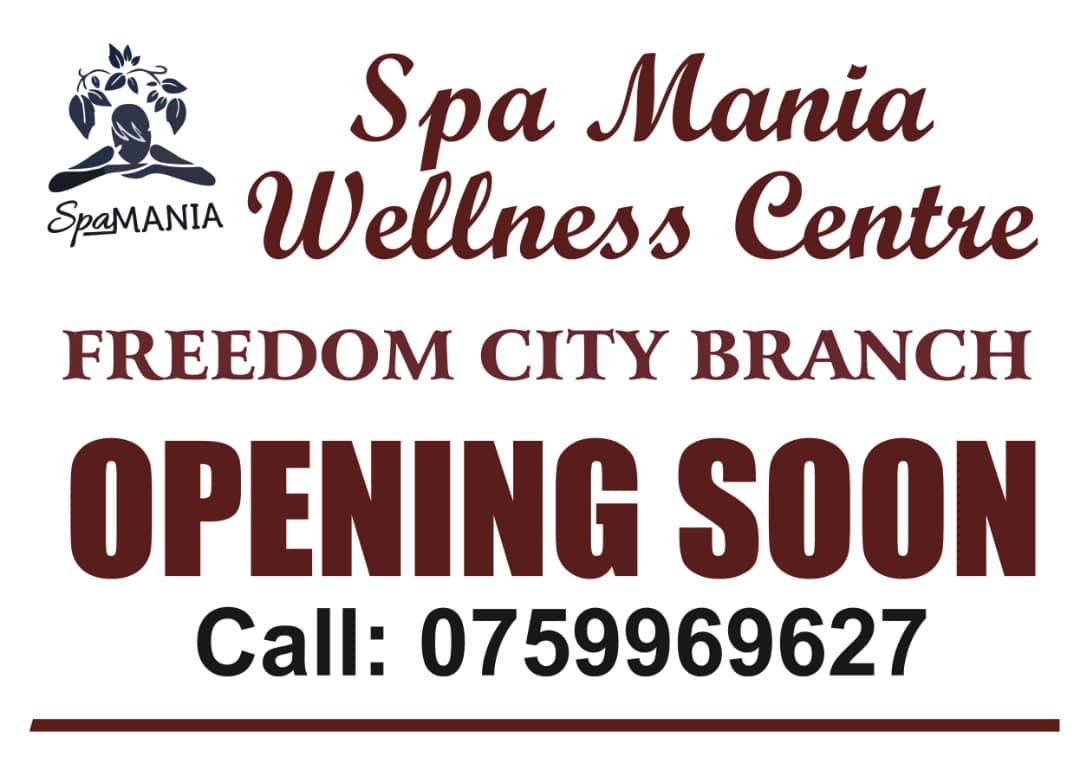 Kampala: Well, both Speaker Rebecca Kadaga and national communications regulator, Uganda Communications Commission (UCC), could have used more than seven paragraphs in which they complained about an article by Capital Times where the online paper alleged that Kadaga extravagantly made abroad trips, but make no mistake, the paper's lawyer found no need to waste a lot of his ink and space! He chose to respond in just two paragraphs in which Chief Editor Hannington Mbabazi reaffirmed his position that the paper has enough evidence for the extravagant travels the complainant made.

Capital Time's Response To UCC Reads In Full;
"RE: ​COMPLAINT BY THE RT.HON.SPEAKER OF PARLIAMENT OF UGANDA.
We are in receipt of yours dated 18/08/2021 with the above captioned subject matter and we accordingly respond as herein.
That whilst it is true that we published the articles you refer to in your letter, the same was made in good faith, honesty, and transparency and is based on factual evidence.
In any case, it was an exercise of the auditor's right to express his or her opinion and accordingly inform the public.
We, therefore, invite you to disregard in totality the complaint against us, as being ill-conceived and simply an attempt to use your esteemed office to gag, harass and harangue journalists from doing their work."
For our new readers, the genesis of it all comes from an article previously published by an online newspaper Capital Times, which disclosed that Speaker Kadaga & confidant Hon. Okupa dubiously spent over US $764,000 (Shs2.8 BN) In-less than 2 years in travels abroad, something that actually left a couple of Ugandans including fellow legislators wondering how ruthless the duo are to their poor country.
Capital Times was later dragged to UCC by the Speaker alleging that the publication made a false, biased, and defamatory statement against her and didn't accord her an opportunity to share her perspective on the subject matter.

As a result therefore, UCC issued a letter to the managing editor of Capital Times, asking him to give in his response to the arguments raised within three days something that has been fulfilled with the publication asking the regulator to trash the speaker's "baseless" allegations. We wait for UCC's response to this!