By Ronaldo Kalangi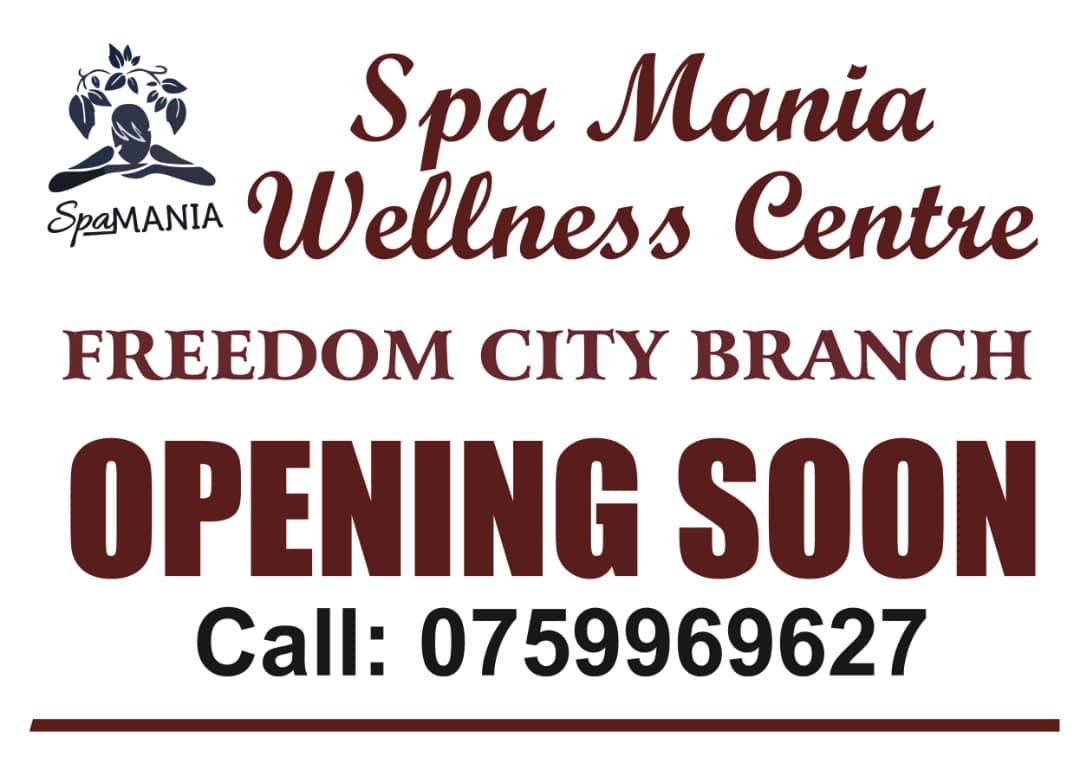 Jinja Road Police has arrested the Development Channel Director as he planned to flee the country after allegedly conning millions of money from unsuspecting clients.

A 44-year-old British-Nigerian Charles Lambert has been arrested today (Tuesday) evening for a second time in a period of four months on allegations of fleecing money from unsuspecting Ugandans in a grand scam deal.
Charles Nwabuikwu Lambert was first arrested on 23rd August 2018 by Kira Road Police as a result of angry employees from various transport companies who were trying to set ablaze one of the premises owned by Development Channel in Bukoto and also tried to lynch the Company Director Charles Nwabuikwu faulting him over their unpaid arrears.
Richard Kimuli Ssenoga, the head of transporters told police that Development Channel had since February 2018 hired a total of 63 PRADO SUVs to ferry various dignitaries around different parts of Uganda promising the owners daily income of 150,000/=.
Upon his first arrest, Mr. Lambert paid a sum of 17 million and agreed to pay the remaining balance in a period of 2 months which he failed to adhere to hence accumulating to 213 million Uganda shillings as of 20th November 2018. His arrest today was sparked off as a result of a number of unfruitful excuses fed to the angry creditors by the company director hence a consequent response by Jinja Road Police to solve the concern.
Development Channel has been running a complex scheme under the guise of a poverty alleviation compaign aimed at empowering Africans with a lifetime payment in a ruse designed to defraud victims located throughout Uganda.
Shock befell the aggrieved clients when they found out that the Bukoto based Development Channel Offices had been closed down and all properties sold out. It's indeed true that thousands of Ugandan citizens had been duped into investing in this scam business through buying tablets before they're officially recruited as company workers.
Sharon Nakkazi, 24, a marketeer told police that she paid a sum of 270$ (approx. shs1026000) for a No-Drop Out tablet in January 2018 and was promised a guaranteed monthly payment of US$ 100 (approx.shs380,000/-) for the rest of her life.
She however confirmed it had now taken (10) months without receiving the promised dividends on her account hence opening up a case of obtaining money by false pretence on SD REF 4/21/09/2018.
In a verbal statement, Lambert stated that his company had been paying off money to old members through the cash injected by new recruits.
Over 200 complainants today flocked different police stations around CBD (central business district)i.e. Jinja Road Police, Kira Road Police, Katwe Police Station and CPS Kampala requesting for police intervention in the process of recovering their lost monies and proper justice against the people that take advantage of the poverty stricken citizens.
A GEF 07/2018 was opened up at Jinja Road Police Station to investigate the claims by various complainants.
As the Christmas Festive Season clocks in,Kampala Metropolitan Police Spokesperson Luke Owoyesigyire has warned the public against scamming companies saying such investment chain companies collapse whenever they run out of new recruits or when they fail to pay the promised benefits.