By Our Spy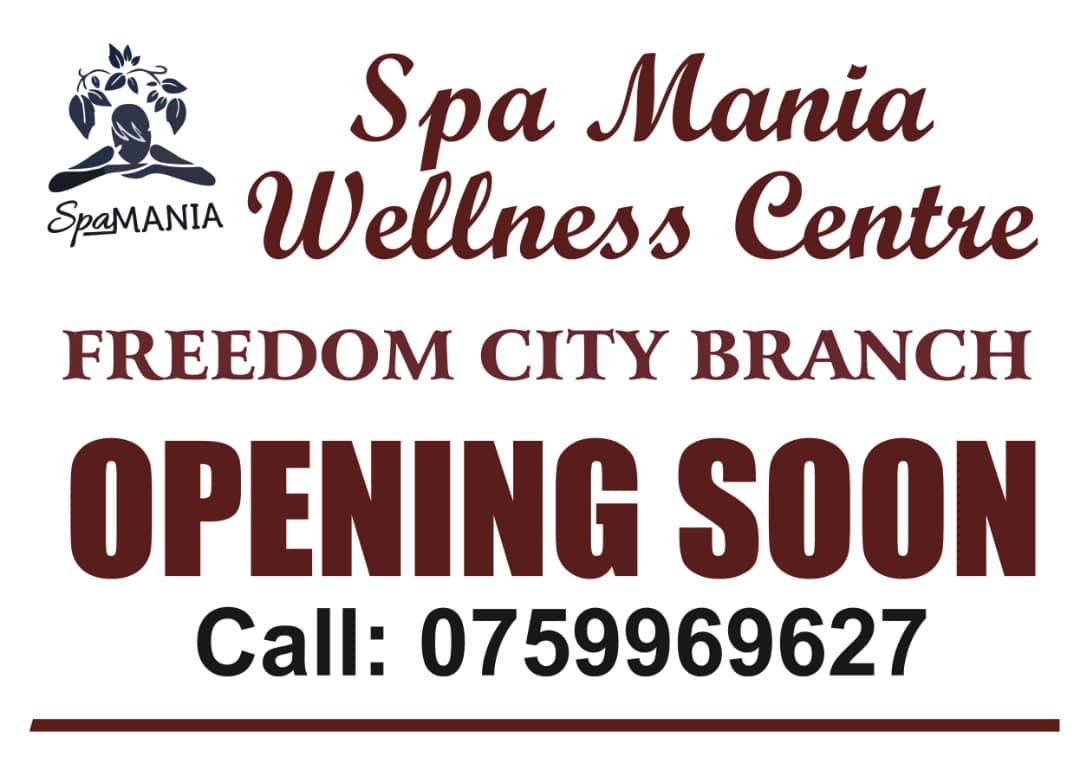 Mr.Twinamatsiko Wilbroad, Director of a labor export company in Uganda known as Forbes Enterprises Ltd, has come under fire for allegedly illegally soliciting desperate Ugandan youth for jobs in UAE, while aware that their license was withdrawn by the Ministry of Labour and Social Development.

READ ALSO: Gender Ministry Suspends Middle East Consultants, Eagle Supervision Over Fraud
Wilbroad is further accused of using his security networks at Entebbe Airport, having been a former ISO operative, to sneak out the victims who reportedly end up being stranded abroad for lack of clearance papers from their back home Government and as a result their rights are abused by their employers with little or no help atall from Ugandan Embassy in UAE since their records are not with them.
Twinamatsiko is a young loaded tycoon in his early 30's and son to Isingiro district electoral commission registrar. As a former ISO operative whose work station was Entebbe airport, our sources indicated that it was easy for him to 'work' out modalities with the security at the airport to keep sneaking out his victims.
Twinamatsiko is also a co-founder of the hitherto defunct Middle East Consultants that was last year closed by the government on similar cases and defrauding their clients whereby, they would collect hefty monies from them but fail to take them for the promised jobs abroad.
READ ALSO: Ugandans Furious Over Middle East Consultants Illegal Operations
It's said that immediately Middle East Company collapsed, he never sat down to mourn or cry. Like any other shroud young tycoon, he teamed up with another colleague ably identified as Didas Kaginda and started up a new company in the names of Forbes Enterprises Ltd, located in Kiwatule behind U-Save supermarket.
Our sources intimated to this reporter that actually Twinamatiko wasn't dismissed from ISO but rather, was given an indefinite suspension over accusations of human trafficking and smuggling deals at Entebbe airport.
"That guy is still on indefinite suspension, he was fired completely. Investigations can even take one year or 10 years, there is no time band," our source told this reporter on phone.
Currently, our spy has smoked Twinamatsiko 'eating' his life in Dubai in some posh Hotels and entertainment places.
READ ALSO: Govt Suspends Middle East Consultants Over Extortion, Forgery
Him and his colleague Didas are said to be using unlicensed Forbes Enterprises to recruit in a way that they get another recruiting company profile and submit it to UAE OR Qatar agents for job orders and when they get it and send it to the ministry for approval. They recruit under Forbes enterprises company name and pay a bribe to their airport network for clearance of their trafficked victims after paying some commission to the approved company.
His colleague for those who don't know him well is the guy who contested against Retired Captain Donozio Mugabe Kahonda in the Mitooma constituency on the NRM ticket and miserably lost in the recently just concluded electoral cycle.
Their story broke out after a well-placed source privy to operations of recruiting agencies told us that a year after Forbes' license was revoked, they are still operational. "The company has continued to recruit illegally and traffic Ugandans even after a year without a recruitment license," a source said.
Last week, over 20 of their candidates were reportedly blocked at Entebbe International Airport over lack of a clear documentation.
Their Side Of Story
Our reporter tried to get Mr.Twinamatsiko's response on the same but our repeated calls and WhatsApp messages went unanswered for the rest of Monday. We then reached out to his Co-Director Didas Kaginda, who trashed the allegations, and instead put the whole saga on business rivalry in the market. "I know there are competitors trying to blackmail us but that's life. Everything will come to pass," Didas responded.
He added; "License is under renewal but it doesn't mean that before the license expired I had not recruited people. I had people pending to travel and cleared by the ministry before my license expired, and still, I have people I had already deployed and the ministry requires us to keep monitoring them till their contacts are done. How would you do that when the offices are closed? And by the way, I'm glad that you've called to get my side of the story because most of your colleagues are running one side, very unprofessional and unfortunate".