By Spy Uganda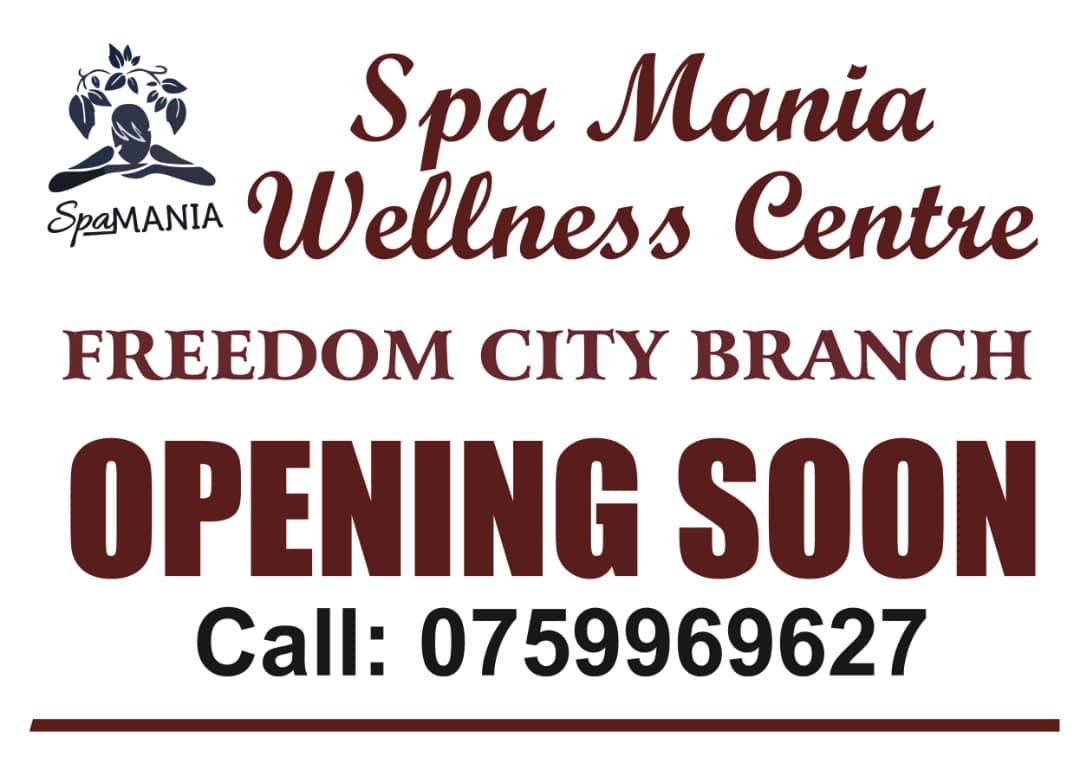 Rwanda: The wounds of the 1994 genocide are not about to heal in Rwanda after the government of President Paul Kagame discovered yet another mass grave of victims and brutal killings that ravaged the East African nation in 1994.

Our Spies reveal that on Monday, the Rwanda Investigation Bureau (RIB) arrested 8 officials, among them medics from Gitwe Hospital, in Ruhango District, after discovery of a mass grave beneath the hospital grounds with bodies of victims of the 1994 Genocide against the Tutsi and moderate Hutu.
Among the arrested is Gerard Urayeneza, the Director General of the hospital and Gitwe University Legal Representative, plus seven of his colleagues, who are currently detained according to sources from the RIB.
"Hiding Genocide victims' remains an act of Genocide denial, RIB therefore appeals to the public to continue sharing information on where Genocide victims were (hastily) buried so as to accord them a decent burial," RIB said on its social media platforms.
This comes a few weeks after the arrest of Felicien Kabuga, 84, who was allegedly one of the architects of the 1994 genocide, which claimed the lives of over 800,000 Rwandans and left many displaced.
Kabuga, who was captured in Asnières-sur-Seine, near Paris, France, on 16 May 2020 after 26 years as a fugitive, was born in Munig, in the commune of Mukarange, prefecture of Byumba, present-day Rwanda.
Kabuga amassed his wealth by owning tea farms in northern Rwanda, among other business ventures. A multimillionaire,[6] he was closely connected to Juvénal Habyarimana's MRND party and the Akazu, an informal group of Hutu extremists from northern Rwanda that strongly contributed to the Rwandan genocide.
Kabuga was also allegedly heavily involved in the founding and bankrolling of RTLM, as well as Kangura magazine.
In 1993, at an RTLM fundraising meeting organised by the MRND, Félicien Kabuga allegedly publicly defined the purpose of RTLM as the defence of Hutu Power.
During the ICTR's so-called "media trial", former RTLM presenter Georges Ruggiu named Kabuga as the "Chairman Director-general" of the station, with duties such as "presiding over RTLM" and "representing RTLM."
From January 1993 to March 1994, a total of 500,000 machetes were imported into Rwanda, statistically one for every three adult Hutus in the country. Kabuga has been named as one of the main importers of these machetes.
Kabuga is married to Josephine Mukazitoni. Two of their daughters are married to two of Habyarimana's sons.