By Denis Turyahebwa.
Kaberamaido Deputy Resident District Commissioner (D/RDC) Mr.Moses Nuwagaba (The Giraffe) is so far the first RDC to openly come out to oppose his boss, president Yoweri Museveni on the newly proposed armoured security vehicles and additional sharp-shooter UPDF soldiers for members of parliament,an exercise that will see pat payers cough over UGX 1 Trillion.
While appearing at the popular weekly debate,The Pan-African Pyramid  debate at Fairway Hotel last Friday, Mr.Nuwagaba advised his boss Rtd.Gen. Yoweri Kaguta Museveni not to spend such huge amounts of money on 'parasitic' MPs whose only 'cardinal' role now has become to enrich themselves as they impoverish the masses. Moses said if there was to be such an arrangement it would make sense if such security was instead given to big entrepreneurs who run the government in real sense by supporting its budget.
"Mr.president, if indeed Uganda has become so insecure that now people need to move with a full battalion with long-ranger, short-ranger sharp shooters with UPDF, then I think the first category of people to  give such security should be our beloved local entrepreneurs,the likes of  Dr.Sudhir Ruparelias, Patrick Bitatures, Madhivan,the Dawdas of this world etc, because these are the real people that run governments, Mr.President. By the way, do you know that one Sudhir is more important than 100 MPs?! The RDC asked expecting an answer from the audience but instead got a prolonged applause and signals of "continue, continue".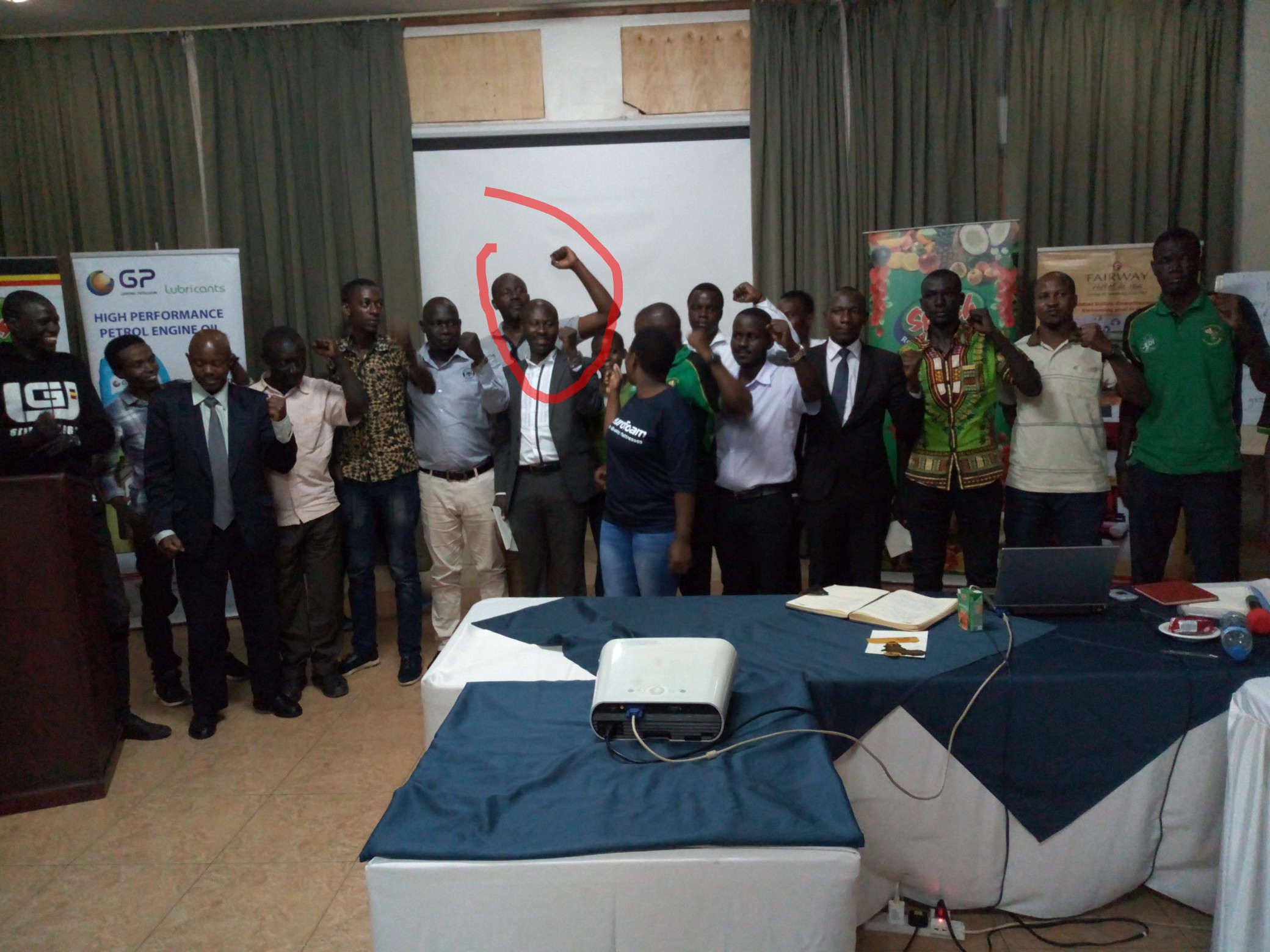 He continued thus; All Gov't workers including us RDCs, Mps, ministers are parasites to the Government, we depend on your taxes, and who pays those taxes? It's the Sudhirs of this world, so why would the president 'secure' parasites' security and leave the Sudhirs to be killed? Because there is also enmity in business, not only in politics, why are we securing only parasites?" Nuwagaba wondered.
Mr.Nuwagaba also advised MPs who feel insecure to seek private security guards and pay their bills than passing them unto the tax payer.
He said the President's directive to the Minister of Finance to purchase a fleet of armoured vehicles and providing sharpshooters for MPs is unrealistic and a waste of money and urged him to re-channel that money into other things.
"Why should members of Parliament be protected from the people who voted them, if they are implementing the same Manifestos that voters supported them for? Let them go to KK (private security companies) and pay for personal security if they feel insecure.  If MPs have to be given sharp shooters and armoured vehicles, then the problem is beyond what we can see. The government should analyse the real problem," he said.
On Social Media and Mobile Money taxes, Nuwagaba said it was a wrong move for the Government to impose taxes on already taxed services.
''The Government earns taxes on Airtime scratch cards, then it means paying Shs 200 with Shs 22 charged by Mobile Money telecom companies means a person has been triple taxed. Besides, there is no sane Government in this dot.com era still thinking of 'direct taxing', I think the president needs honest advisors, " he added.
He said Government should not fight with the youth who have just found their new love-social media. "Fighting a 'newly found Love' is like fighting a lost battle, so the Government is losing the youth. The move means the youth who are a head over heels with social media platforms like WhatsApp, Facebook, Instagram will not be able to access them and that will only increase their resistance," said Nuwagaba.
Meanwhile, at the same debate, the Kyambogo University Senior Lecturer and Administrator Mr David Kasuti  defended  Government's move to tax social media, saying Government needs money to build the nice infrastructural that the same youth demand for from Government and other social services.
"Like I said even last week, if you're doing business and you feel that an addition of UGX 200 on your daily expenditure will fail your business, then the truth is that, you're doing no business in town, pack and go to the village," Kasuti fumed
Kasuti said an additional of shs 200 on a serious business can't bring one down unless they are jockers in business.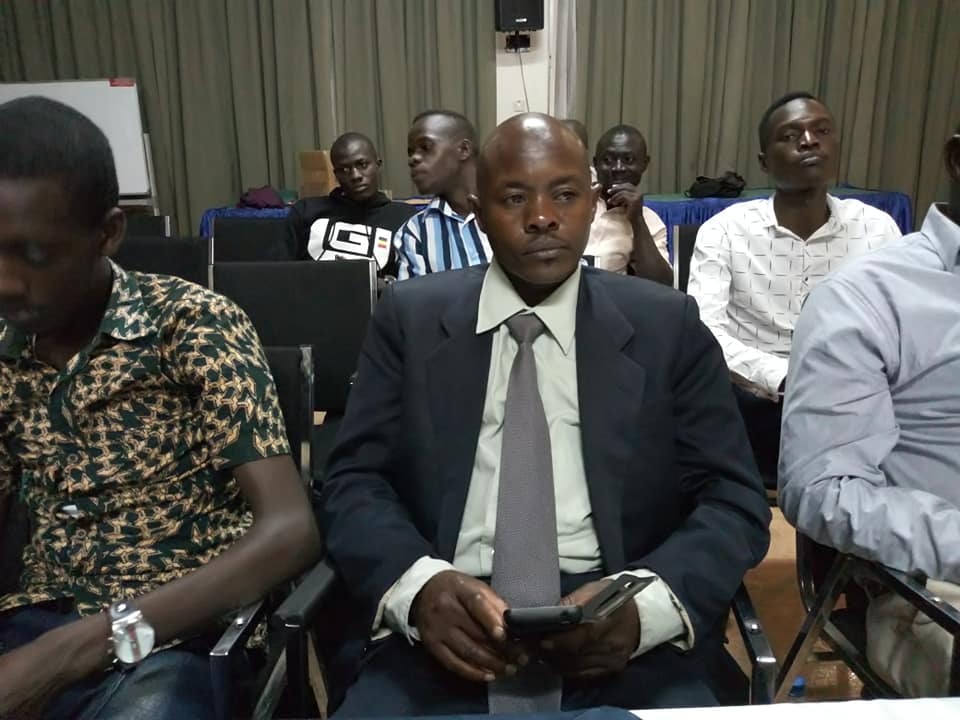 President Museveni last week directed finance Minister Matia Kasaija to immediately look for money and shop for about 500 brand new double cabin pick-ups that would transport the newly proposed security detail for all MPs whose security would be backed up by armored UPDF long range sharp-shooters. This will cost over Shs 1 trillion.