By Ben Ssebuguzi
Buildings are wealth of the country in terms of physical built Assets which contribute to National development.
On Sunday 19,May 2019,it was pomp and glamour as another magnificent property, Kampala Kingdom was added on the list of the properties owned by Ruparelia group. The business and office building was officially unveiled to the public by Jyotsna Ruparelia,the wife to business conglomerate,Sudhir Ruparelia,one of the richest entrepreneurs in East Africa.
Kampala Kingdom is a symbol of "respectable economy" hence government cannot invest in beautiful roads and flyovers when private sector is not doing enough to put up quality and standard buildings that match the capital infrastructure of government. This means that beautiful buildings strongest foundation for economic development. A look at magnificent buildings shows how futuristic the economy is destined. Cities like Dubai are world business centres due to good quality and artistic buildings. Partners like Ruparelia group are instruments of helping government to modernize the economy.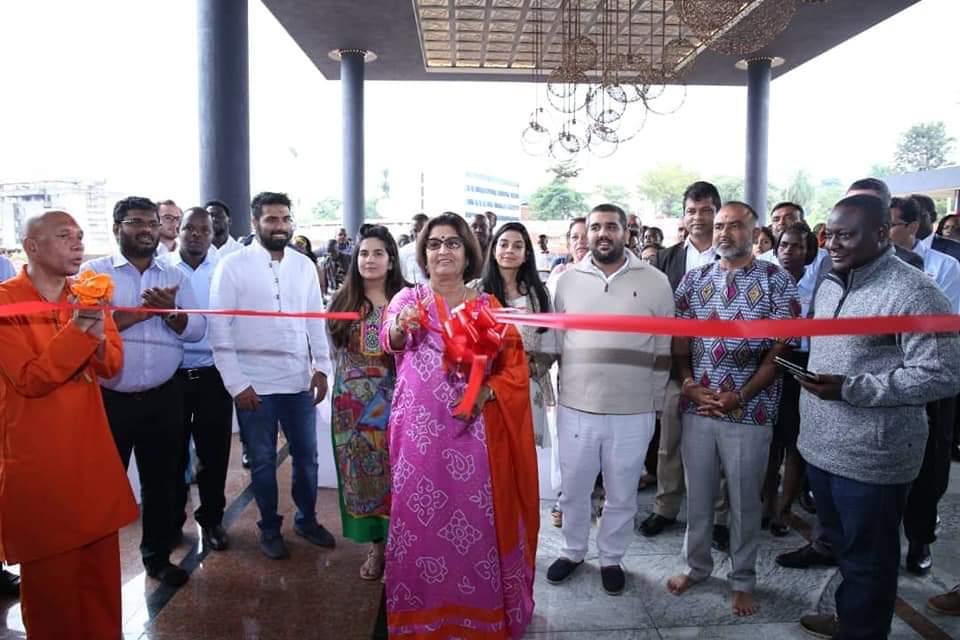 Such good buildings attract a good number of foreign tourists because they want to come and have a quality time and good moments and that can be possible if we invest in good buildings. Hats why private sector in Uganda needs to position its self for oil developments in our country. Those expatriates who come to work and when they are paid their good money, they would like to sleep in good environment like Speke apartment and also shop in Kampala Kingdom.
Good buildings are also a symbol of human advancement while providing satisfactory living standards. We therefore applaud all investors who strive to make our country a modern and prosperous one.
Ben Ssebuguzi
Uganda Poor Youth Movement.