By Spy Uganda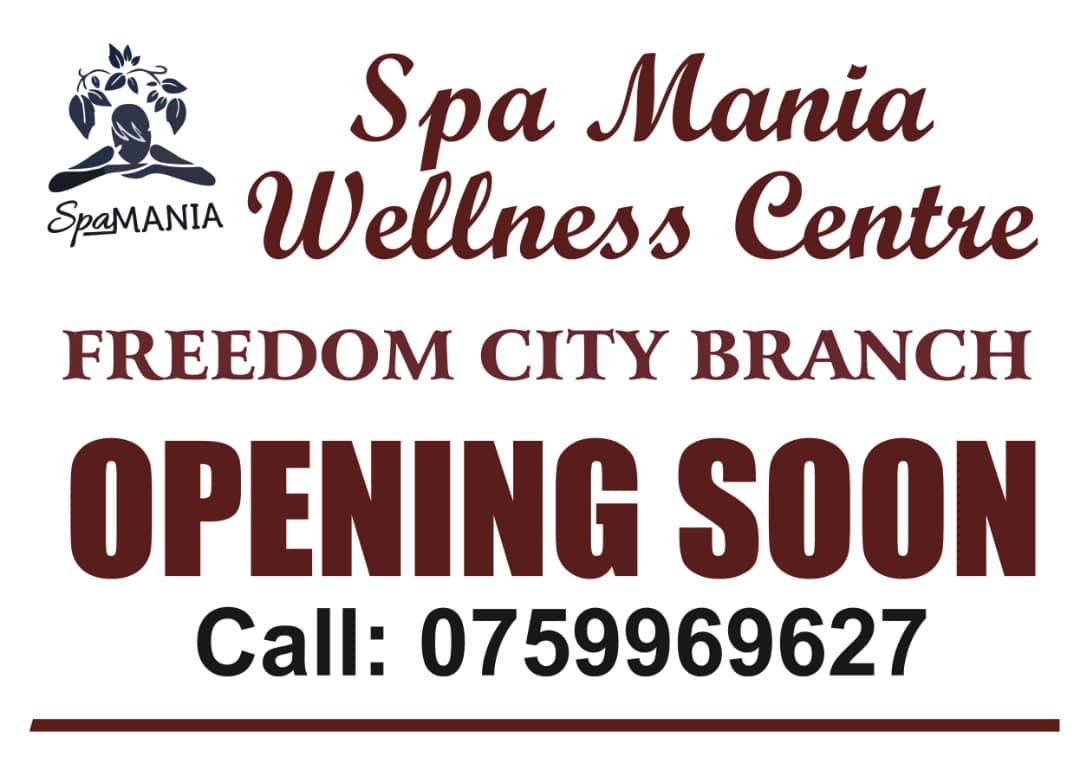 Iganga: Few days after lighting killed ten juveniles in Arua, it has again struck dead two children in Iganga district following a heavy weekend downpour.

READ ALSO: Horror:Lightning Strikes Kill 10 Male Juveniles In Arua District
According to Bruhan Siraji, the father of Mulondo, his son was struck dead inside their house in Butende village. The deceased have been identified as Bruhan Mulondo, 8, and Abdul Mutisa, 10.
READ ALSO: Lightning Strikes One Dead, Five Injured In Bushenyi
"We were in the house located during the heavy night downpour when a bright flashlight almost blinded us. The next thing I saw was Mulondo lying motionless on the ground," Siraji said.
In addition, David Ndawula, the Iganga district police commander says that Mutisa was struck dead in Nakigo sub-county. He adds that another victim Trevor Mudebo is admitted at Iganga General hospital.R
The incident follows that of Thursady last week where Police in Arua confirmed that 10 male juveniles between the ages of 11-16 years hailing from the villages of Gbuluku and Nyaute were killed by lightning strikes at a football pitch near Odramacaku trading centre, Anzuu parish, Ayivuni sub county, Ayivu division, Arua City.
READ ALSO: Shock As 4 More People Are Struck By Lightning In Bushenyi
The deceased were Andrua Samuel 16yrs, Awia Kennedy 13yrs, Andama Godfrey 13yrs, Bati Gasper 15yrs, Afeku Saviour 13yrs, Edema Jasiri 15yrs, Ocatre Patrick 13yrs, Asite Jordan 11yrs, Apajobo David 12yrs, Tom 13yrs.
READ ALSO: Shock As 4 More People Are Struck By Lightning In Bushenyi
The incident involving huge numbers follows that of June, 2012 that struck at Runyanya Primary Schools in Western Uganda and killed 18 pupils with their teacher and 36 pupils admitted to the hospital.
READ ALSO: Lightning Strikes 5 People Dead
This also followed another one that occured a week after where 28 people had been killed by lightning and scores injured in 2011 which Minister of State for Disaster Preparedness Musa Ecweru put on failure of installing lightning rods on buildings.