By Andrew Irumba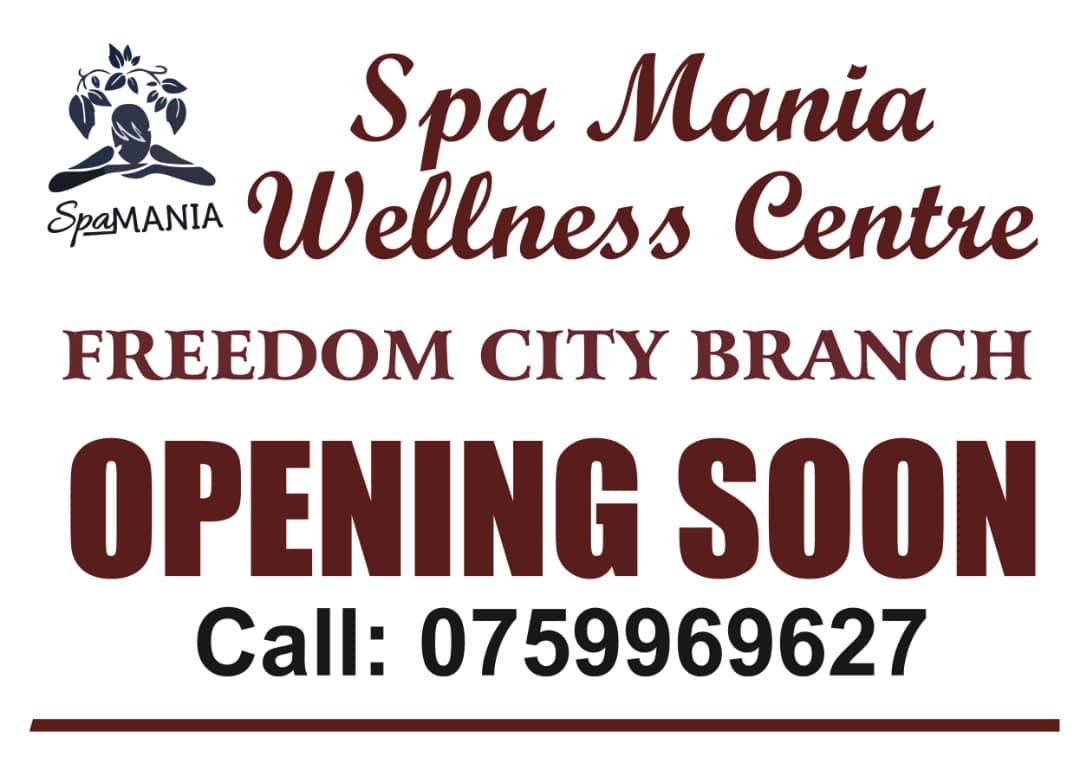 Kampala:The Uganda Law Society (ULS) has trashed directives from the Uganda Communications Communication (UCC) to 13 media houses to suspend 36 journalists.

In a letter written to UCC by the Uganda Law Society President Simon Peter Kinobe, the lawyers' body states it categorically that UCC has no powers to issue the contentious directives to media houses.ULS' letter states in part thus;
"UCC does not have any legal mandate to order suspension of any media staff. Disciplinary action against journalists is the mandate of the Media Council, whose functions are clearly articulated in section 10(1) of the Press and Journalist Act, Cap 105."
Kinobe also states in his letter that; "The alleged 'directive' is illegal, null and void for violation of due process and fair hearing principles enshrined in articles 28, 42 and 44 (c) of the Constitution of the Republic of Uganda, 1995 (as amended). The UCC cannot be the complainant, investigator, judge and executioner of the alleged breach of minimum broadcasting standards."

He also adds that "The purported directive by the UCC is prejudicial, an affront to the media freedom and intended to muzzle journalistic expression and access to information such as live coverage of political events contrary to Article 29 of the Constitution of the Republic of Uganda." The ULS thus calls upon the UCC, and particularly its Executive Director, to rescind the purported directive.
The UCC issued directives to various TV and radio stations instructing the media houses to indefinitely suspend journalists, news anchors, editors, news managers and producers, for allegedly breaching the minimum broadcasting standards. UCC wants the suspensions effected at six TV stations; NBS TV, BBS TV, NTV,Bukedde TV, Kingdom TV and Salt TV.The same suspensions have also been demanded at seven radio stations; Akaboozi, Beat FM,Capital FM, Pearl FM, Sapientia FM and Radio Simba. So far NBS TV's Joyce Bagala, a news anchor, and Charles Ssenkubuge aka Siasa, of Salt TV, have already been fired in line with UCC's directives.