By Samuel Opio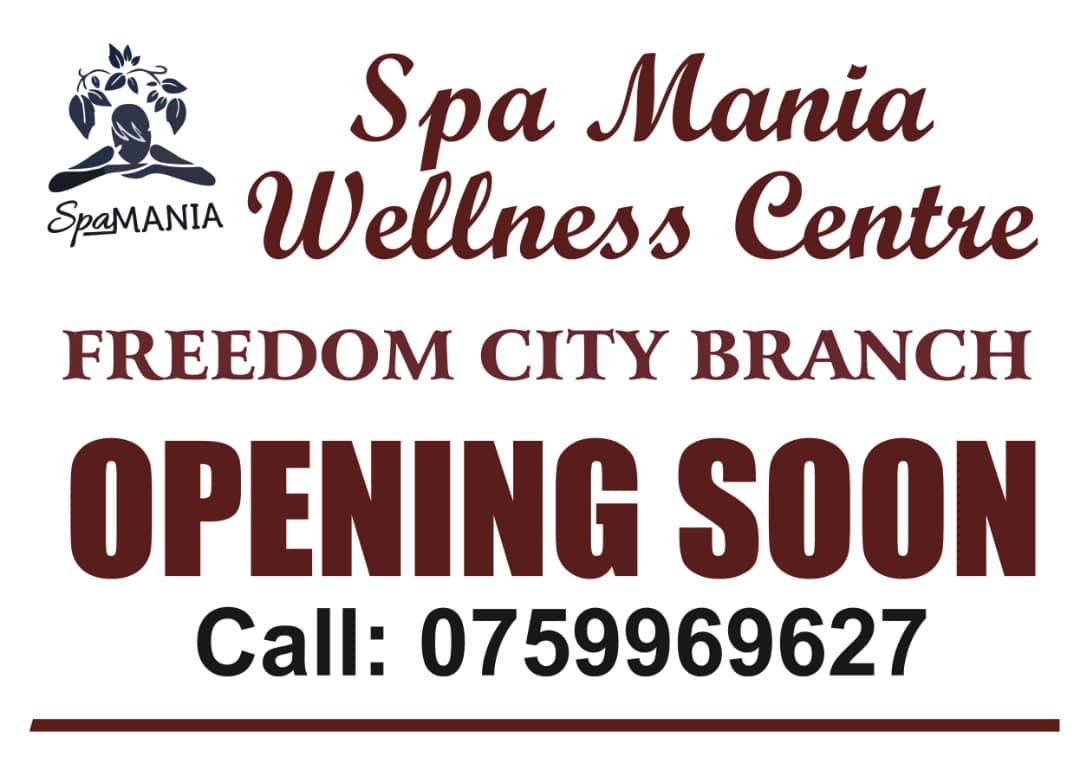 Uganda Cranes is away to Lesotho Likuena (The Crocodiles) at the high attitude Setsoto stadium in the mountainous city of Maseru.

Although Uganda is miles away from the Southern Africa land locked country, the 12th man in the 20,000-seater stadium terraces will passionately cheer the East African footballing giants.
Bar the handful of fans who traveled with the chartered flight from Entebbe International Airport alongside the team, there are a number of Ugandans who stay in Lesotho and the neighboring South Africa.
"I am ready to watch and support Uganda Cranes when we play Lesotho. I live and work in Lesotho but my heart is permanently Ugandan. I will definitely come for the Tuesday game and I know many others willing to come" Rajab Kakaire, a medical doctor working in Maseru said.
"We love football. We always hear of the Uganda Cranes and watch on TV. Now, it is the time to catch the stars live" Kizito Mugagga, who traveled from South Africa by road testifies.
A handful of Ugandan fans who traveled with the team include the colorful Khassim Kyazze, also a staunch KCCA Football Club supporter.
Khassim Kyazze at the Setsoto stadium during Uganda Cranes last training session on Monday evening