By Spy Uganda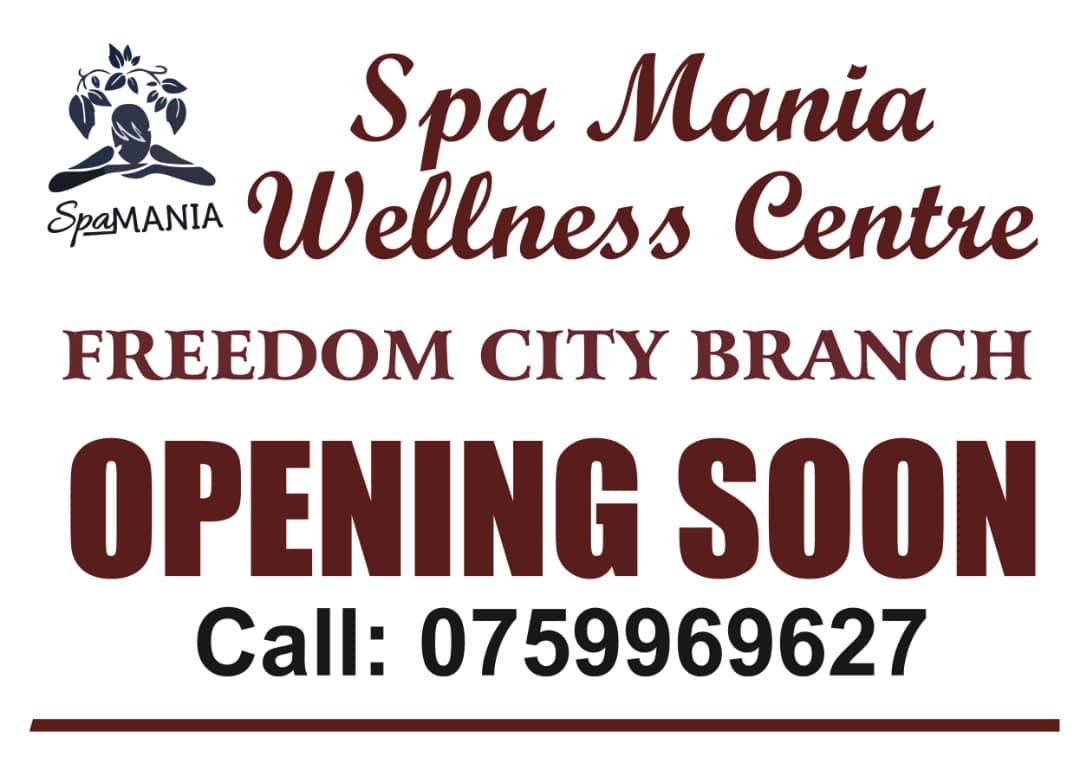 The Uganda Investment Authority(UIA) has given five acres of land to Prof. Patrick Ogwang, the creator of Covidex, a drug said to treat Covid-19 to enable him set up his own factory in Soroti industrial park.

The initiative is seen as critical in supporting the pathogenic economy and also scale up the production of Covidex to satisfy the increasing demand for Covid-19 herbal remedies within Uganda and across the borders.
While handing over the license to Jena Herbals Ltd, Investment Minister Evelyne Anite revealed that the government is committed to supporting local investors.
"We believe that our country can be built by ourselves. Our goal is to make sure that we can support the local investors to set up and register their businesses as soon as possible," Anite said.
While speaking at the ceremony, Prof. Ogwang advised that Ugandans should utilize their brains in a bid to develop the country.
Recently, the National Drug Authority (NDA) approved Covidex as a supporting treatment for viral infections including Covid-19.
And during an interview with Capital FM Desert Island Discs a few weeks ago, Prof Ogwang, revealed that President Yoweri Museveni phone called him and promised to extend a financial boost towards his project.
"I told him I want security especially for the factory and for myself. I also told him I want the capacity to expand production. He told me he would connect me to Paul Lokech and Madam Nakyobe (Lucy) to handle the security and financing. He kept calling me every day to check on the progress," Ogwang said.
The developments have come a week after Prof. Ogwang applied for  trademark recognition of his drug by Uganda Registration Services Bureau (URSB).  .
Prof. Ogwang rushed the move after Mbarara University management attempted to block Jena Herbals Uganda Limited, the manufacturer of Covidex from taking sole ownership of the product. According to MUST, Covidex was developed by the university under Pharm-Biotechnology and Traditional Medicine Centre, which Ogwang says is not true.