By Spy Uganda
Kampala: According to data compiled by United Nations Population Fund (UNFPA), over seventy thousand (75914) Ugandan children won't report back to school in January due to COVID-19 pregnancies.
UNFPA is an international development agency that promotes the right of every woman, man and child to enjoy a life of health and equal opportunity.
According to UNICEF estimates, Ugandan school children have gone more than 400 days out of school since March 2020. As a result, adolescent girls have been deprived of the social protection that school offers and have been exposed to risks of sexual violence, exploitation and abuse, child marriages, and teenage pregnancies.
The statistics show that Wakiso registered a large number of pregnancies 10,439 pregnancy cases followed by Kampala with 8460 cases, Kasese third with 7319 cases.
A recent survey by Twaweza, an NGO which promotes education countrywide, said at least 80% of Ugandans are worried about teenage pregnancy at epidemic proportions during the ongoing COVID-19 pandemic.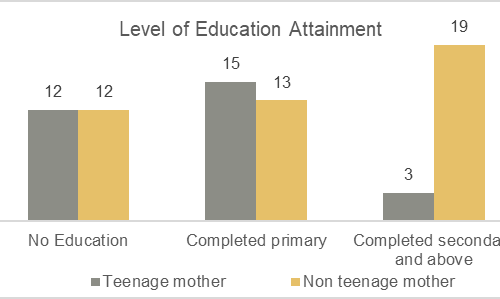 The 2020 National survey on violence revealed that over the last 45 years, more than half of the girls have experienced childhood sexual abuse which may also explain the spike in teenage pregnancies mostly among school children.