By Spy Uganda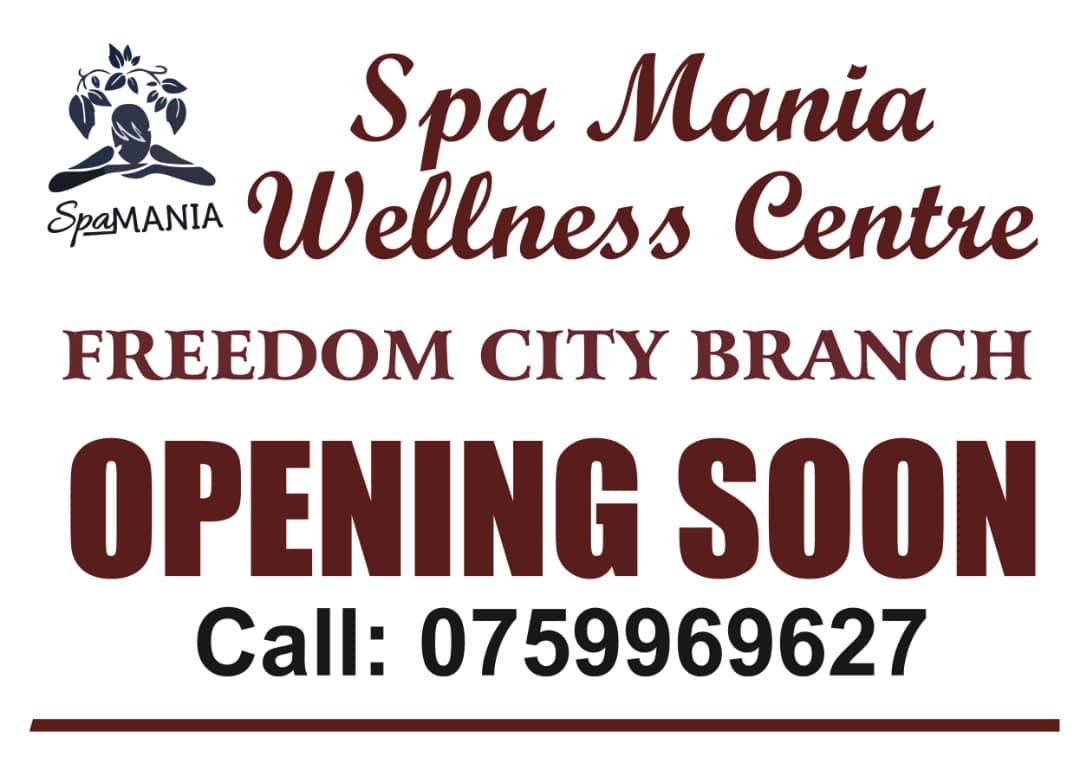 Kampala: The opposition leader and NUP president Robert Ssentamu Kyagulanyi aka Bobi Wine has reportedly been detained after a protest against the crackdown on his supporters.

READ ALSO: Presidential Address: NUP Cheated NRM Massively In Buganda, Now Planning To Stop My Swearing, Army Will Crush Them! Museveni
TheSpy Uganda has learnt that Wine was arrested together with the party spokesperson, Joel Ssenyonyi also Nakawa West elected legislator among others.
Wine was arrested on Monday as he took part in a peaceful protest, his office reported on his Twitter.
READ ALSO: NUP Presidential Address: Here Is What You Missed As Bobi Tore Tibuhaburwa Into Pieces In Last Night's Address
"…He led MPs and other leaders in a peaceful protest against the abduction, torture and murder of his supporters. The protest was taking place at City Square, Kampala," the tweet said.
"The right to protest peacefully is a fundamental Human Right. We are protesting for hundreds of missing Ugandans whose families have not heard from them for months," his office added.
According to security sources, Bobi Wine is accused of attempting to demolish President Yoweri Museveni's government through leading violent protests.
READ ALSO: Who is Who? Bobi, Tibuhaburwa Set To Address Ugandans Tonight At Same Time
By the time of filing this story, Bobi had been transferred from Kampala Central Police Station to his home in Magere, a Kampala surbub under tight security.
The development comes after Hon. Kyagulanyi's address last night in which he asked his supporters and fellow struggle mates that while they are in peaceful protests on behalf of their supporters allegedly abducted by the army, they should desist from any form of indiscipline and violence noting that it works better for Mr. Museveni to brutalize them.
READ ALSO: Just In: Bobi Wine Arrested In Luuka District Ahead Of His Campaign
He said, "Avoid maligning and tainting characters and personalities within the struggle. Discipline must be exercised at all levels. Once we ain't disciplined, it works for the dictator. All those practicing this MUST STOP."
In the same night, President Museveni also addressed Ugandans and trashed Kyagulanyi's accusations of government for abducting his supporters saying that everything is done under the law and should not be a big issue to discuss adding that those 'arrested' are criminals who work under Kyagulanyi orders to destabilize Uganda.