By Spy Uganda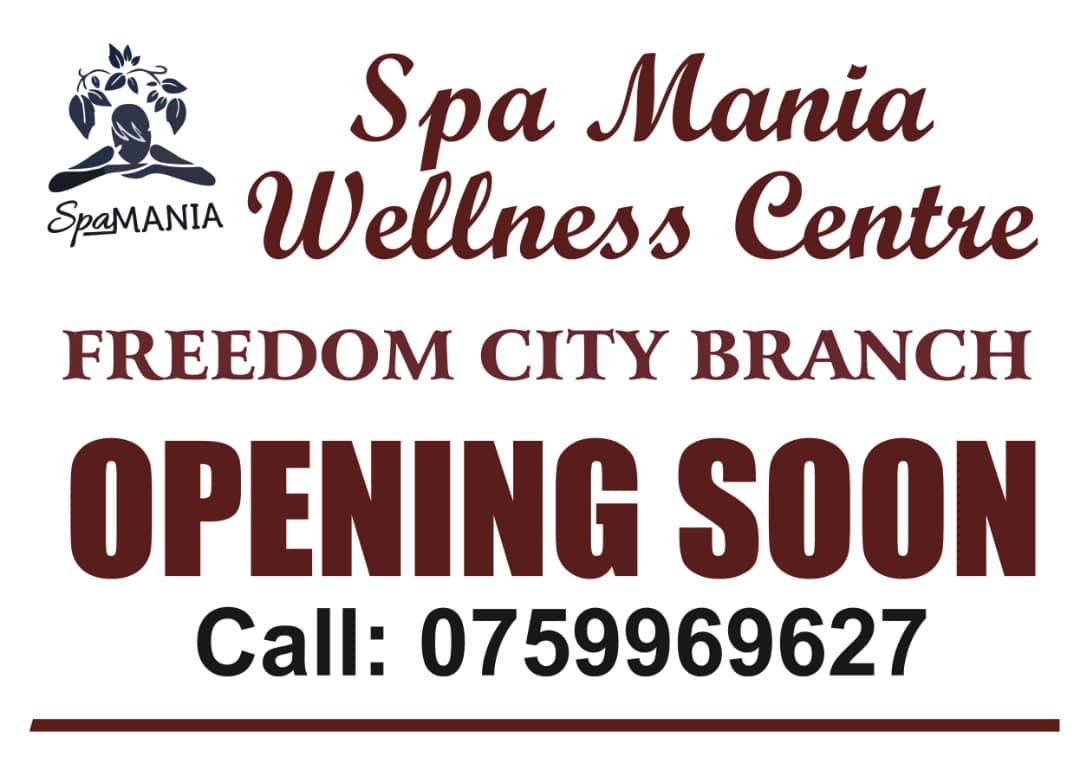 Kampala: Located along Kampala Road, Fido Dido building's ceiling of the second floor has this afternoon collapsed and injured several people who are currently nursing wounds in various hospitals.

READ ALSO: Several Construction Workers Feared Dead After Building Collapses In Makindye Division
According to the eyewitnesses, most of the victims are members of the House of Rest church who had converged in one of the rooms for lunch hour prayers.
According to some of the survivors including one Nkuubi Kenneth, a technician had climbed in the ceiling after the power went off only to come down tumbling with the ceiling that ended burying tenants.
He noted, "We were having lunch and started seeing dust all over the shop. We later heard a loud bang and realized the ceiling of the nearby church had collapsed."
READ ALSO: 4 Pupils Injured During Immunization After Wall Collapses On Them
Another eyewitness, Ibrahim Ssegandi, said more than 30 people had been injured, 13 of whom are said to be in critical condition whereas according to police over 15 people had so far been saved and rushed to Mulago National Referral Hospital.
According to Kampala Metropolitan deputy police spokesperson, Luke Owoyesigyire the rescue operations are still ongoing and by the time of filing this article, the Police fire brigade was trying to search for more victims from the ceiling debris.