By Spy Uganda
The richest kings in Africa are rulers that inherited kingdoms thriving before colonialism. Unfortunately, most of these kingdoms suffered violence, reduced influence, and plundered wealth. But since independence, the content has grown in prosperity and wealth, as seen in these monarchs' lavish lifestyles.
In modern Africa, kings are mandated with the role of safeguarding the economic growth of their people. It is common for rich members of a community to offer their traditional Kings large quantities of money, automobiles, and property in exchange for spiritual blessings or other favours. According to Peakng, these are the 10 richest kings in Africa:
1. King Mohammed VI of Morocco – $2.1 billion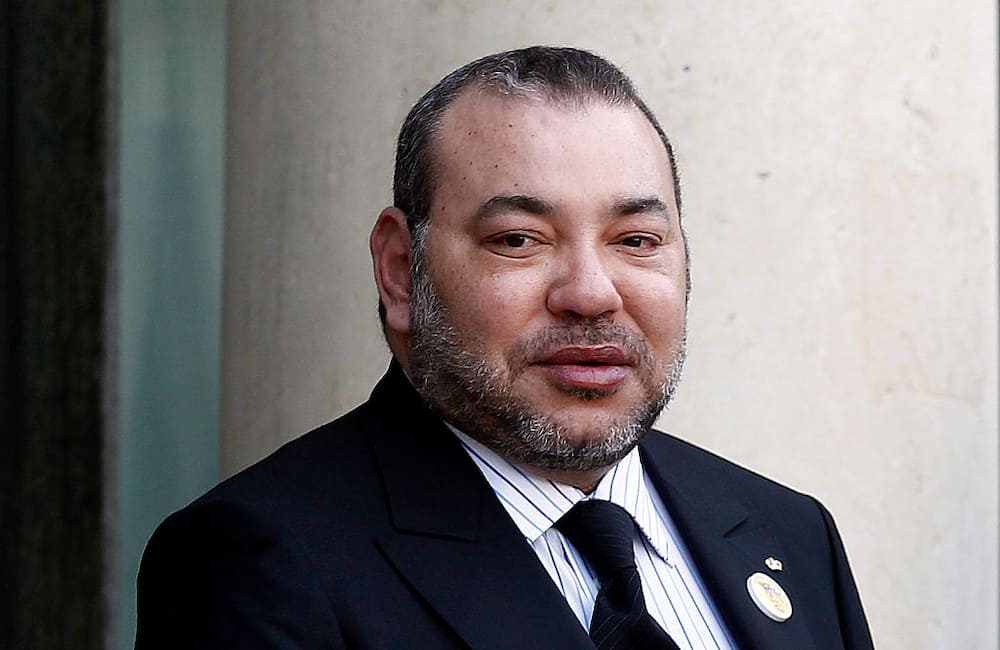 Moroccan King Mohammed VI at a meeting with the French President. Photo: Chesnot
Mohammed VI is the richest monarch in Africa. He was elected in July 1999 after the death of his father. He is also part of the Moroccan Royal Family, popularly referred to as the Alaouite Dynasty, dating back hundreds of years.
He heads a holding company known as the Société Nationale d'Investissement (SNI). It controls and owns various ventures in:
Agriculture
Real estate
Banking
Power generation
Some of the other companies that significantly contributed to his success and wealth include:
Mining (Managem)
Real estate and tourism (SOMED and Onapar)
Insurance (Wafa Assurance)
Hypermarket chain (Marjane)
He has an estimated net worth of $2.1 billion.
2. Oba Fredrick Akinruntan of Ugbo Land Nigeria – $300 million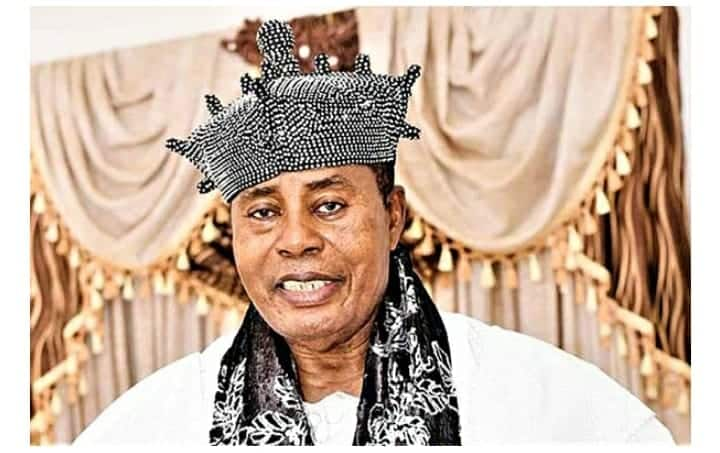 Oba Fredrick Obateru Akinruntan of Nigeria. Photo: @Discover Ondo State Network
King Oba is the richest king in Nigeria. He is the king of Ugbo in the Ilaje Kingdom of Ondo State in Southwestern Nigeria. His net worth is approximately $300 million. He is the founder and chairman of a Nigerian oil marketing company known as Obat Oil.
King Oba has an extensive portfolio of prime commercial and residential real estate in his home country and others in London. Over the years, he has participated in many large-scale real estate development projects across Lagos. He also owns several estates in the Lekki area. He uses all these to supplement his income.
3. Sultan Sa'adu Abubakar III of Sokoto – $100 million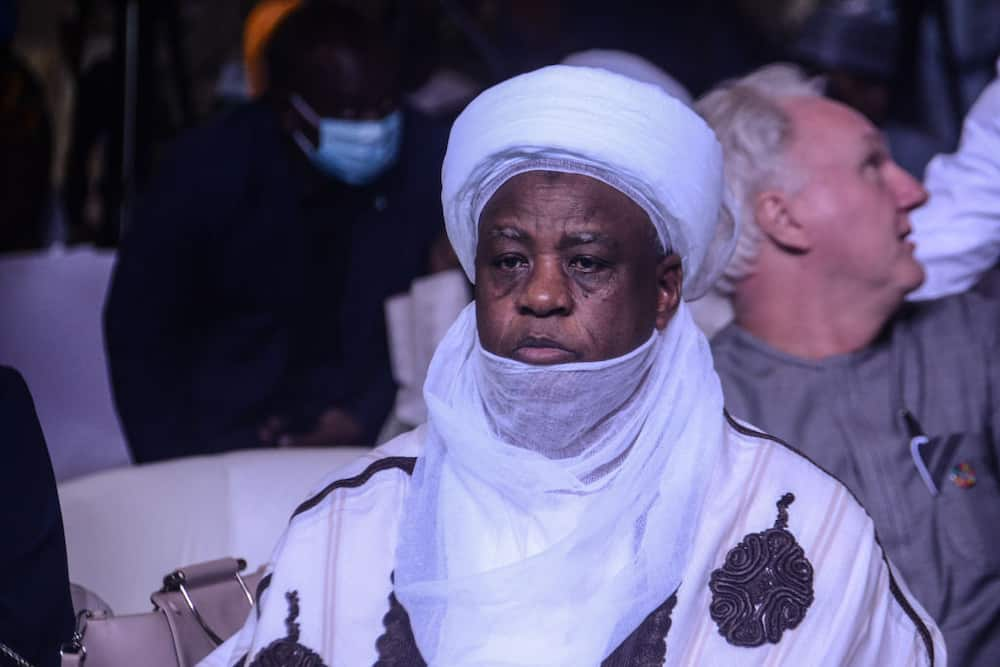 Sultan of Sokoto Muhammadu Saad Abubakar in Abuja. Photo: Olukayode Jaiyeola
King Sultan owns the largest palace in Africa. Even though he is the 20th Sultan of Sokoto, he is largely recognized for his exceptional influence in politics. Sultan is the Nigerian Muslim's spiritual leader, representing 50% of the country's population.
He enjoys profound support from politicians in the northern part of the country. He is a decorated military officer. Sultan served as the commander of the Armoured Corps, guarding General Babangida during his reign. His net worth is estimated at $100 million, but he hasn't offered information about his income sources.
4. King Mswati III of Swaziland – $100 million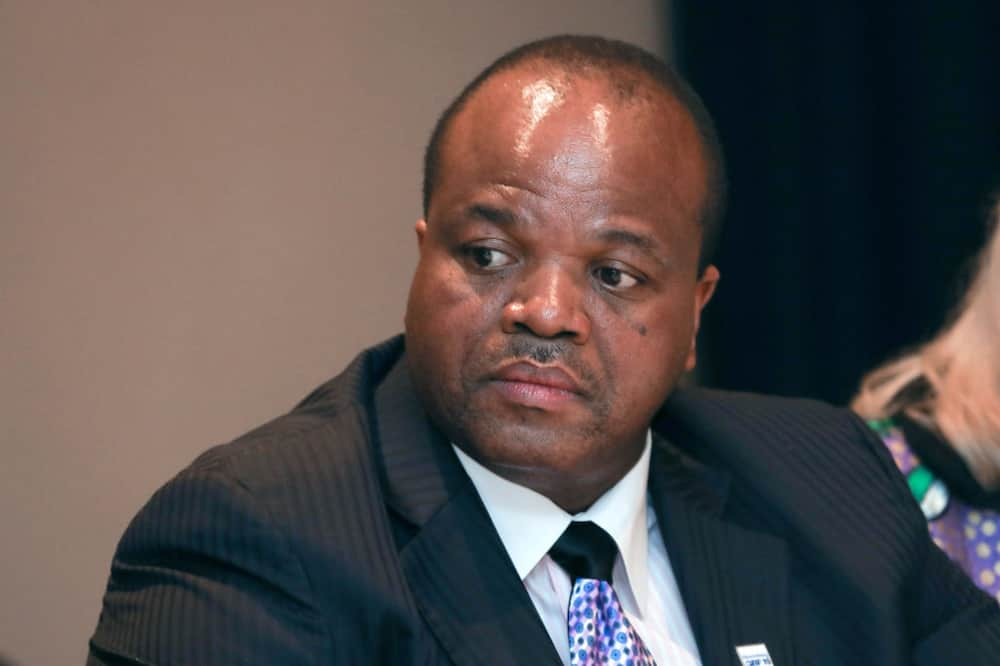 King Mswati is one of the wealthiest monarchs in Africa. He assumed the throne of Eswatini on 25th April 1986, at 18. He reigns as an absolute monarch, thus owning the country's land and all its wealth.
Even though the average person in eSwatini makes less than $2 a day, the king affords a luxurious life since he owns the entire country. Additionally, he is the chief of an investment firm known as the Tibiyo TakaNgwane. The firm's net worth is around $140 million, while the king's worth is estimated at $100 million.
5. Oba Adeyeye Ogunwusi Enitan – $70 million
Oba Adeyeye Enitan Ogunwusi at his coronation. Photo: Pius Utomi Ekpei
The king enjoys a luxurious lifestyle thanks to his massive wealth of $70 million. He frequently makes public appearances with some of the most expensive cars, such as his white Rolls Royce Phantom. Additionally, he loves travelling to exotic destinations, such as Europe, with his royal entourage.
6. Oba Ewuare II Ogidigan – $70 million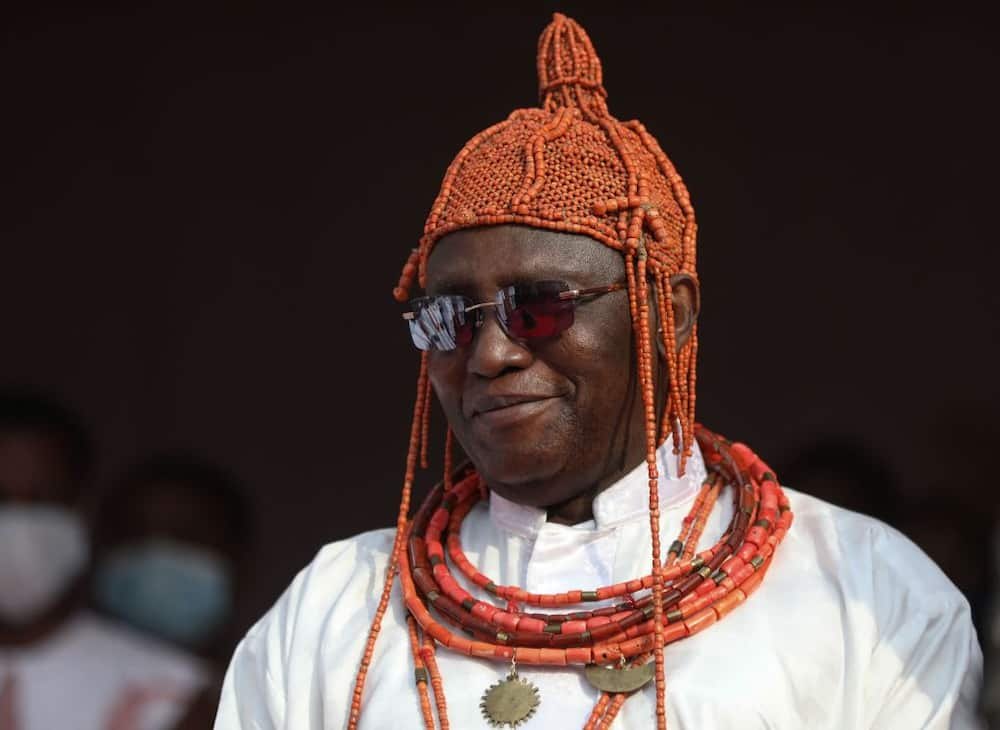 Oba Ewuare II in Benin kingdom, Edo State, Nigeria. Photo: Kola Sulaimon
Oba Ewuare is the king of the Great Benin Kingdom. His common name is 'Oba of the Great Benin Kingdom'. He rose to the position of Oba of Benin after his father's death, Oba Erediauwa. He became the 40th Oba of the kingdom.
Between 1897 and 1902, British rulers looted most of Benin's wealth. But after the British returned stolen artefacts, the king's prestige and wealth increased. He's one of the traditional rulers in Africa that spent a lot of time in London, holding several diplomatic positions. Oba's net worth is estimated at $70 million.
7. Obi Nnaemeka Achebe of Onitsha, Nigeria – $50 million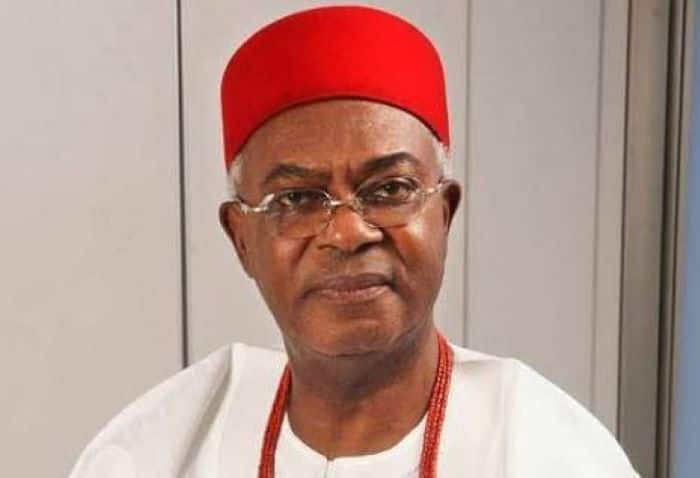 Nnaemeka Alfred Ugochukwu Achebe of Onitisha: @IgboHistoFacts
Many consider Obi the richest king in Africa ever, with an estimated net worth of $50 million as of 2023. He is the 21st Obi of Onitsha, Nigeria, having succeeded his father, Alfred Ugochukwu Achebe. He was crowned king in 2002. He makes money through music, oil, and gas in Nigeria and beyond.
Over the years, he has held several high positions in Shell Petroleum Development Company in his home country and many other European countries. Additionally, he is the Chancellor of Ahmadu Bello University and the chairman of the Unilever Nigeria board of directors.
8. Oba Rilwan Akiolu of Lagos, Nigeria – $40 million
King Oba of Lagos, Nigeria, is one of Africa's richest kings. He was crowned the 21st Oba of Lagos in May 2003. Oba hails from the ancient ruling family of Lagos. Before ascending to his forefathers' throne, he served in the Nigerian Police Force for 32 years.
While in the police department, he rose through the ranks, becoming an Assistant Inspector General of Police. He was in charge of all investigations in the country. King Oba's net worth is approximately $40 million.
9. Togbe Afede XIV of Asogli State Ghana – $30 million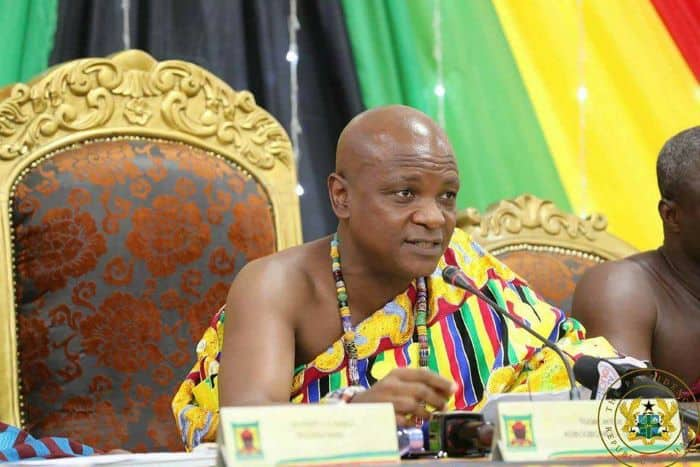 A picture Togbe Afede XIV of Ghana. Photo: @Ministry of Tourism, Arts and Culture
King Togbe is one of the wealthiest kings in Africa, with a net worth of $30 million. He was formally crowned King of Asogoli State Ghana in October 2003. Before leadership, he ran several successful businesses in Ghana after graduating from the University of Ghana.
Today, he is the executive chairman of the World Trade Centre Accra. Furthermore, he holds a majority ownership interest in various noteworthy businesses.
10. Ogiame Atuwatse III, Olu of Warri, Nigeria – $20 million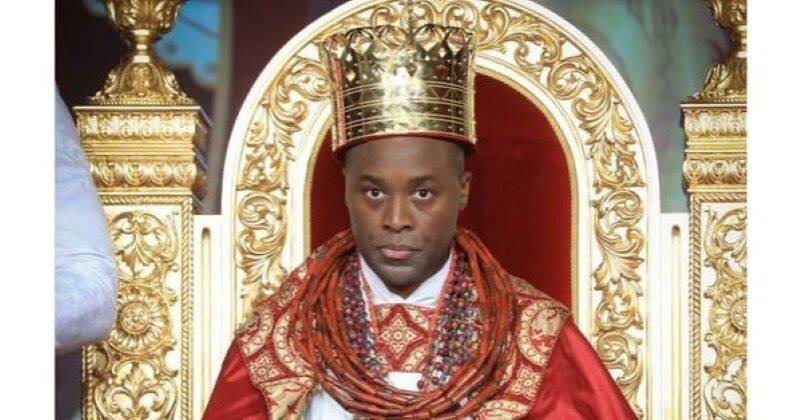 Ogiame Atuwatse III. Photo: @NigeriaPoliticsOnline
King Ogiame was crowned Olu on 21st August 2021. He receives patronage from wealthy citizens and politicians in the country. The king's net worth is approximately $20 million.
Some of the richest kings in Africa have built their fortunes from scratch by starting successful businesses and wisely investing their profits in various ventures. Others have had their wealth transferred to them by their wealthy forefathers. Some of them have accumulated wealth from the goodwill of wealthy community members.