By Spy Uganda
It's a tough moment for Bunyangabu Member of Parliament, Davis Kamukama who is set to go back to jail over theft of a motor vehicle.
READ ALSO: Minister Adolf Mwesige's Tormentor Kamukama Lacks Minimum Academic Credentials, Rival Petitions NRM Electoral Body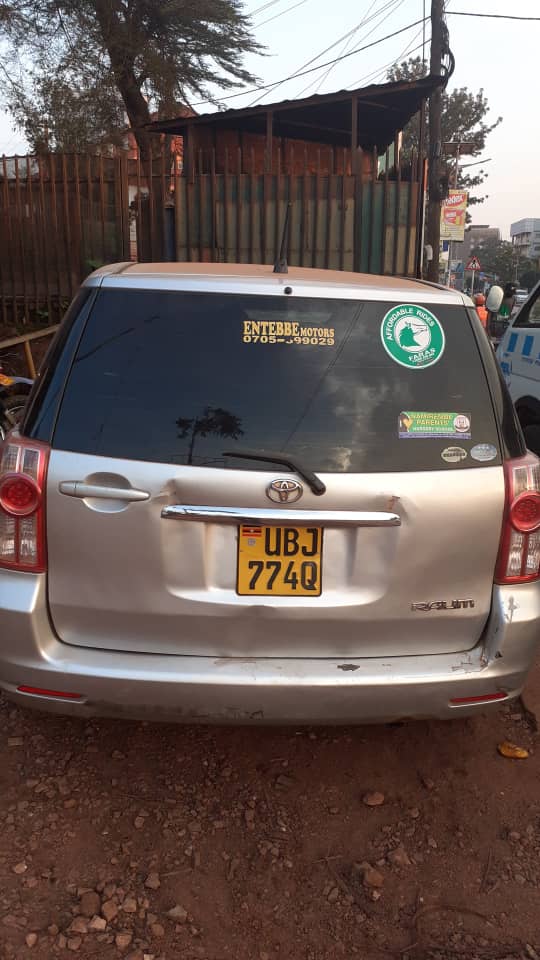 It is said that Davis run broke and decided to put a friend's car as collateral to borrow money so that he would get the car back when he pays the debt. However, the borrowers had to write a sales agreement not a lender's agreement so that in an event that he fails to pay, they would make no loss since the car is more than what he borrowed, a source who spoke to Davis explained. Davis couldn't readily speak to our spy directly as our repeated calls went unanswered.
READ ALSO: More Evidence That Minister Adolf Mwesigye's Tormentor Davis Lacks Minimum Qualification For the Seat, NCHE Dustbins His Papers
"He borrowed shs6m from a money lender and he put his friend's car as collateral without his knowledge. But the worst part of it all is that the agreement he wrote with money lender shows he sold not collateral," added source.
All these come after Kamukama just came from Luzira prisons few days.
According to Chief Magistrates court at Mengo, Kamukama borrowed shs29 million from Dahu Investments Limited but because he failed to pay, the loan accumulated up to shs 69 million. He was last week asked to at least pay shs10 million and pay the balance in installments but failed to mobilize the funds.
"You are hereby commanded to receive Davis Kamukama into civil prison and keep him imprisoned therein for a period not exceeding six months or until the said order shall sooner be fully satisfied," the Mengo Chief Magistrate, Sharon Nuwaha directed.
Davis who trounced former Defence Minister, Adolf Mwesigye in the 2021 general election, was arrested from his apartment by bailiffs of Mutesasira Auctioneers.