By Denis Turyahebwa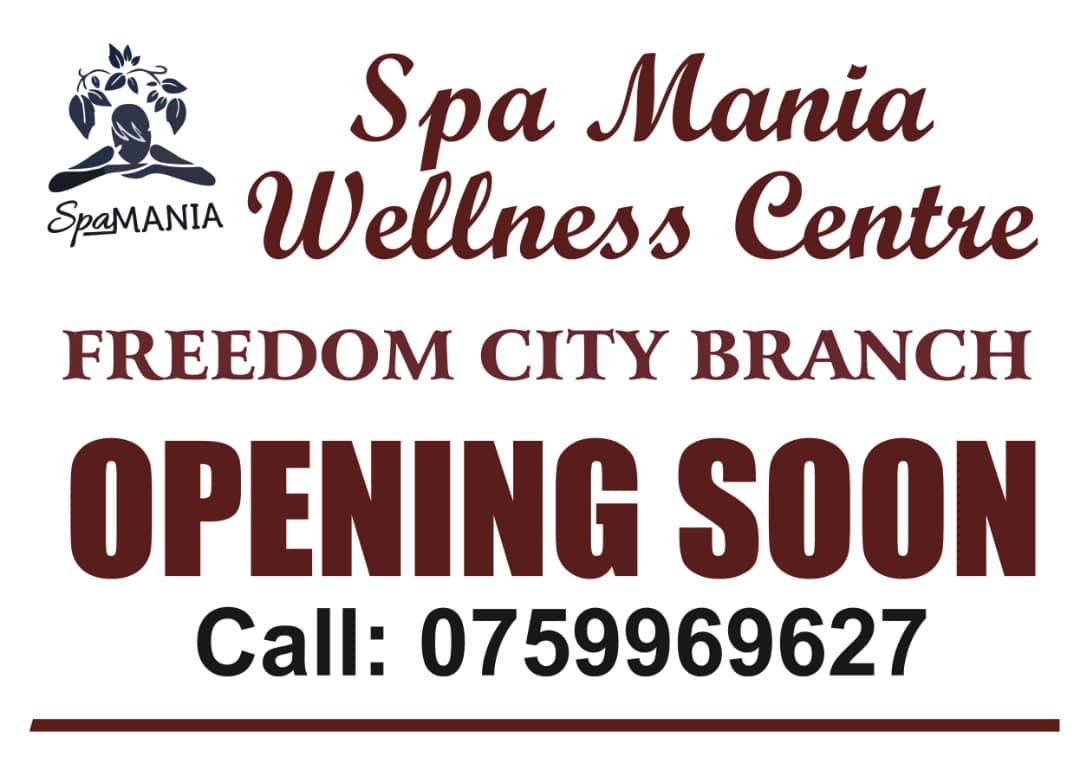 FUFA Referee Disciplinary Panel has revoked Police FC goalkeeper Derrick Ochan's controversial red card following his send off in a match against Vipers SC at St Mary's Kitende last Friday.

The corps lost 3-2 to the Venoms a loss most Police FC fans alledge was caused by the red card given to their custodian.
According to the letter signed by the chief executive officer Bainamani Bernard Bampaire to the stakeholders, the Uganda Premier League Secretariat accepted the decision by the FUFA Referee Disciplinary Panel to annul the red card shown to Ochan Derrick due to the wrong decision made by the assistant referee two.
Mr Bainamani further noted that Ochan is therefore eligible to play for the corps which means he was available for selection against Onduparaka this evening.
Ochan had been red carded on allegations of a handball outside the box towards the end of halftime and on centre referee's consultations from the second referee, the goalkeeper was sent off which raised tension and protest causing the game to be paused for minutes but later it resumed and end 3-2 in favour of Vipers.
However, the UPL Secretariat has since probed into the matter and reviewed the footages which forced the rescinding of the same after careful reviewing.