By Andrew Irumba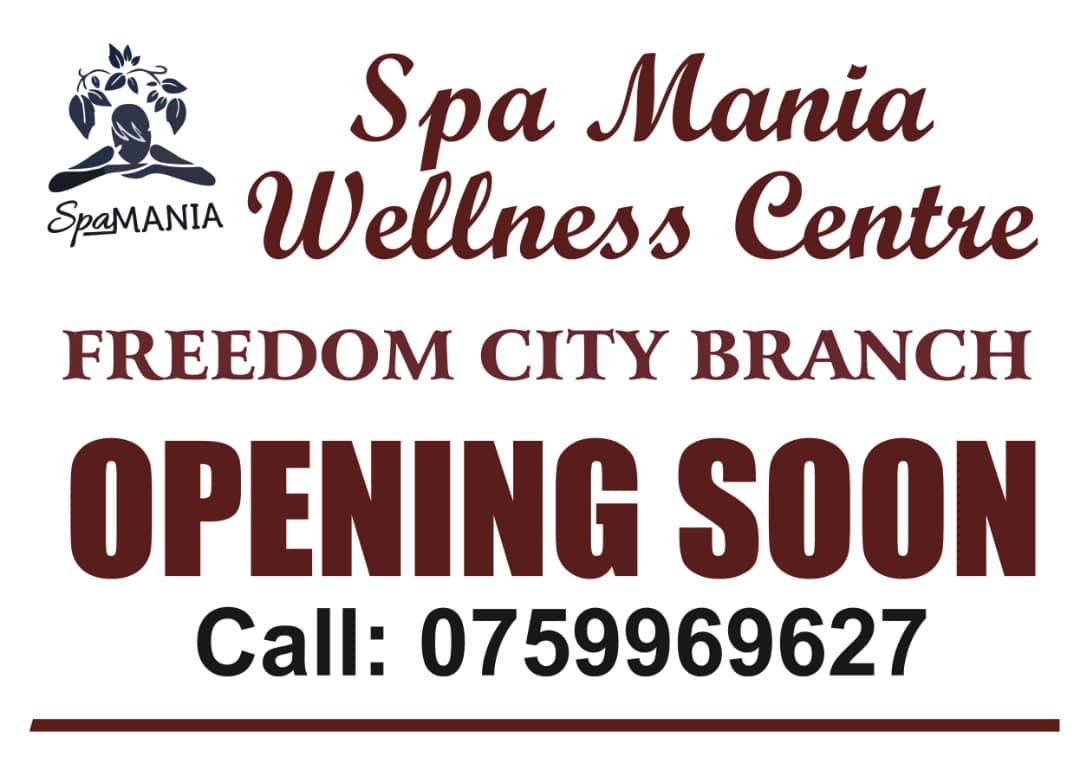 Kampala: David Lewis Rubongoya, the National Unity Platform Secretary-General was Thursday night surrounded by reportedly angry gun-wielding security men on his way back home from NBS TV's front line, a political talk show.

READ ALSO: Police: We Deployed At NBS, Arrested Rwomushana To Enforce Curfew Time
Rubongoya had appeared with other panellists including DP president Nobert Mao, FDC's Salaam Musumba, NRM mouth piece Ofwono Opondo aka OO,  Aruu county MP Odonga Otto and Electoral commission Ag spokesperson Paul Bukenya to discuss topical issues surrounding Uganda's political land-scape, including the forthcoming general elections.
Lewis was reportedly whisked away together with his personal camera Man, known as Lookman to Kira road police station.
According to Lewis, when they arrived at the police he was told that he was arrested because he was donning a beret similar to that of security yet he is a civilian. He was later released on police bond, although his camera-man has spent the night in the coolers. Rubongoya also claims that his camera-man was badly beaten and is now in excruciating pain in the coolers at Kira road police.
His party's leader, also Kyadondo East legislator Robert Ssentamu Kyagulanyi aka Bobi Wine was the first to break the news on his Facebook page when he posted thus; "Our Secretary-General, David Lewis Rubongoya justice been arrested right now."
READ ALSO: Fear As NBS TV Top Journalist Kasumba Is Arrested!
Rubongoya, before he was whisked away, told NBS TV that security had not yet told him why he was being arrested. All the other panellists mentioned above were however not arrested.