By Spy Uganda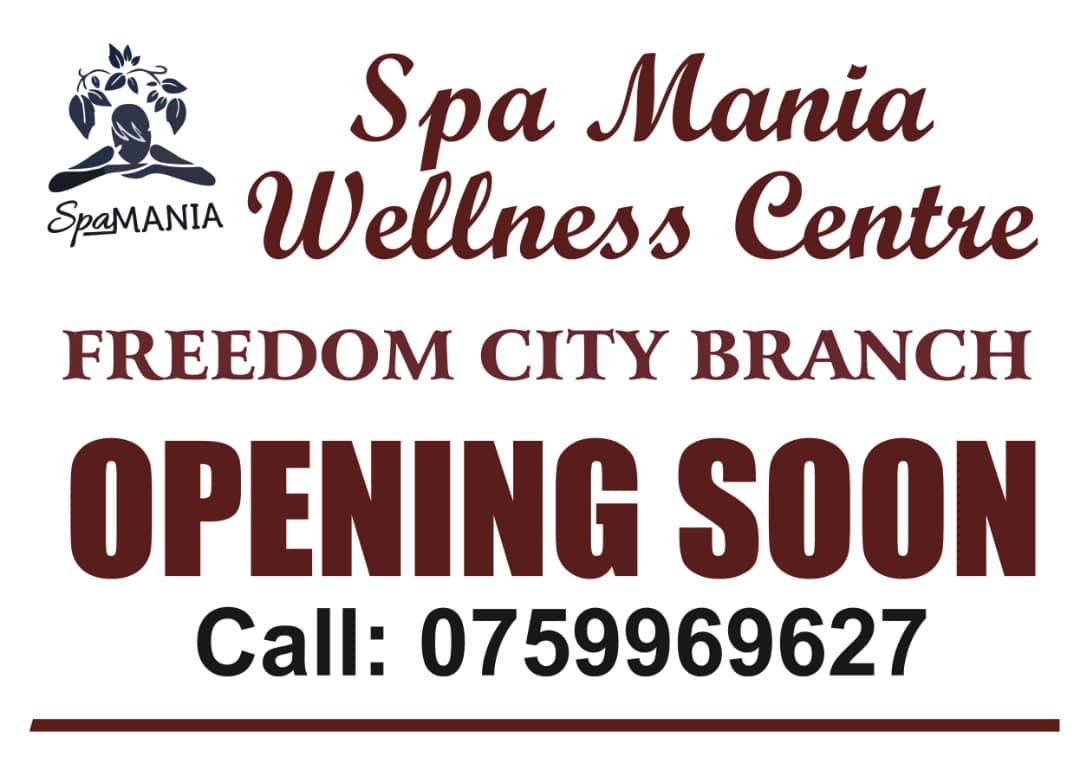 Busia: A section of leaders and citizens in Busia has joined a couple of health professionals, business moguls, and pharmaceutical companies in Uganda demanding for the urgent legalization of cannabis growing that serves not only as an economy booster but also as medicine for a couple of diseases COVID-19 inclusive.

READ ALSO: Here Are 23 Key Health Benefits Of Cannabis That Everyone Probably Never Knew
According to health professionals, Uganda needs not to waste a lot of money procuring vaccines when cannabis can curb the virus without other complement.
COVID-19 shows no sign of slowing down just yet and vaccines are still several months away, perhaps even a year. The rush to try drugs already on the market has led to dramatic purchases by some governments in a bid to reduce the impact of such an insidious virus.
READ ALSO: 'Cannabis Could Control Spread Of COVID-19'-Researcher, Gov't Pledges To Fund Project With $1.1 Billion
With so many health professionals looking for a cure – or, failing that, the best preventative strategy aside from masks and social distancing – it is worthwhile taking a step back to see what role medicinal cannabis may play in helping to reduce the severity of symptoms brought about by COVID-19. Roles of medicinal cannabis are analyzed below;
Cannabis can be found in various forms, and the health benefits of cannabis are ever-growing, it contains CBD which is a chemical that impacts the brain, making it function better and both substances can be extracted and enhanced for use through short path distillation. Here 23 health benefits of cannabis, when used properly.
READ ALSO: Bury Ignorance & Boost Economy! Here Is Why Uganda Should Swiftly Legalize Cannabis Growing
Cannabinoids such as cannabidiol (CBD) have a history of safe use and contain several properties which may be useful in treating certain medical symptoms: CBD has anti-inflammatory properties, can act as a vasorelaxant and has the ability to reduce pain and anxiety. In combination with other cannabinoids and terpenes, as well as necessary clinical intervention, CBD has much potential to treat the symptoms of a virus such as COVID-19.
Whole plant cannabis extracts have also been shown to reduce blood coagulation in animal models; it is known that many of the negative systemic effects of COVID-19 appear to be related to altered coagulation, so it is possible that cannabis may be useful in managing these sequelae.
It is important to understand that, depending on the stage of the disease, cannabinoids could either help or harm a patient; as each phase of the disease is likely to require very different treatments.
READ ALSO: Full List: African Countries Happily Minting Trillions From Cannabis Exportation As Ugandans Cry For Its Urgent Legalization
In the early stages, patients must mount an immune response to combat the virus so their immune system must be at its best. In the later stages, however, if a patient with a severe case of COVID-19 develops a cytokine storm, the immunosuppressive function of cannabinoids might be used to fight off its harmful, often fatal effects.
A survey of over 1,500 cannabis users in the Netherlands showed that during the lockdown, cannabis users increased and its consumption regarding both frequency and quantity: 41.3% of all respondents reported they had increased their cannabis use since the lockdown measures and 49.4% used it as often as before. Only 2.8% stopped temporarily and this is due to the herb's health benefits.