By Ronaldo Kalangi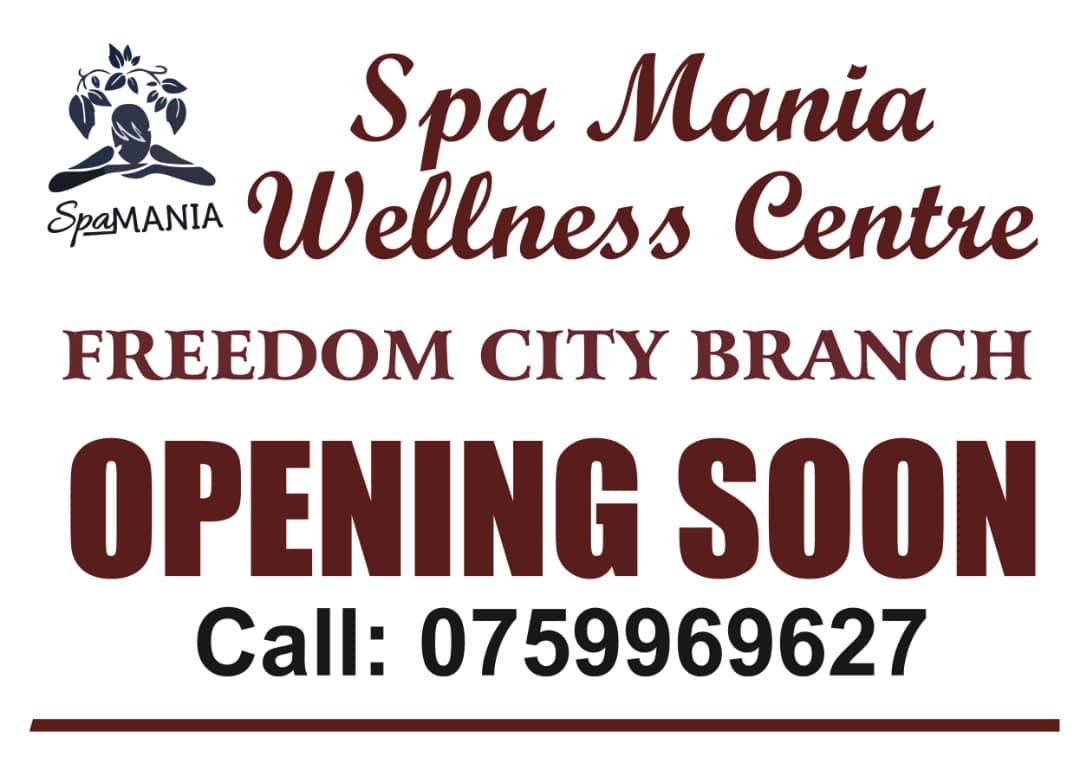 Police have recovered two more guns out the four that were stolen from Agoro Police Station in Lamwo district on 17.09.2018 Vide 169/2018.

According to West Nile region police spokesperson ASP Patrick Okema revealed that the SMG was recovered on 9.11.2018 in an operation that was conducted after intelligence information linked to the home of a one Okimbo (still at large) that he was suspected to be having the missing rifles.
"It is against the above background that his home was searched and the guns recovered from his house in Westland Ward, Central Division in Kitgum Municipality.
The guns were UG POL 563619899-10849 and UG POL 051487-07849 with 3 magazines of 87 rounds of ammunition, a blue porch, 02 tear gas canisters and other suspected stolen items like 4 cameras, mattresses and 6 radios among others,"he said.
He added "arrest was made on the wife, Apiyo Angel Harriet, Ochola Samuel and Ikwera Nono.
All are in custody in Kitgum main station as interviews are being conducted by detectives."
The recovery brings to 3 guns recovered out of the 4. A PK remains unrecovered.