By Michael Atwakiire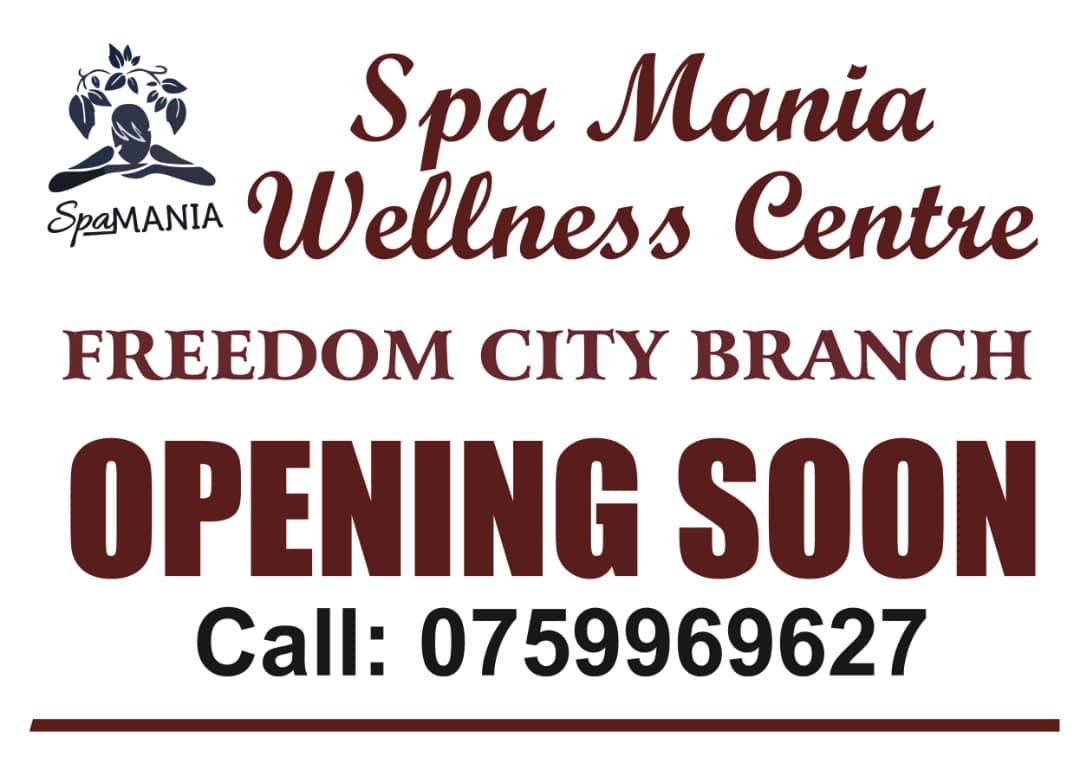 Sheema: Christians of Grace Church Kabwohe, in Sheema municipality, on Sunday staged a serious demonstration, protesting against a priest's wife who blocked the road to their church.

It is alleged that Jeninah Nshemereirwe Bampata, the director Taremwa College in Kabwohe and wife of Rev. Bampata, last week on Wednesday night closed the road heading to Grace Christian church, claiming that she no longer wants  Christians to trespass through her land. So on Sunday Christians maneuvered their way to church, where  the praising and worshiping started well. However, mid-way the prayers,the congregation  gathered together and moved to the blocked road holding placards, where they staged a  demonstration. Pastor Solomon Twiine the preacher of Grace Church told us that Jeninah's humiliation is beyond human understanding. "I don't know what creature I can compare this woman with, because her humiliation is beyond my understanding; closing the road heading to church?!!!, Yet U're a wife to a priest?!!!!! God have mercy on us."
He added that "However I advise my fellow pastors and reverends to always advise your wives on how they should behave in public. Never accept a wife to cause for you problems like these ones Jeninah is bringing to Rev. Bampata." As the demonstration was going on, some Christians knelt down and prayed to God to save them from the trying moment, although others were overheard praying God to punish Jeninah Bampata by embarrassing her openly. Ignatius Orikiriza, one of the Christians, wondered how Jeninah could do such a thing, saying that he expected her to close roads heading to bars but not church. "For sure a wife of a priest to close roads going to church? I expected her to close those heading to bars and Casinos. As if she is telling us that we should leave church and we go bars!" Orikiriza said.
Some Christians asked Rev. Johnson Twinomujuni, the Bishop of West Ankole Diocese, to intervene in the matter. Solomon Tumuramye, the head of laity Grace Church, asked government leaders to help them compel Jeninah  to unblock the road to their church. Our reporter tried reach Jeninah on phone but after introducing himself to her she pretended as if her phone didn't have network and switched off. She refused to answer the reporter's subsequent calls. Later, Christians went to Sheema central police station in Kabwohe for help but they were told give the police time to investigate the matter and not to unblock the road until the issue is sorted.