By Spy Reporter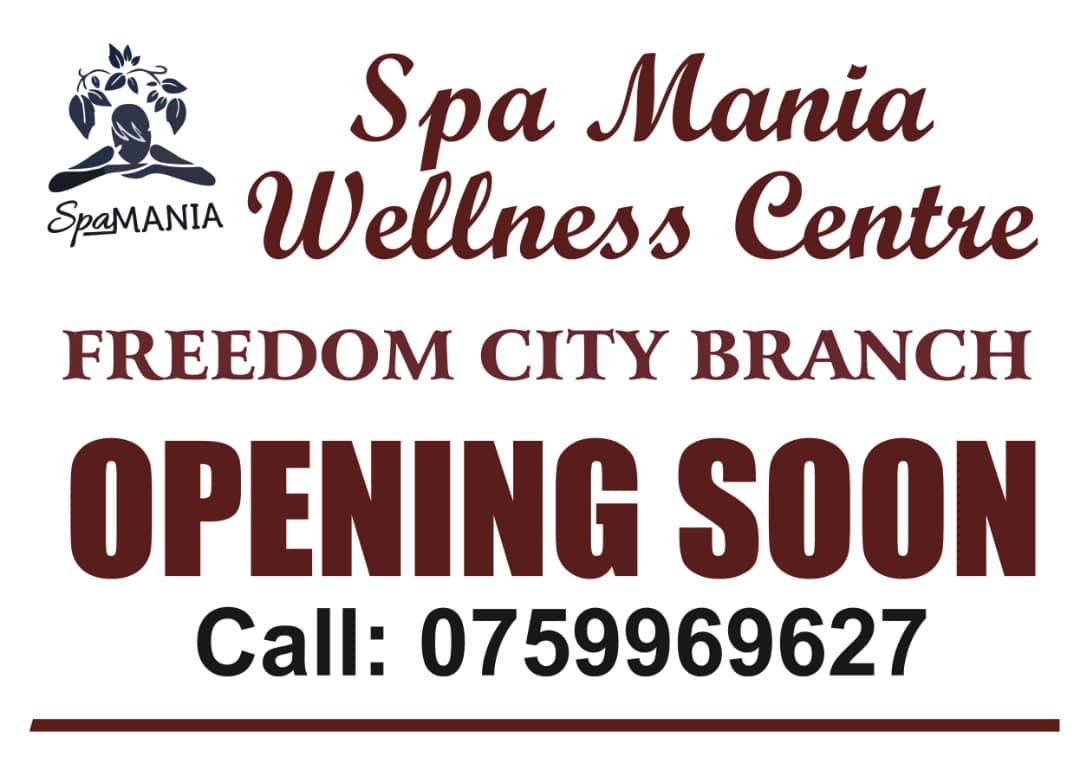 Kampala: Kyadondo East Member of Parliament Robert  Kyagulanyi aka Bobi Wine's promoter Andrew Mukasa of Bajjo Events, was brutally arrested by uniformed officers and plain clothed commandos on Saturday afternoon.

Bajjo was arrested  from Centenary Park, where he was holding a press conference. His arrestors bundled him unto a waiting White Van registration number UAT 511C, before it sped off to an unidentified location. Bajjo is currently still suspected to be in detention and efforts by family members to locate him have proved futile, because he is not at any police station in Kampala.
Controversy
Our Spies have established that Bajjo is one of the most vocal Bobi Wine and People Power pressure group  supporters, reason why he is the only promoter brave enough  to organise Bobi Wine concerts, at a time when no other promoter can dare do it.  Besides that, the Spies reveal that the Van which was used by military men during Bajjo's arrest bares the same number plate (UAT 511C) as the official Land Cruiser that Deputy Inspector General of Police Maj. Gen. Mzee Sabiiti was chauffeured in some time back when he was heading to Parliament for vetting. But a closer search with Uganda Revenue Authority indicates that the same number Plate (UAT 511C) is registered on a Corolla Spacio, in the names of Abdullah Trading Co.  This has left Bajjo's family members deeply  worried about his safety, because why would government security agents arrest him  and whisk him away in a van bearing controversial number plates? As if that is not enough, several hours after his arrest, until now the police have not issued a statement about Bajjo's whereabouts, why he was arrested and what charges, if any, were lodged against him.
However, Bajjo's arrest came a few hours after Spy Uganda had revealed that State House had released over Shs1.8Bn to compensate  city promoters who claimed to have lost millions of shillings  they had invested in Bobi Wine concerts which were blocked by police. We have since established that whereas all promoters went and collected money from Lucy Nakyobe's office, Bajjo didn't not make any appearance there.
Watch this space for more updates as they come in. Our Spies are on ground!