By Spy Uganda Correspondent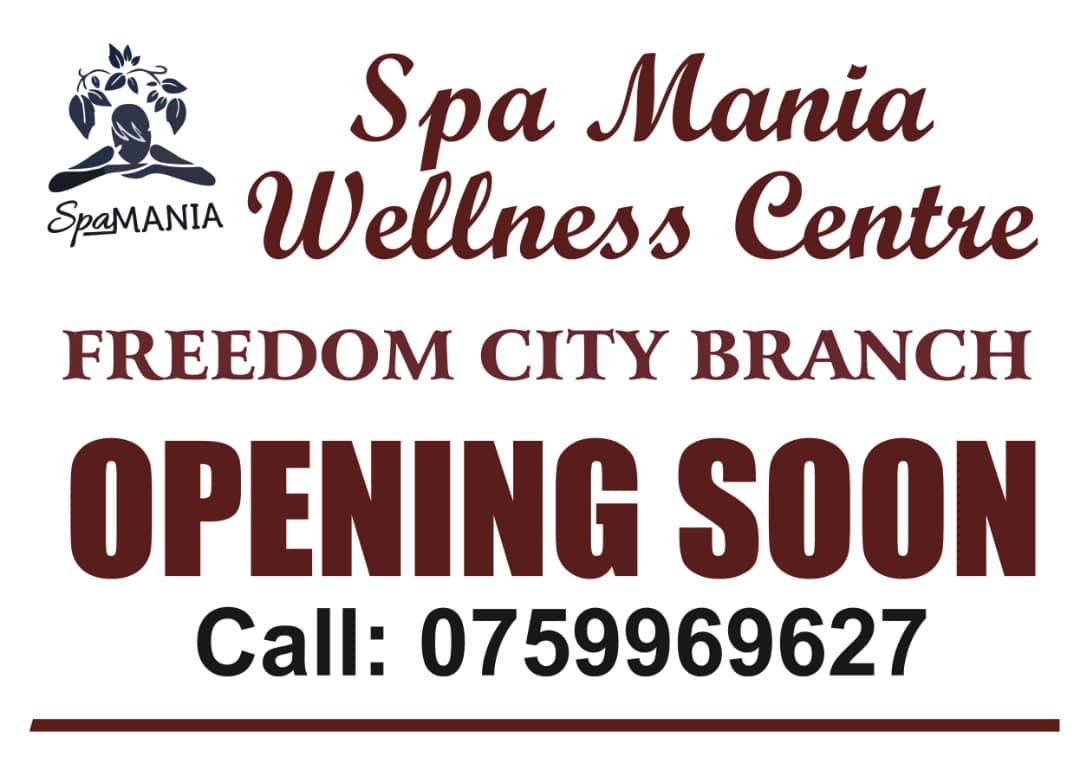 Kenya: Resident of Vihiga in Kenya have been treated with a dramatic morning after a body of a middle aged woman who had died refused to be taken to her matrimonial home for burial.

It is revealed that the woman had died few days after suffering from unknown disease and her body was taken to Vihiga mortuary awaiting for burial arrangements by the family of the deceased.
Friend's and relatives together with neighbors accompanied the family to the morgue so that they could pick the body and proceed with burial arrangements.
After all the arrangements done and the journey was to begin after a short prayers from one of the mourners, the vehicle which was carrying the Casket developed mechanical problem and a mechanic had to be called to fix the car.
After fixing it they embarked back on their journey but after a short distance the same mechanical problem occured again which took another thirty minutes to fix it but this time round it did not work infact it worsen the situation and could not move anymore.
After so much consultation with the elders it was revealed by those who believe in spiritual phenomenon that the body of the deceased was not willing to go to her matrimonial home.
The vehicle transporting the corpse stalled on its way to the dead woman's marital home which had been chosen as her final resting place. According to NTV Kenya, the departed and her husband were not in good terms by the time of her death and locals pointed this out as her reason for her "defiance" to the chosen burial place.
The burial ceremony had to be postponed till other time the family has been asked to handle the issue by consulting the elders and try making peace with deceased so that burial arrangements can go on as planned.