By Hanning Mbabazi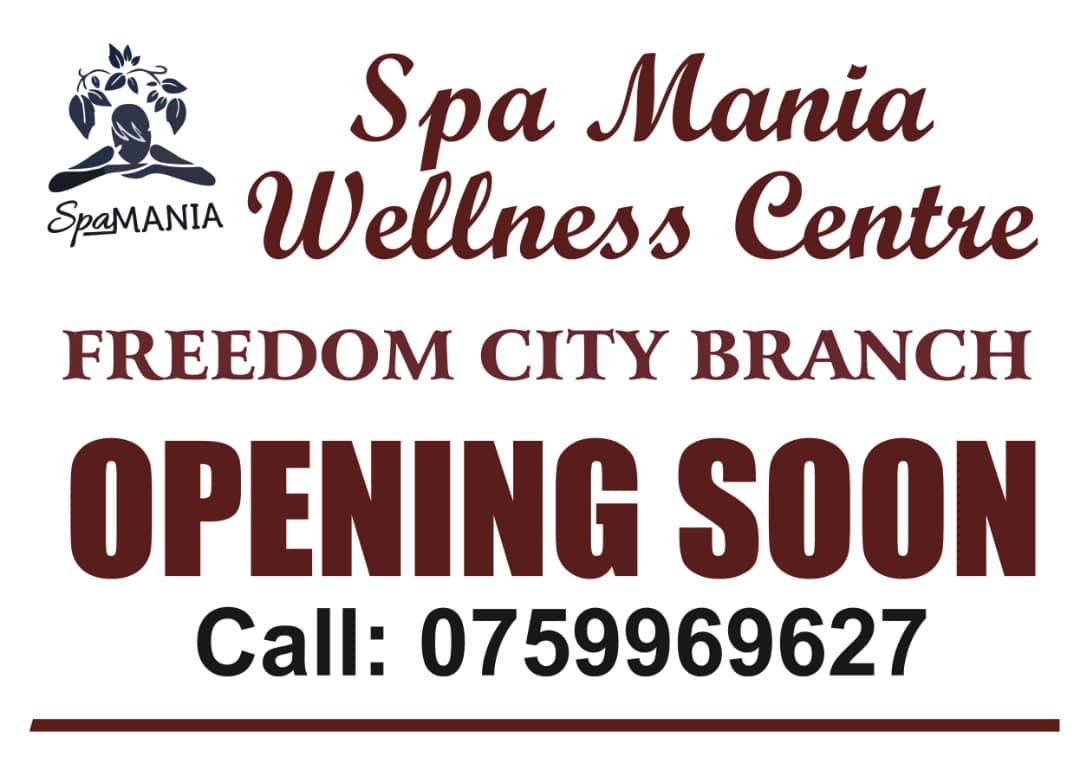 The Ministry of Health will this September immunize children below 15 years against measles and rubella, Minister Sarah Opendi has said.

Opendi was responding to a matter of national importance raised by the Mityana South MP, Hon. Henry Makumbi, who was concerned about the shortage of vaccines in health centres.
Makumbi said that Health Centre IIs in Mityana District lacked measles vaccines and children were sick.
"In my region, I only have health center IIs and they don't have any vaccines. On consultation with Mityana Hospital, the referral hospital, they too indicated a shortage of the vaccine," he said.
Minister Opendi said that all children between the ages of 9 months – 15 years will be vaccinated from 25 -29 September 2019 in all regions of the country.
"I would like to clarify that there is no shortage of the measles vaccine in the country. What is happening now is that we shall withdraw these vaccines in the clinics and provide the measles and rubella vaccine to these children," Opendi said.
However Hon. Angelline Osegge (FDC, Soroti district) was concerned about what would happen to children who had already been vaccinated.
"Wont the children already vaccinated be affected with the new vaccine?" she asked.
The Minister, in response, said that the new vaccine would not harm the children.
"The children were only immunized from measles. The new vaccine will cover both measles and rubella," she said.