By Spy Uganda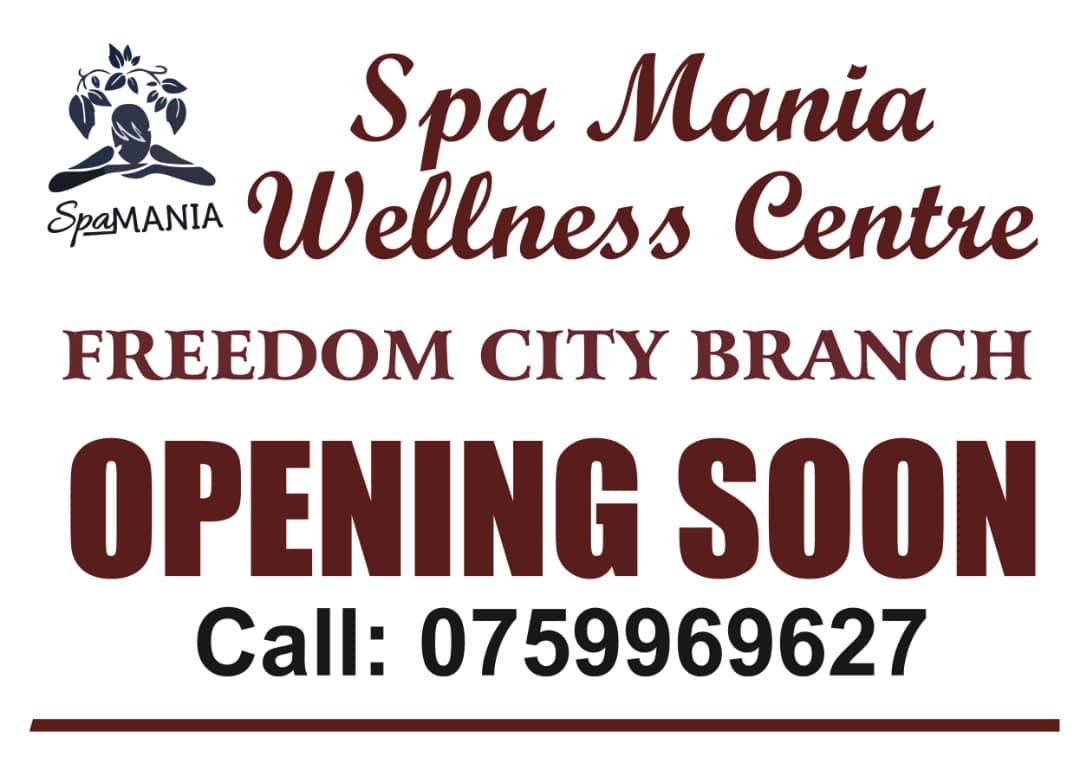 Due to escalating cases of novel coronavirus countrywide, Victoria University earlier this week embarked on kicking the virus out of Uganda starting with vaccination of all its students and staff.

READ ALSO: Uganda's Academic Hub Victoria University Unveils Dozens Of Short Courses Meant To Change Your Life
In its internal memo seen by our spy, the university management had warned that staff members who miss out on the ongoing Covid-19 vaccination at the University risk losing their jobs.
Now, in the new development, Dr. Lawrence Muganga, the acting Vice-Chancellor, Victoria University, has revealed that students and staff have overwhelmingly embraced the vaccination exercise adding that by doing so, they chose to create a safe learning community for themselves.
READ ALSO: Victoria University Assigned Hosting Rights For July Woodball President's Cup
He assured parents and students that based on the mechanisms being innovated and implemented by the university, they are conc.sure that the university won't be closed as it has been seen in some schools registering large numbers of cases.
"We are having different schools closing, different universities are having huge cases, so we don't want to go to that level. We are saying to mitigate the risks, we had heard the call of the government of Uganda, the Ministry of Health. We had to encourage our people to get vaccinated and we have really received an overwhelming response from staff and students," he said.
He stated that it is everyone's responsibility to ensure that the people they work with are safe.
READ ALSO: Ugandan Basket Ball Legend Flavia Flirsh Scoops Dean Of Students Office At Victoria University
"Their health, before even you talk about education, is a priority to us. When you have everyone vaccinated, it means they are getting safer, they are making their families safer, they are making the community where they come from safer," he said.
Muganga called upon students and staff who have not yet been vaccinated to get their Covid-19 jab as soon as possible.
The development comes at a time when the country is battling with the second wave of COVID-19 virus that has since shot total cases to 47,761 and 362 deaths.