By Spy Uganda
Kampala: Fans of the WWE can gear up for another thrilling week of action on SuperSport, with live airings of the NXT, SmackDown and Raw shows running from Thursday 21 to Tuesday 26 January 2021.
READ ALSO: DStv Unveils NBA Preview For 22-28 January 2021 Games
SuperSport is your #HomeOfSport and the only place to see all your favourites from the WWE Universe!
The action begins on the morning of Thursday 21 January with WWE NXT Episode 600. Raquel Gonzalez was the 'Last Woman Standing' after her major battle with Rhea Ripley, and she has laid down a challenge for anyone brave enough to take her on.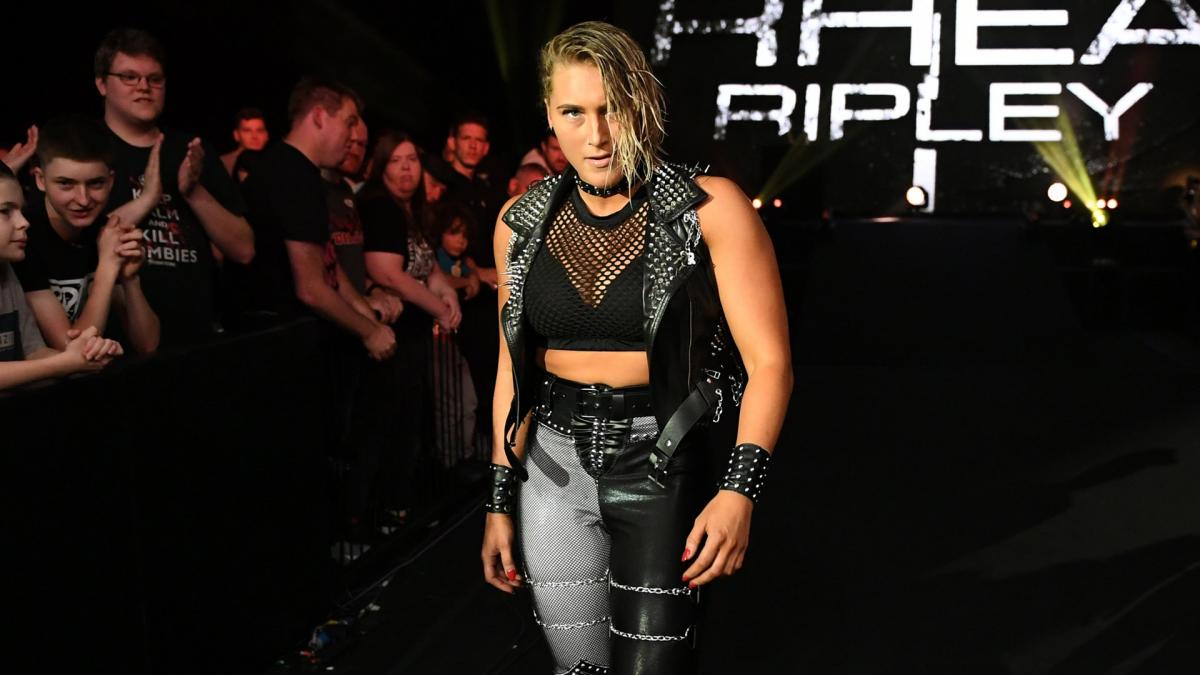 READ ALSO: Catch Live Updates On DStv As It Unveils Full Premier League Analysis, Preview For 15-18 January 2021
"I'm a badass b****, I don't care who feels like they wanna step up and take me on, I'm gonna run right through them! I took down Rhea Ripley and I'm taking down whoever comes at me next. But what I really want is to put a belt around my waist–so Io Shirai (NXT Women's Champion) better keep looking over her shoulder."
Saturday 23 January brings Episode 1118 of WWE SmackDown. Big E is flying high after becoming the Intercontinental Champion before the turn of the year. He has already seen off a challenge from Apollo Crews but can expect more Super Stars to come after his belt.
READ ALSO: Soccer Fan? Here Is Hottest La Liga Preview For 19-21 January 2021 Games!
"I know my brothers in the locker room are keen on this beauty [the Intercontinental Championship], but I am ready for whoever comes at me. This was my first individual title and I'm gonna make sure my reign is not a short one!"
Tuesday 26 January will feature Episode 1444 of WWE Raw. As tensions continue to rise between WWE Champion Drew McIntyre and the legend Goldberg, the 'Scottish Warrior' had the following to say: "Goldberg… I didn't see that coming. One of the most devastating and destructive forces in WWE history. One of my personal favourites, might I add.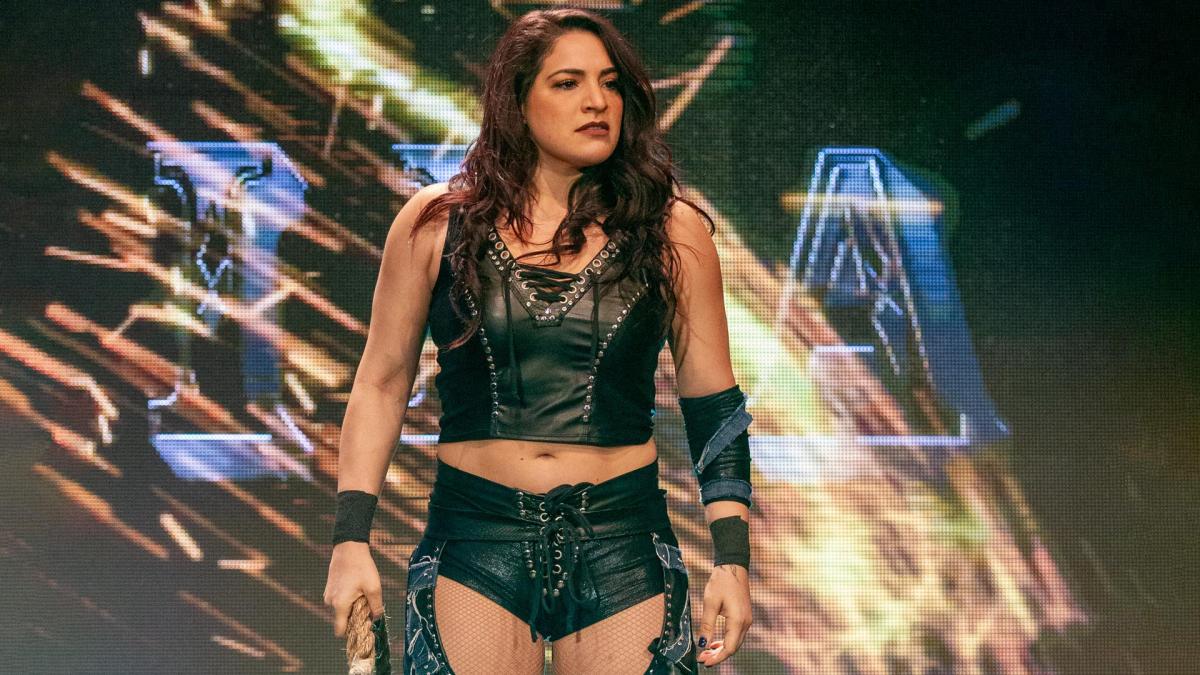 READ ALSO: Premier League: DStv Fronts Mohamed Salah As African Football Star To Watch This Weekend
"When my brother and I were young we used to love tuning to see who Goldberg was gonna maul that week. I might have been a little bit star-struck when you parted that sea of legends and stepped into the ring. But as the expression goes, never meet your heroes in person because they will always let you down.
"I'm a firm believer in giving respect to get respect. That's what a true WWE Champion does. I have respect for you Goldberg, but I don't want to accept your challenge. You're 20 years older than me. But my opinion changed when you put your hands on me. Seems like you're the one who needs a lesson in respect. In your own words, at the Royal Rumble, you're next!"
READ ALSO: Premier League Preview: DStv Brings You Full Packed Round 11 Action With Full Schedule For December, Check Out!
No rival can compete with SuperSport's coverage. Our viewers on DStv have found their #HomeOfSport.
Don't miss out on all the WWE content on DStv. Visit www.dstv.com to subscribe or upgrade, and join in on the excitement. And while you're on the move, you can stream the action on DStv.
WWE weekly programmes broadcast details, 21-26 January 2021
Thursday 21 January
03:00: WWE NXT Episode 600 – LIVE on SuperSport Variety 3, SuperSport Maximo 2 and WWE
Channel 128
READ ALSO: DStv Unveils Premier League Preview For Liverpool vs Manchester United Battle
Saturday 23 January
03:00: WWE SmackDown Episode 1118 – LIVE on SuperSport Variety 3, SuperSport Maximo 2 and
WWE Channel 128
Tuesday 26 January
03:00: WWE Raw Episode 1444 – LIVE on SuperSport Variety 3, SuperSport Maximo 2 and WWE
Channel 128