By Spy Uganda Correspondent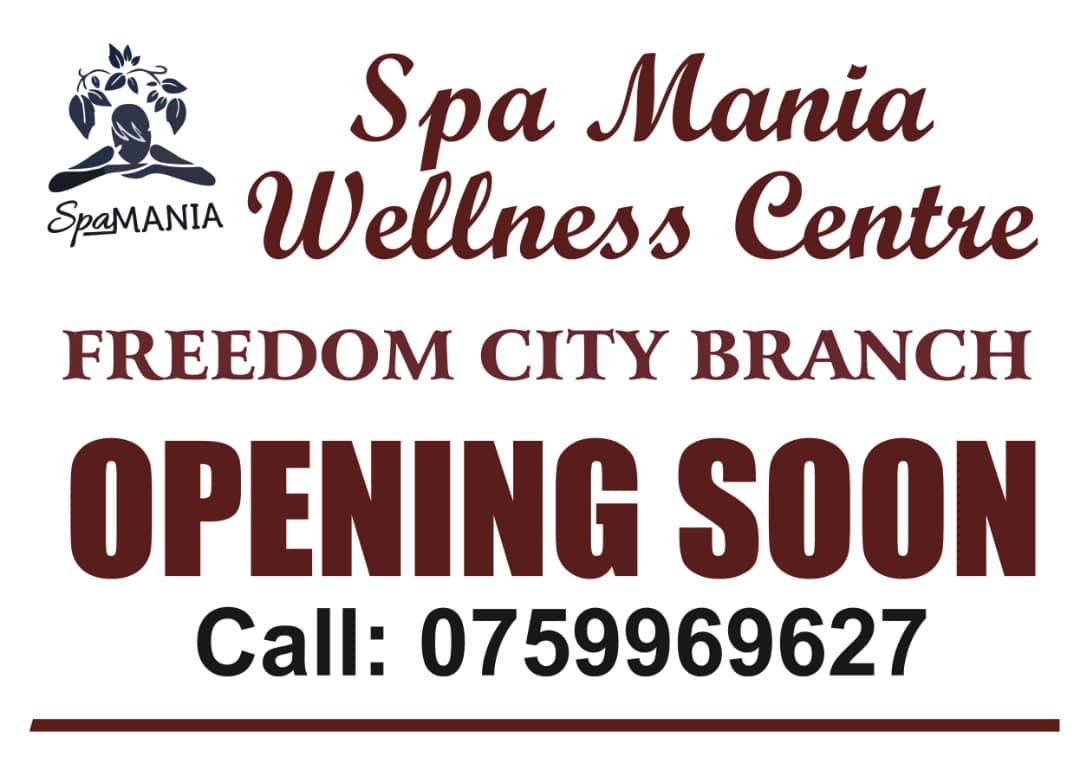 US: The Trump team has withdrawn its lawsuit contesting the vote count in Michigan days after Trump cried foul over Biden's move to shatter the constitution more so during electoral period.

READ ALSO: We Can't Trust Judiciary That Uses Vandalized Constitution-Trump Withdraws Cases Against Biden
"This morning we are withdrawing our lawsuit in Michigan as a direct result of achieving the relief we sought: to stop the election in Wayne County from being prematurely certified before residents can be assured that every legal vote has been counted and every illegal vote has not been counted", Trump lawyer Rudy Giuliani said in a statement.
On Monday, the canvassing board of Wayne County, Michigan's most populous region, was initially unable to certify the results of the election because of malpractices alleged by two Republican members of the four-person panel. However, hours later the board members reached a compromise to overcome the 2-2 partisan deadlock.
READ ALSO: World Is Watching You Shattering Our Constitution Over Fraud Presidency-Tearful Trump Cautions Biden
Three more lawyers representing President Donald Trump's campaign earlier this week asked to withdraw from his lawsuit challenging the U.S. election results in Pennsylvania, shaking up his legal team on the eve of a major court hearing.
The lawyers – Linda Kerns, John Scott and Douglas Bryan Hughes – made the request in a court filing on Monday, adding that the campaign consented to their withdrawal.
In a brief order on Monday night, the judge hearing the case allowed Scott and Hughes to withdraw but not Kerns.
READ ALSO: Opinion: Biden, Trump Race Shows How Deeply Divided America Is-Isidoros Karderinis
Harrisburg-based lawyer Marc Scaringi has joined the case and will be Trump's lead counsel. Scaringi and the three attorneys who sought to withdraw did not immediately respond to requests for comment.
Scaringi on Monday asked the judge to postpone a hearing scheduled for Tuesday, saying he and a law partner "need additional time to adequately prepare." The judge quickly denied the request.
READ ALSO: War To Change Gov't! Bobi Wine Swiftly Writes To Newly-Elected US President Biden
"The president announced Saturday that he has asked Mayor Rudy Giuliani to lead the national legal team, along with local counsel. Our substitution of local counsel is consistent with routine managing of complex litigation," Ellis said in a statement.
Democratic party candidate Joe Biden won 68 per cent of the vote in Wayne County, which includes the city of Detroit and where more than 850,000 ballots were cast, according to official results posted by Fox News. Biden won the state by roughly 146,000 votes or 2.7 per cent of the total.