By Spy Uganda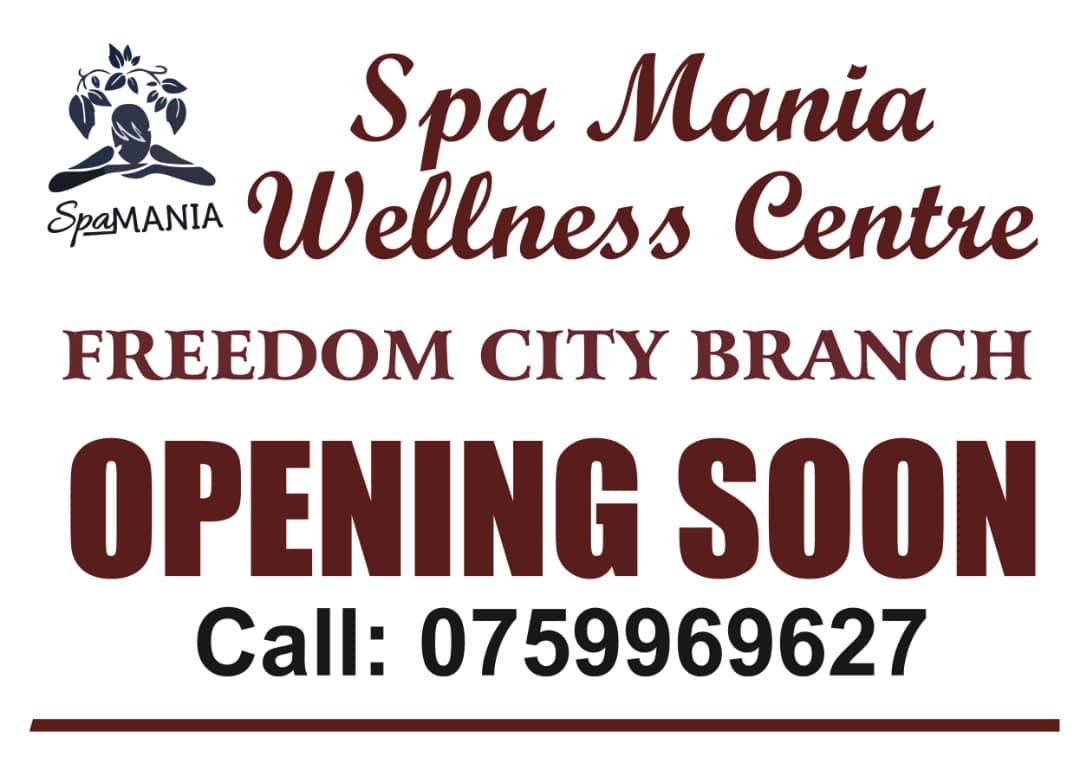 TheSpy Uganda revealed recently that the management of Kampala Parents School opened the first ever zoom classes (online) for primary pupils in Uganda, as a way of helping learners to continue studying  despite the ongoing Coronavirus (COVID-19) lockdown.

The Kampala Parents School Principal Ms Daphne Kato, revealed in a circular issued last week that a number of guidelines had been set up for parents and guardians on how to enroll their children onto the KPS  online schooling portal, before rolling a programme on how lessons for pupils from Primary Seven to Primary One would be handled.
However, Ms. Kato has since issued another circular, in which she guides parents and guardians on accessing application forms for their children, plus how to fill and deliver them to the school such that enrollment can be processed.
In her new circular on how to apply for online schooling, Ms. Kato states thus;
"NEW DEVELOPMENTS
Warm greetings to you all. We truly appreciate your continued support especially by providing our learners with gadgets required for conducting zoom lessons and a conducive environment  for e-learning.
We are indeed sorry for the document which we sent you without prior information which caused uncertainty about its application concerning online class registration. However, you can fill the form after downloading it and either;
Send it as a hard copy to the school
Or send it to the school e-mail which is; admin@kampalaparents.com
In addition to the zoom classes which we are handling now, we are going to give weekend revision work for our learners with effect from Friday, 29th May, 2020 at 3:00PM.
The parents will be required to pick the work from school this Friday and return it ether on Wednesday or Thursday the following week for marking by the teachers and then take another set on the same day.
Please indicate the class and name of your child in the book at the school main gate.
For those who cannot come to school for the work, you may access it on the school website, that is www.kampalparents.com and send it through the email given previously for marking…"