By Gad Masereka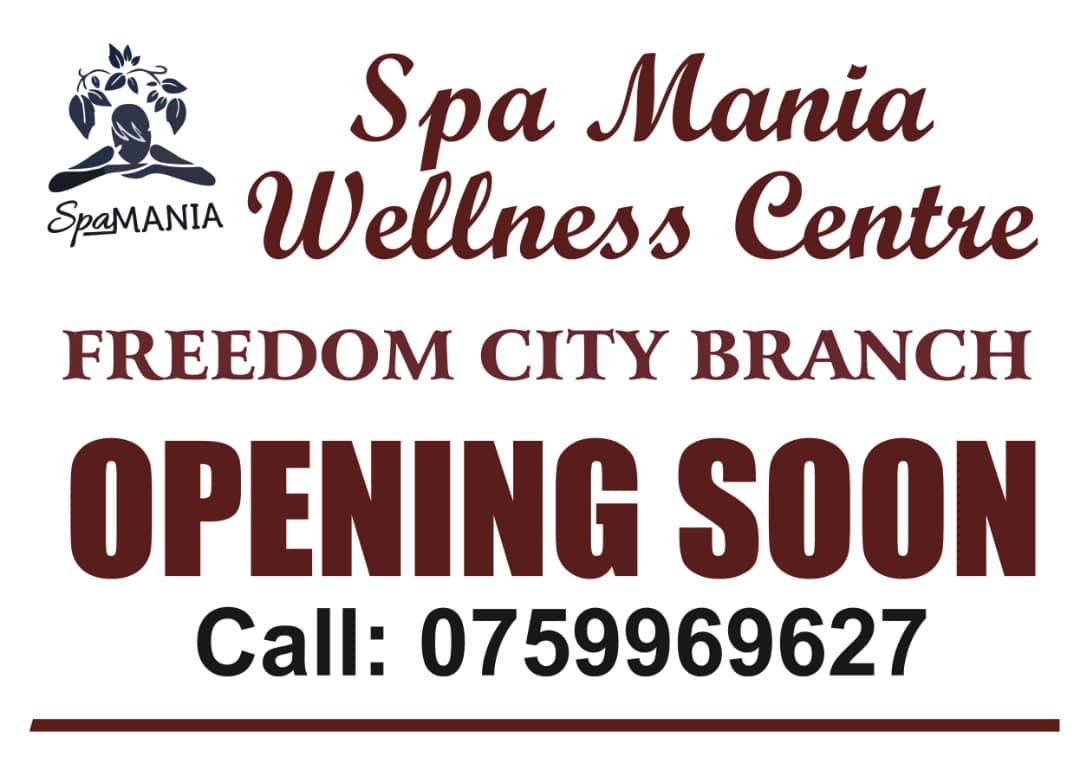 Kampala: Patrick Agaba Kasaija aka Pato, who is the main suspect in Susan Magara's kidnap and murder, was on Friday denied to access his lawyers.

Pato's lawyer Evans Ochieng said that different state security organs denied him to access Pato and chased his team away from the Special Investigations Division (SID) premises in Kireka. After being denied access to their client, Ochieng said he will make sure that he puts these security agencies on pressure to produce Pato in court because he is innocent until proven guilty. However, the Uganda police spokesperson Patrick Onyango had earlier on said that the alleged Patrick Kasaija is free to access his lawyers at any time. Pato was extradited from South Africa last week and was driven by the police to SID headquarters in Kireka, where he is undergoing interrogation.
He is accused of having masterminded the kidnap, torture and murder of late Susan Magara on February 27,  2018. Pato is suspected to be the one who called Magara's dad on phone when the kidnappers were demanding for  ransom of USD200,000 to release her. The late Magara was murdered on February 27, 2018 after her parents  giving the kidnappers Shs700m as part of the ransom. Before mutilating and killing Magara, the kidnappers spent days calling Magara's dad and mum demanding for money. Pato is accused together with who include; Ismail Bukenya, Hassan Kato Miiro ,Muzamiru Ssali, Hajara Nakandi, AbubekarKyewolwa, Yusufu Lubega, and Hussein Waswa. According to an audio that was intercepted by the police from the kidnappers, a man, whose voice is suspected to be Pato's, is heard ordering Magara's father on where to find his daughter's fingers and where to put the ransom money. Police detectives are convinced that the caller was Pato, because the caller's voice resembles that of Pato. However, Pato's lawyers insist that even if they have denied access to him, their client will remain innocent until courts law decide otherwise.