By Andrew Irumba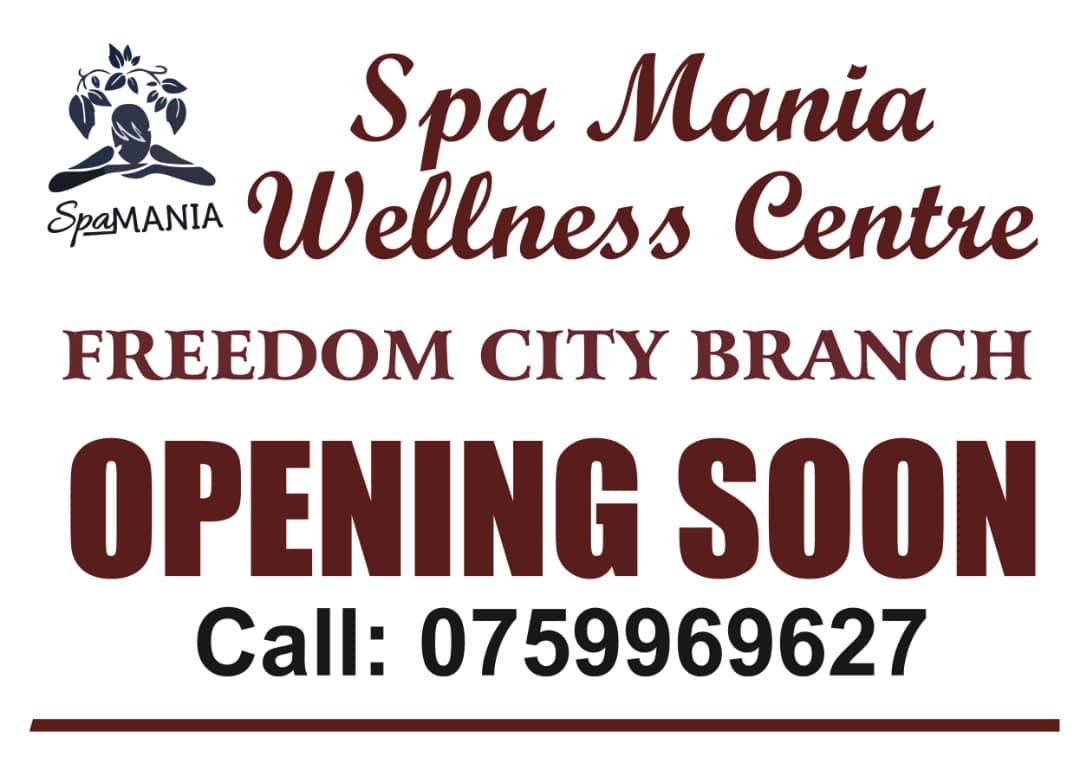 Forum for Democratic Change (FDC) former president and 4 time presidential contender Rtd.Col.Dr. Kizza Warren Besigye has this Thursday October 24, lashed out at president Museveni's government for hosting refugees after allegedly creating wars in their countries, and impoverishing Ugandans by creating economic injustices in the country.

Besigye revealed this during a press conference held at 'people's Governement' offices along Katonga Road, where he announced that he is organizing a national convention for every citizen to participate and together forge a way forward on how to end the ongoing injustices.

Besigye said; "This economic injustice that has left millions of our people jobless breeds insecurity. The same people who can't meet their basic health care needs have been imprisoned in hospitals because they can't pay their bills.
Therefore, we're launching anew campaign dubbed 'Article 3 Campaign' where citizens will be asked to suggest means and ways to end this injustice before we all perish".
Besigye, who was flanked by City Lord Mayor Elias Lukwago, former Rubaga South MP Ken John Lukyamuzi and other opposition politicians, added that "Many people are homeless today through evictions and land grabbing including in Kampala. This injustice manifests itself in unfair taxes, seizures of people's properties."He also noted that "President Museveni asked the police to give him a strategy in two days, what can poor police give him? We all know what's going on in police.
There's an outcry where people have a curfew because of roaming people who break IDs as well as collect money. These measures (10 point program) aren't going to work. The country has remained very anxious."
He warned that "There is a huge danger we've attracted upon ourselves from the regional warmongering. Uganda is praised to be the host of a large number of refugees but we're the source of those refugees through our illegal actions in those countries."
While commenting about the Electoral Commission and its ability to hold a free and fair election come 2021, Besigye expressed disappointment in the EC, which he said is worse than the past one.
"Justice Byabakama's Electoral Commission is worse than that of Dr Kigundu", Dr Besigye told the press.