By Our Reporter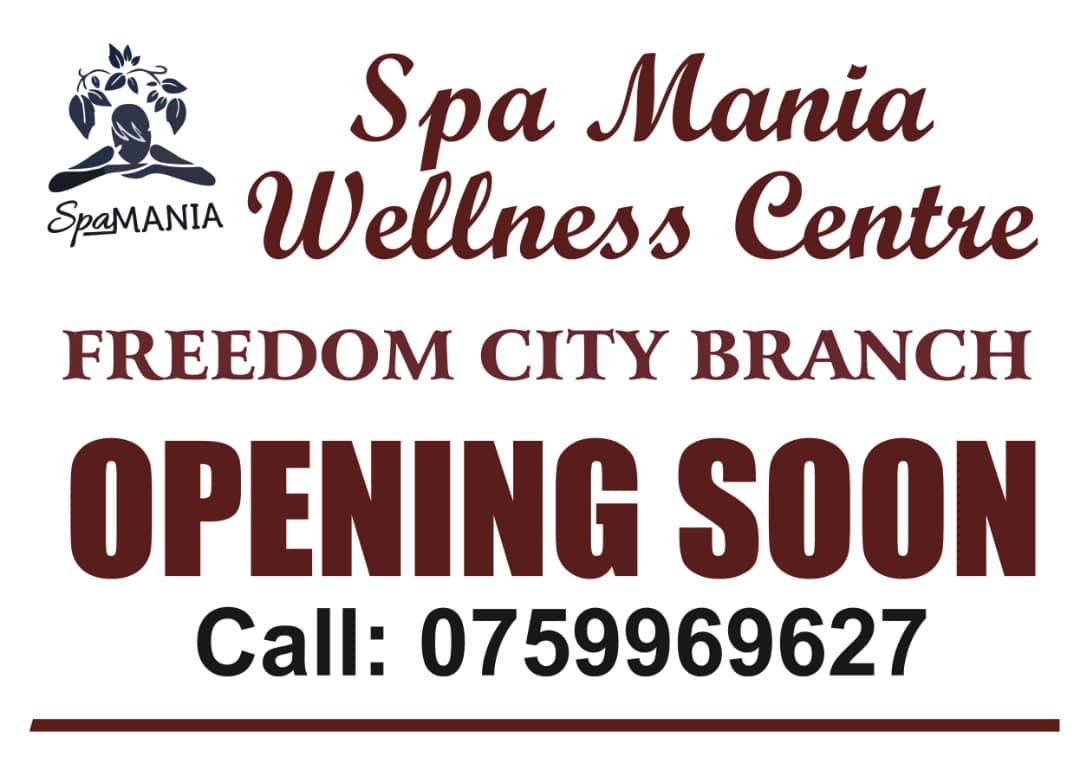 Kampala Central MP Muhammad Nsereko was reportedly among the revelers on the ill-fated MV Templar boat that capsized killing over 30.

According to Ashburg Katto, a famous Facebook blogger, flamboyant Nsereko was on board on the fateful day of November 24 when the boat belonging to city businessman Templar Bisase capsized near Mutima Beach on its way to K Palm Beach. The boat was carrying more than 100 revelers including big names such as Prince of Buganda David Wassaja, singer Irene Namubiru, city tycoon Freeman Kiyimba and others.
Ashburg Katto alleges that Nsereko was among those who survived the boat accident. It should be remembered that Nsereko was among the first people to post on Facebook a live video of one of the survivors of the boat, hardly an hour after it capsized.
"Apparently Kampala Central MP Muhammad Nsereko was on the deadly boat but few people knew about his being on the boat..I AM GOING TO DROP EVIDENCE THAT IS GOING TO SHOCK THE NATION," Ashburg posted.
He also refuted reports that Irene Namubiru and Prince Wassaja swam in the deadly waters saying it is all fabricated.
"Irene Namubiru never swam to save her life. No, its a lie. Even the story of a one Brian Masole who claims to have saved Irene Namubiru is not real. Meanwhile Prince Wasajja never touched in water, not even a foot. The story you heard about his survival is not real. So all the big names survived?? Wasajja, Namubiru, Freeman, Hope, Nsereko. Did they all swim to survive? Why are they telling lies?" he said.
It should be noted that the owner of the ill-fated boat Templar Bisase and his wife died in the same boat accident despite the former being a good swimmer, according to his staff.
Efforts to find Nsereko on phone were futile as his renowned telephone number could not be reached. Apparently, Nsereko is in Burundi for the Inter-Parliamentary East African games.