By Spy Uganda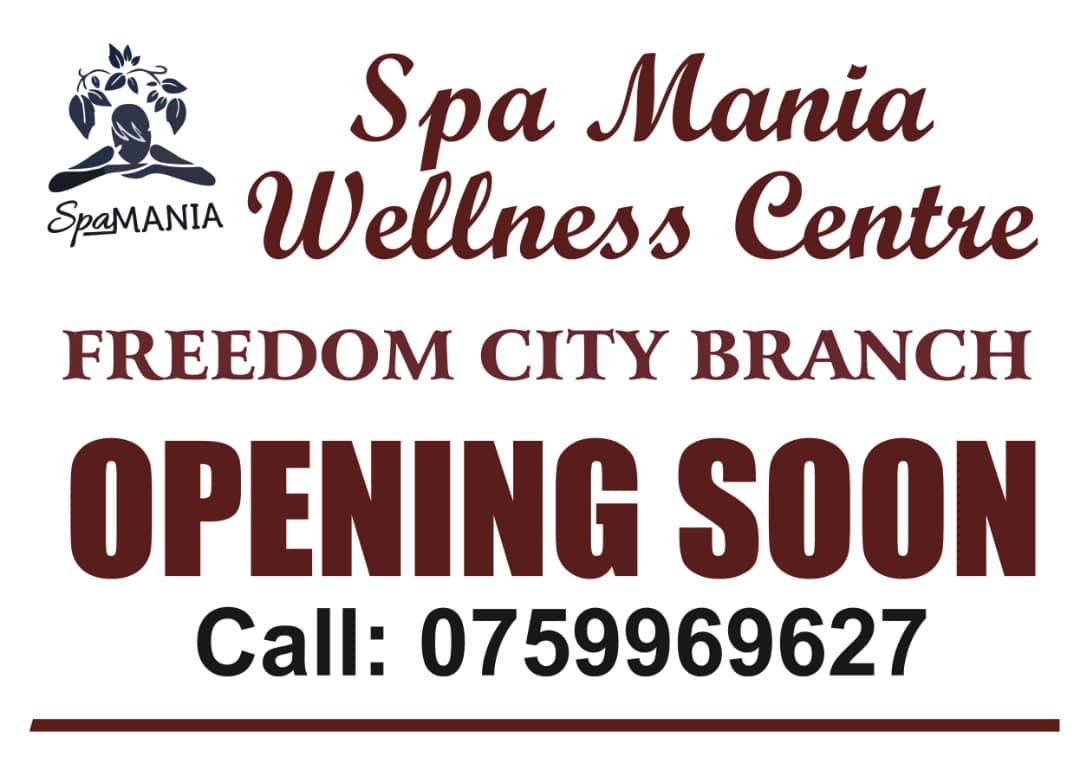 Kampala: Gorgeous Munyonyo Commonwealth Resort has in its struggle to keep its clients entertained to the fullest announced another mega event dubbed Friday Night Band.

READ ALSO: Need A Body Thrilling Massage? You're Sorted: Speke Resort Munyonyo Unveils Wild Wednesday For Glamorous Massage
The Resort's management says that the event will be kicking off every Friday from 5:30pm onwards at Lake Terrace Restaurant amidst tight observance of SOPs and presidential guidelines on COVID-19.
For those who have never had a moment at sumptuous Munyonyo Commonwealth Resort and Conference Centre note that leisure is all about serendipity – please just pass by and find something special without looking for it.
READ ALSO: Munyonyo Commonwealth Resort Slashes Accommodation Rates In Its Monsoon Calling Bonanza
You can't miss having a moment at the Viking bar a unique one in nature offering a number of bar games from the pool, darts and arcade games as well as book clubs and movie nights.
At the resort, one feels comfortable while sitting at a table under a grass thatched roof or simply lounge by the pool with drinks in hand while dining on whole Tilapia fish and burgers amongst others…why miss all this!!!!!!!!!!
READ ALSO: Gorgeous Speke Resort Munyonyo Unveils Luxuriant Mother's Special Weekend
There's no better way to take advantage of the great weather that Uganda has to offer than to dine al fresco at Lake Terrace under the sun or sky all preserved for you at Munyonyo Commonwealth Resort and Conference Centre.
Do you have to really miss having your Friday Night at Munyonyo Commonwealth Resort? Contact them via +256-752-711-865 or +256-414-227-111.