By Spy Uganda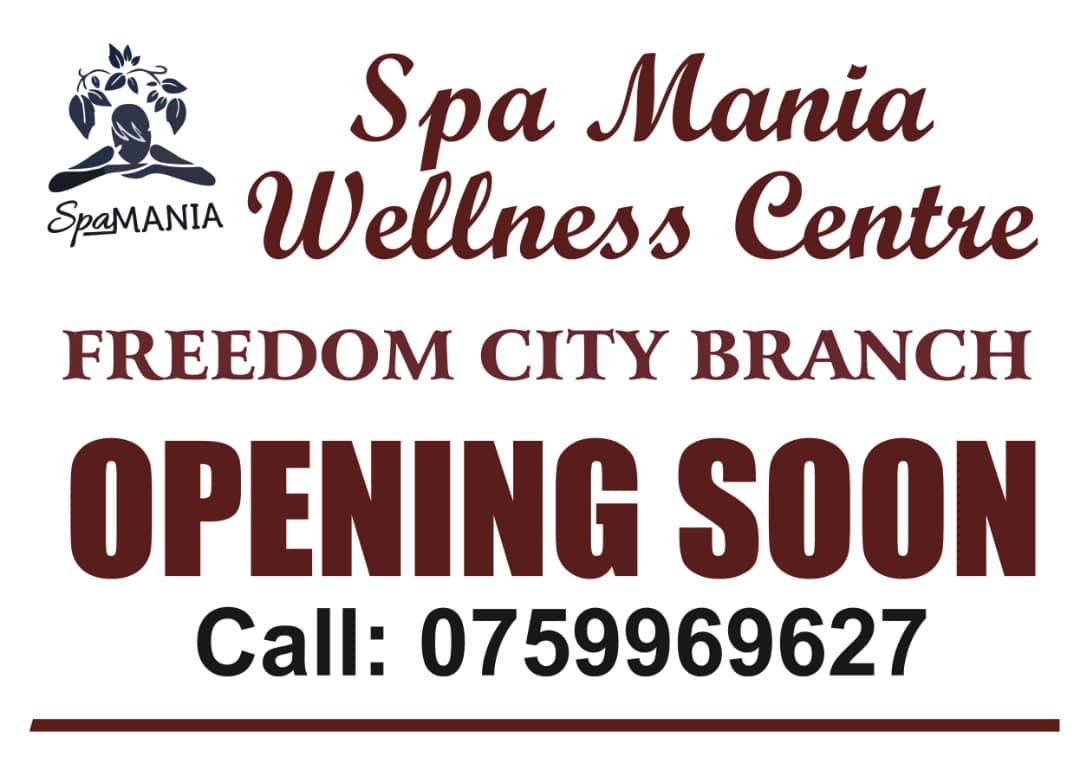 Kampala: Detectives of Uganda Police Force's Criminal Investigation Directorate have questioned Internal Security Organisation (ISO) deputy director Taban Amin over an American investor's Shs29bn ($8m) in the gold deal.

The CID spokesperson, Charles Twine told journalists that it is suspected that Taban participated in the fraud that saw American nationals lose $8 million which is equivalent to shs30 billion in an incident that happened in 2019.
"Detectives are quizzing the Deputy Director of Internal Security Organisation Taban Amin for allegedly participating in fraud in which US citizens were defrauded of $8 million".
The police is currently holding over seven suspects. The suspects include those involved in the dollar scam and the fake gold scam where Amin's name allegedly features prominently.
These come on top of confusion inside Taban's appointment after another person, Maj Emmy Katabazi, was 'reportedly' picked for the same position.
In October 2020, army spokesperson Brig Flavia Byekwaso announced that "the new director-general of ISO is Lt Col Charles Oluka and his deputy is Mr Taban Amin. Lt Katabazi was only promoted to a Maj."
But senior presidential adviser on military matters Lt Gen Proscovia Nalweyiso also claimed "That person Katabazi was appointed by the Commander-in-Chief and he was also promoted. That is what I know because the letter passed through my office."
Months since the confusion, Amin, who is not new to gold deals, is on the spot over alleged involvement in a scam.
The gold deal involves other security officials, including police officer Martin Bwayo, and ex-UPDF officer Lt Enoch Katwesigye, as well as lawyer Simon Peter Musangala.