By Andrew Irumba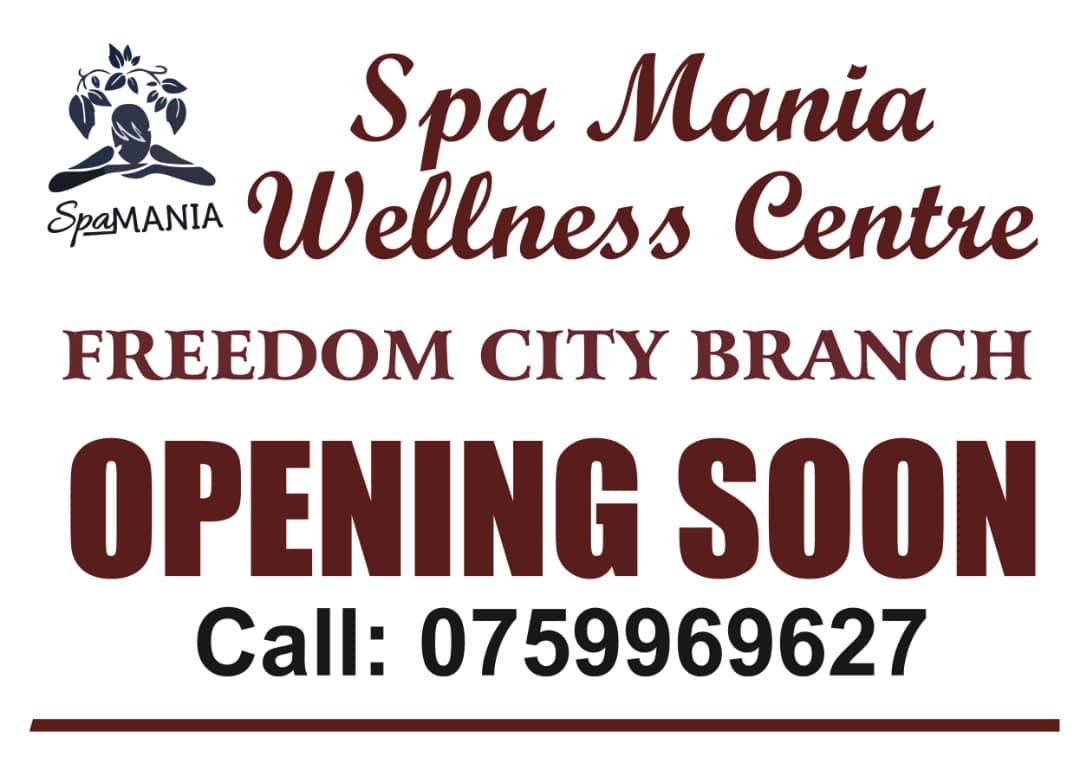 Ntinda: New details have emerged about Alex Otula, the logistics officer of Send A Cow, a Non-governmental Organisation (NGO), who was stabbed at Hotel Top Five in Ntinda.

We revealed on this website how Otula's body had been recovered in his hotel Room 206  on the second floor but detectives from Ntinda police, who were alerted by the area chairperson Joel Kedi. However, it has since emerged that although initial investigations indicated that he had been murdered by a slut, investigations now indicate that he was actually murdered by his baby mama.  Sources privy to the case reveal that Otula was allegedly stabbed to death by his baby mama identified as Irene Apiyo, who hails from Lamwo district.  Apiyo, who has since been arrested with three others who are employees of Top Five hotel, told police that she had marital problems with Otula, but accidentally stabbed him in the chest, five times, as they quarreled.
Otula's Secret Side-Dish
Apiyo's friends have told SpyUganda that indeed the couple had marital problems. They told us that Otula had hooked Apiyo several years back and that although she was based in  Lamwo district, he had abandoned her to raise their daughter, who is about five years old, alone, while he enjoyed life in Kampala. Apiyo's friends also revealed that Otula had hooked himself a sexy Side-dish identified as Irena K. Akello,  whose sweetness he has been enjoying all this while. It is  also said that after being abandoned in Lamwo district for a long time, Apiyo decided to come to Kampala to look for her baby daddy and that was how he ended up taking her to the hotel, where she allegedly stabbed him from after a quarrel. The knife suspected to have been used for stabbing was recovered in flower pot next to the door. It is being treated as exhibit.
Other Suspects
SpyUganda has learnt that detectives at Ntinda Police have also arrested other suspects to help with the investigations. The suspects have been identified as Ronald Sasaji, 29, Eritrean Finmond Gebremicha, 26,  who are Fop Five hotel staff. Deputy Police spokesperson Luke Owoyesigire, who confirmed the arrest, noted that "It is too early to divulge details into the matter, because it will jeopardize investigations." However,  our Spies reveal that the hotel staff were arrested on the basis of negligence, because they should have either heard Otula screaming, checked both Otula and Apiyo for any concealed weapons before they entered, or asked why she  was leaving alone yet she had entered with a man. So the police contend that the hotel staff could be having vital information to assist investigations into Otula's murder, which is registered vide case file Vide SD  02/09/06/2019.