By Frank Kamuntu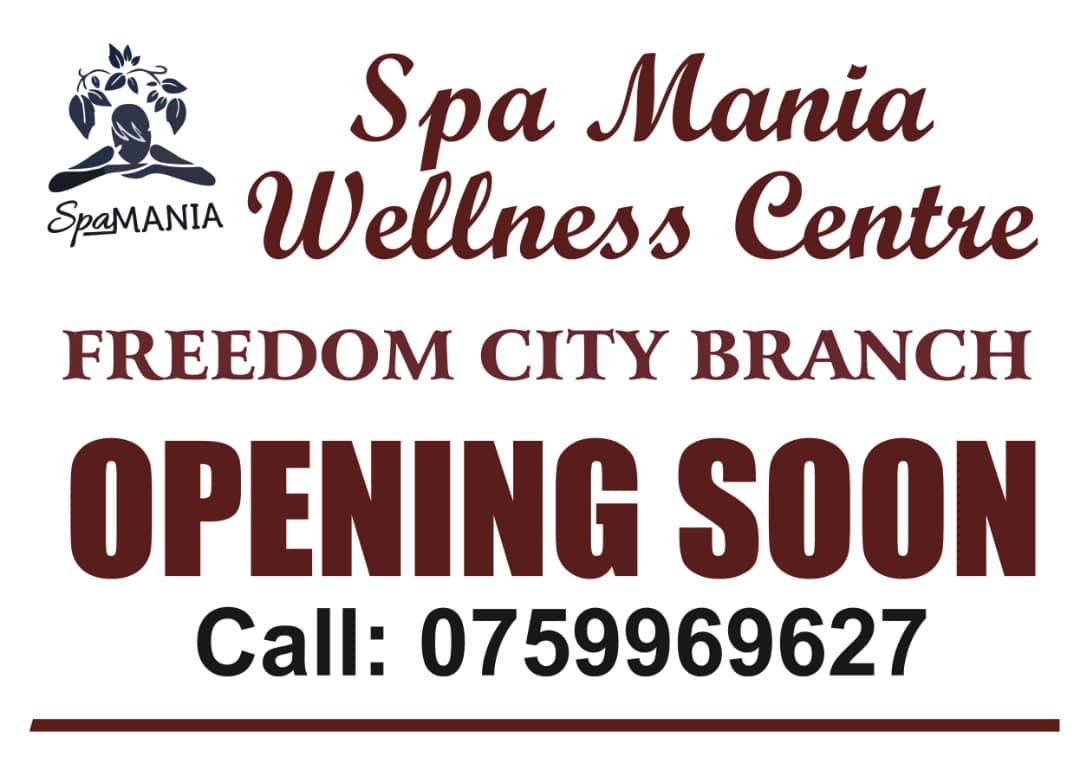 Kampala: The Ministry Of Health has confirmed that the Uganda has registered 98 new COVID-19 cases from samples tested on August 21, 2020 rising total cases to 1,848 with 19 deaths and 1199 recoveries.

Among the 98 new cases include, contacts and alerts who include 75 from Kampala, 6 from Luwero, 3 Jinja, 2 from Tororo, 4 from Adjumani, Buikwe, Kasese and Ntoroko.
Others are five (5) truck drivers who arrived from Kenya, three (3) returnees from Kenya, DRC and South Sudan.
Meanwhile, eleven (11) foreign truck drivers that include 7 Kenyans, 2 Congolese and 2 Rwandese tested positive for COVID-19 at border points of entry and were not permitted into the country.
Ministry also tested 1,407 samples from points of entry and 2,724 from alerts and contacts rising total number of samples tested the whole day to 4131 that rises total samples tested to 340,844 since COVID-19 outbreak in Uganda.
READ ALSO: Lockdown! 58 Arcades Face Closure Over Failure To Observe COVID-19 SOPs
These come at a time when the Kampala Capital City Authority issued a statement warning the general public to keep vigilant and continue practicing COVID-19 preventive measures such as handwashing, wearing a lace mask and maintaining social distancing.
"The Ministry for Kampala Capital City and Metropolitan Affairs has analysed the pattern of COVID 19 infections in the city and the metropolitan areas. We have decided to issue a weekly advisory to alert the public about areas with high incidences of COVID 19 within the city and the metropolitan areas" statement read.
Download: Full KCCA Statement.
It adds that up to 90% of Kampala's recorded COVID-19 cases, they have been reported from public transport, taxi park, offices, workshops and arcades due to non compliance to simple preventive measures.
In just the last 11 days, Kampala has registered 175 cases out of which 116 (66.3%) are alerts, 46 (26.3%) are contacts, 9 (5.1%) health workers and 4 (2.3%) returnees.
A significant proportion (66.3%) of the new infections in Kampala were alerts followed by contacts of previously confirmed cases at 26.3%.
"The substantial proportion of alerts is possibly an indication of high community transmission. These are being manifested following the opening of public transport (taxis and boda-bodas), shopping arcades," the KCCA statement released today stated.
It adds "A number of people are not seeking medical help when showing COVID 19 symptoms. This delayed access of medical help has led to some being confirmed to have the disease after death. This poses a risk to relatives who participate in the burials,"