By Samuel Opio
Churchill Safaris Uganda has struck a partnership with TENGE, the fastest
growing Afro-centric School of fashion.
For an innumerable number of years Churchill safaris has, as part of its Corporate Social Responsibility programme partnered with different organizations to empower the lives of people in the community.
"Tenge School of Fashion is playing an invaluable role in society by rehabilitating former prostitutes and skilling teenage mothers, and unemployed youths on the streets with unique design and advanced tailoring skills over a three month period. These skills can then be harnessed by the
beneficiaries to produce appealing and world class afro-centric products and
they can earn a living. It is against this background that we at Churchill Safaris
embraced this opportunity to communicate one of our value propositions of
changing the lives of the people in the communities we operate in," Mr. Isaac
Odongo, the Marketing manager Churchill Safaris remarked.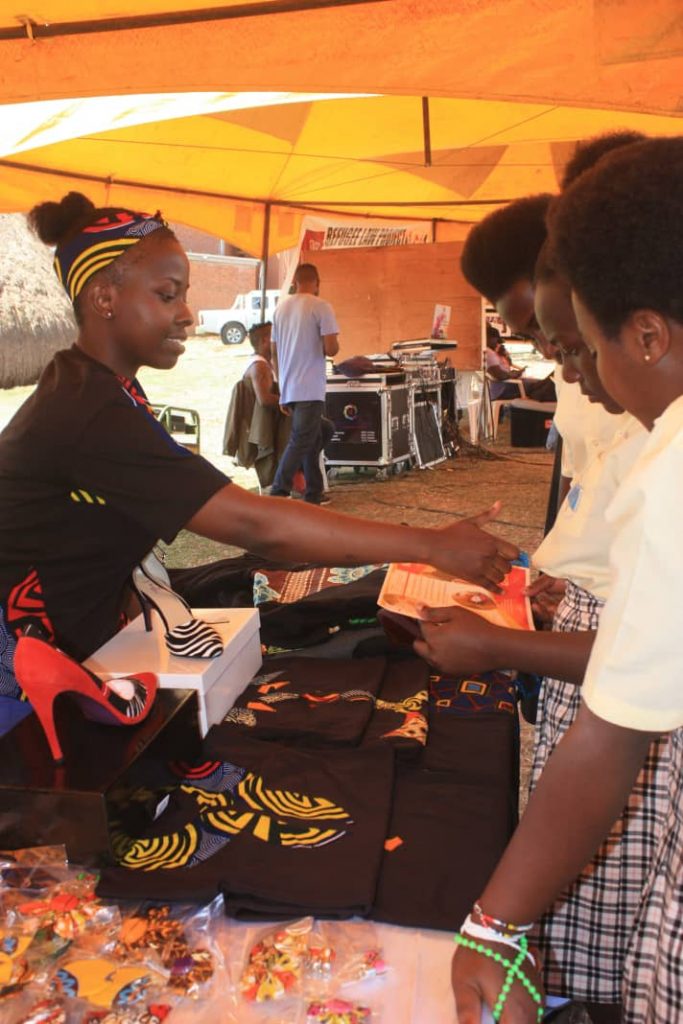 According to the Facebook's Audience Insights, Tenge who operate on an
inclusive social business model have amassed a mind boggling 40 million
people expressing liking for the kitenge themed products.
Under the partnership, Tenge themed products will be placed at Churchill's
main office and the Uganda Cultural Lodges, that is Hoima Safaris Lodge and Lake Mulehe Gorilla lodge and for every item purchased, $10 will go into empowering the beneficiaries at Tenge.
Tenge was founded by Mr. Daniel Mickoh, a young uprising entrepreneur who was driven by the need to economically empower teenage mothers.