By Spy Uganda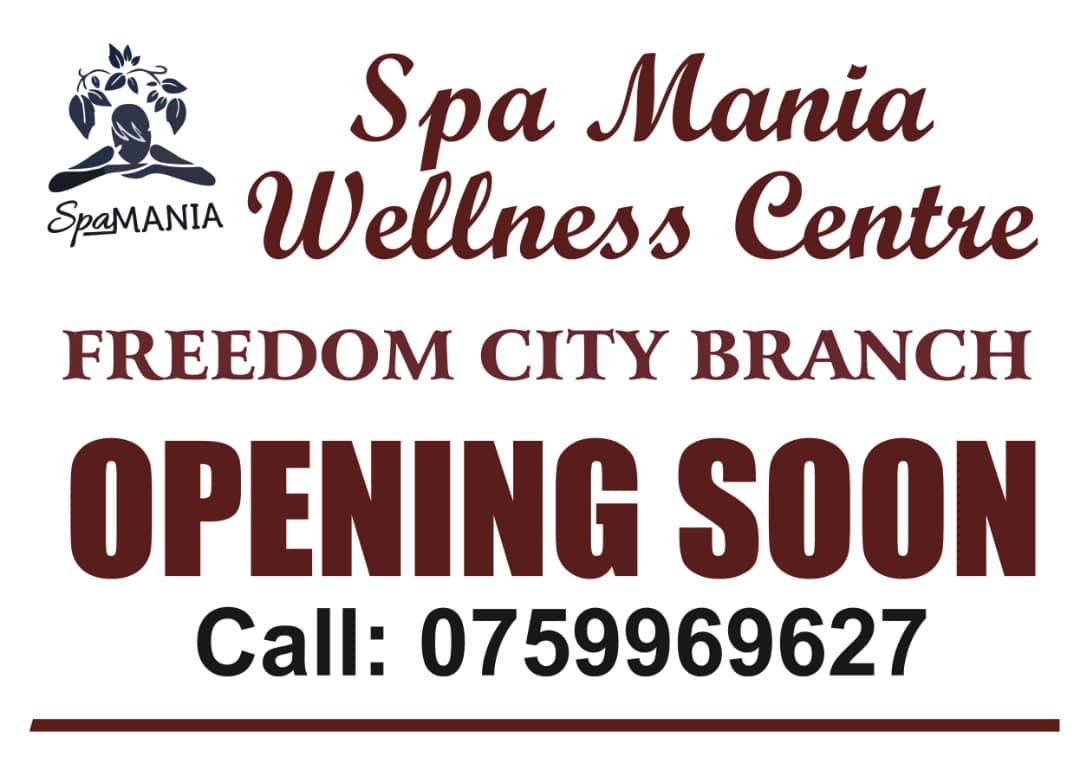 Lieutenant General Wilson Mbasu Mbadi is a senior military officer in the Uganda People's Defence Forces (UPDF). He currently serves as the Chief of the Defense Forces

From May 2013 until January 2017, he served as the Joint Chief of Staff of the UPDF, where he was replaced by Major General Joseph Musanyufu.
Wilson Mbadi joined the Uganda military in 1986. In 1991, he was commissioned, following the completion of a one-year Officer Cadetcourse at Royal Military Academy Sandhurst, in the United Kingdom.
While at Sandhurst, he graduated at the top of his class. In 1992, he attended the Platoon Commander's Course at the Uganda School of Infantry, at that time located in Jinja. In 1994, he attended the Uganda Junior Staff College, also at Jinja.
In 1998, Mbadi attended the Mobile International Defence Management Course, in Lusaka, Zambia. Also in 1998, he attended the Company Command Course in Tanzania. In 2001, he attended the Combat Group Command Course at Armored Corps Center and School, in Ahmadnagar, India, doing very well. In 2004, he attended the Senior Command and Staff Course at National Defence College, Kenya (NDCK). Also in 2004, Wilson Mbadi completed the Peace Support Operations Course (PSTC) at Karen, Kenya.
In 2005, he successfully completed a Diploma course in Strategic Studies at the University of Nairobi. In 2007, he graduated with a master's degree in Strategic Studies from the Air War College at Maxwell Air Force Base in Alabama, United States of America.
Lieutenant General Wilson Mbadi is also the Inspector General of UPDF and Chairman of UPDF Medals Committee, UPDF Dress committee, Defence Forces Dutyfree Shop Board of Directors, Senior Command and Staff College Control Board, Uganda National Defence College Steering Committee, MoDVA Projects Preparation Committee and a member of Kyoga Dynamics Board of Directors.
Lt. Gen. Mbadi is also a member of the Standard Gauge Railway Board of Directors (2015–2018). He served also as the Chairman of Uganda Military Engineering College and a member of the Board of Directors of the National Enterprise Corporation Limited (2013–2016). He is married with children. He is of the Christian faith.