By Spy Uganda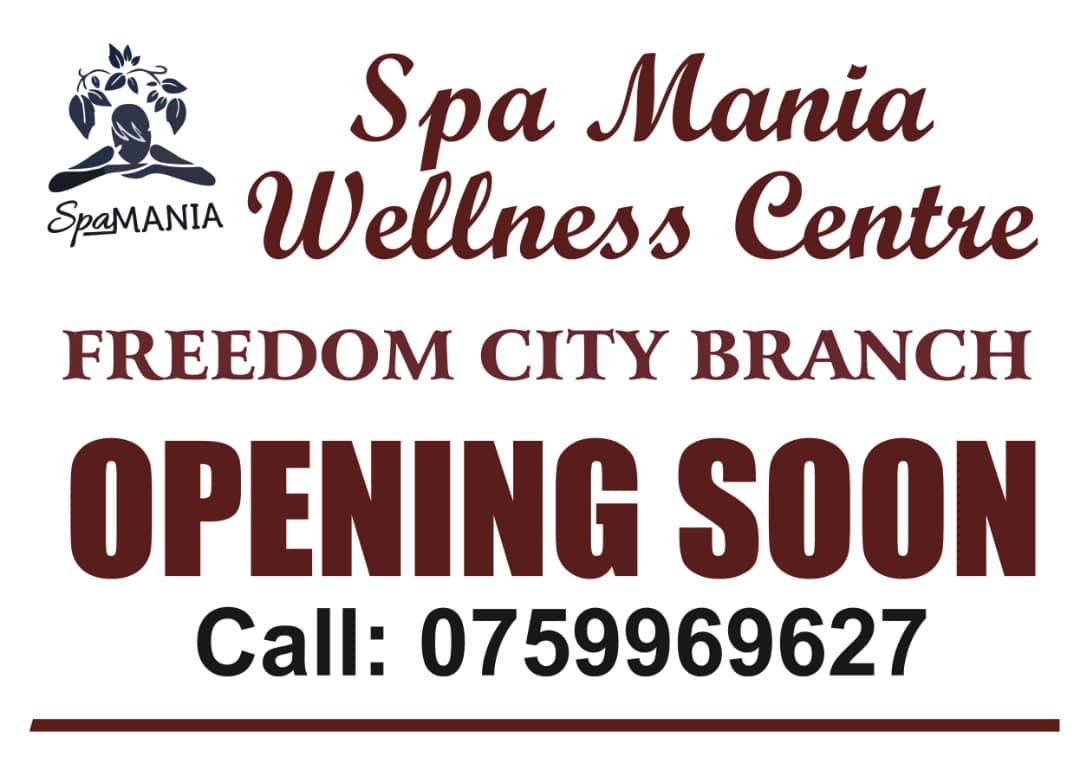 Kampala: During his presidential address on COVID-19 today, 6th June 2021, Yoweri Kaguta has declared lockdown as one of the ways to curb the escalating cases.

Below Are Highlighted New Control Measures;
1. Schools closed for 42 days effective tomorrow
2. Churches, mosques and open-air worship closed for 42 days
3. All teachers to get vaccinated before returning to school
4. Public, cultural gatherings and conferences suspended for 42 days
5. Travel from category A countries remain suspended except for returning Ugandans
6. Agriculture activities like cultivating and ploughing gardens and fishing to continue. COVID-19 flouters to be fined for violating SOPs.
7. Factory, construction, shopping Malls, taxi parks, remain open but must observe strict SOPs.
8. Parties, marriage ceremonies allowed only 20 people under strict SOPs
9. House parties, strictly banned
10. Burials to be attended by only 20
11. Weekly markets suspended for 42 days
12. Cattle markets also suspended
13. Public transport, boda, taxi, buses inter-districts suspended from 10th June (except Kampala Wakiso Mukono)
14. Cargo trucks allowed to move with only two people
15. Public transport within the same district is allowed with strict observance of SOPs
16. Cinemas, clubs, concerts closed
17. Sports to continue without spectators
18. All public places to maintain SOPs
19. Encourage people to work from home, and revert to 30% presence in workplaces for 42 days
20. Businesses to close by 7 pm, the exception is given to pharmacies up to 9 pm.