By Our Reporter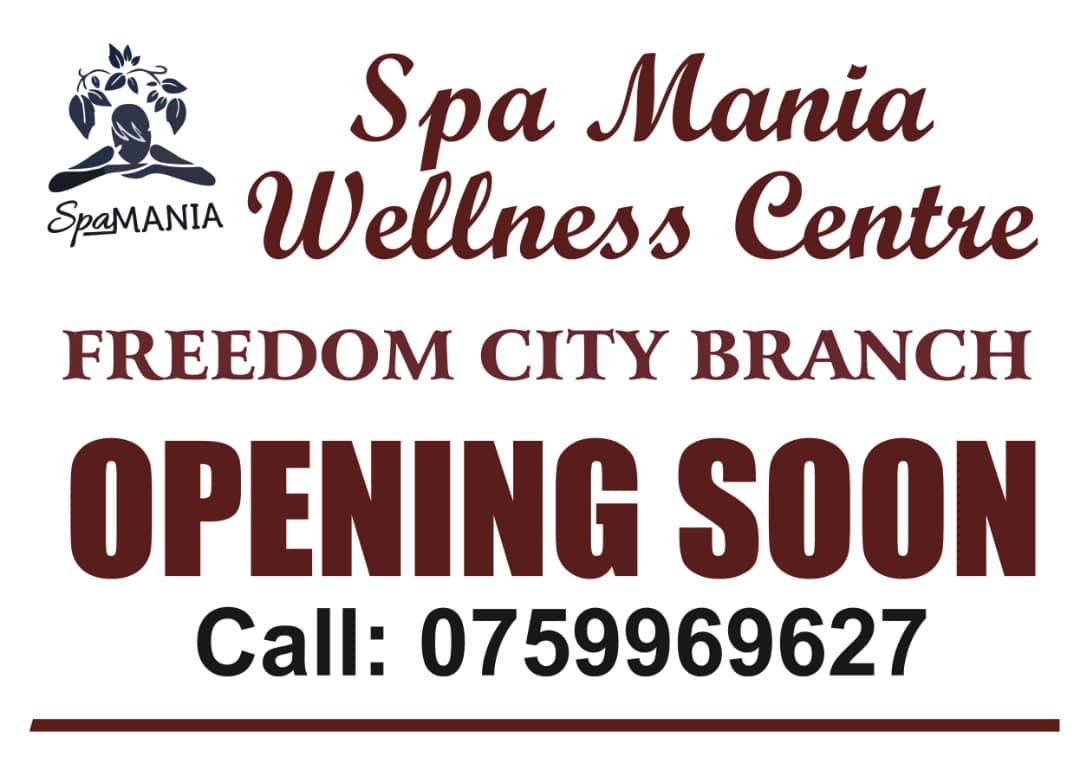 Kampala, Uganda: Kampala Capital City Authority (KCCA) Councilor Muhammad Segirinya aka MP to be, aka 'Edowboozzi Ly'ekyebando' who represents Kawempe Division is involved in a blistering sex scandal with a Sweden based sugar mama identified by her close pals as Julie Nalumansi aka Goolixy Curx.

Ssegirinya and Nalumansi  hooked up last year and enjoyed themselves during the time he was in Sweden for a short holiday. The two enjoyed each other so much that  he is said to  have planted twins in her.
However, when Ssegirinya returned to Uganda, he fell out with her after learning that  she had slept with another man without any protection. He was so bitter that he cut off all ties with her and even denied ever impregnating her.
meanwhile, this week Nalumansi talked to a local media house and during the interview he pinned Ssegirinya on impregnating her. But when he was asked about the allegations, Ssegirinya said; "I know that lady, I met her in Sweden and we had a short time of fun together, but I have never impregnated her or even promised to wed her as she claims. It seems she is madly in love with me".
However, Nalumansi insisted that; "he indeed impregnated me with twins, but unfortunately I suffered a miscarriage after taking some drugs that were put in my drink by my current lover. Actually he had promised to marry me in April and that we would relocate to America. He had assured me that Kampala MP  Mohammed Nsereko would be the best man at our wedding."
However, what is most interesting is that Nalumansi recently returned to Uganda but she lives in hiding, alleging that she fears Ssegirinya might harm her.