By Spy Uganda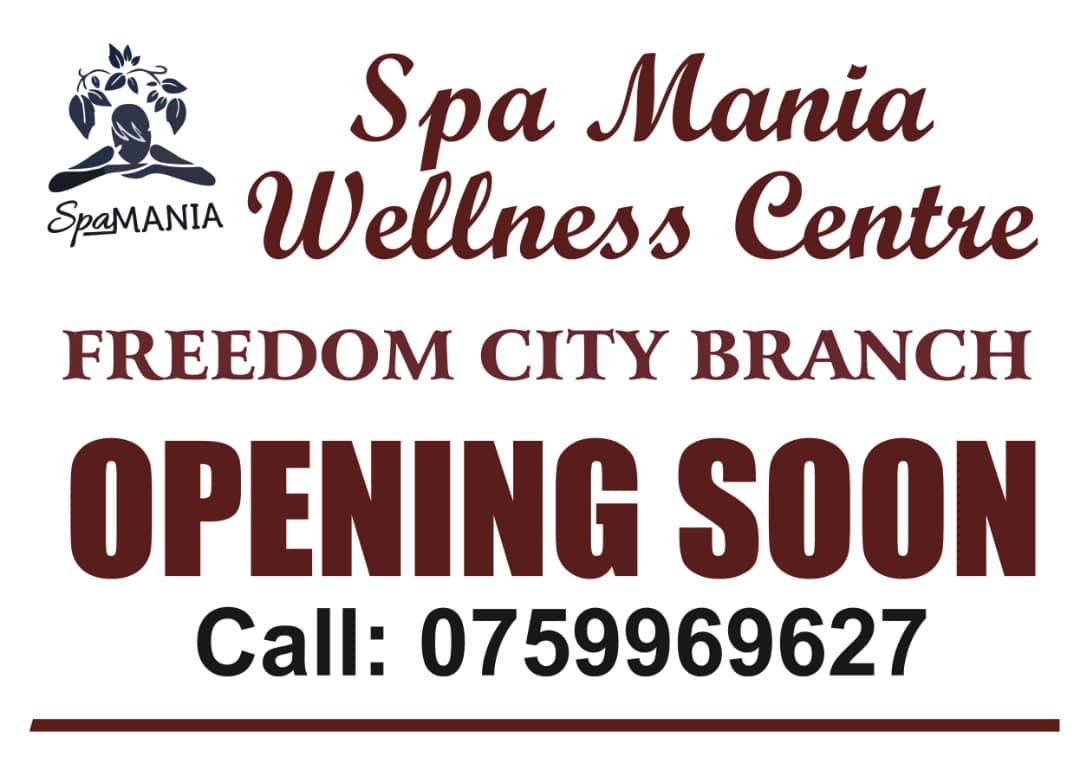 Kampala: City money mogul Dr Sudhir Ruparelia is set to lecture Ugandans via a virtual discussion organized by Victoria University under the theme "The Journey & The Future Of Victoria University", in which he expected to give full accountability of the University's journey to stardom.

READ ALSO: Are You Ready For The Biggest Lecture? Victoria University Hosts Ethiopian Ambassador Alemtsehay To Tip Ugandans On Diversity Of Education
TheSpy Uganda has learnt that Sudhir Ruparelia, who is Chairman of Ruparelia Group Of Companies, under which Victoria University falls, will be the chief panelist on the discussion scheduled on Thursday 19.11.2020 at 11am – 1pm. "We shall be livestreaming on our Facebook page and YouTube channels," the organizers revealed.
We have also learnt that Sudhir will be lecturing alongside Dr Lawrence Muganga the University's Deputy Vice Chancellor, Mark Namayo (lecturer), Rebecca Suubi an alumni. This session will be moderated by Sharon Lyadika, a student at the same university.
READ ALSO: Victoria University To Host Business Mogul Maggie Kigozi To Tip Ugandans On Success & Failure Of Family Businesses
It is worth noting that ever since the deadly COVID-19 brokeout earlier this year, Victoria University has held a number of virtual conferences aiming at boosting Ugandans/Africans' positive mindset to curb common life hardships.
READ ALSO: Victoria University To Host Minister Baryomunsi, Business Magnet Bitature To Post COVID-19 Real Estate Investment Conference
Among such sessions, include the recent one when the university hosted Ethiopian Ambassador Alemtsehay to tip Ugandans on diversity of education, The Success and Failure Of Family Businesses In Africa, Real Estate Investment Post COVID-19 Era, Women in Entrepreneurship, Career Guidance Virtual Session.
READ ALSO: Victoria University Presents Women In Leadership E-Conference
Below are some of the courses offered at Jinja road based Victoria University;