By Spy Uganda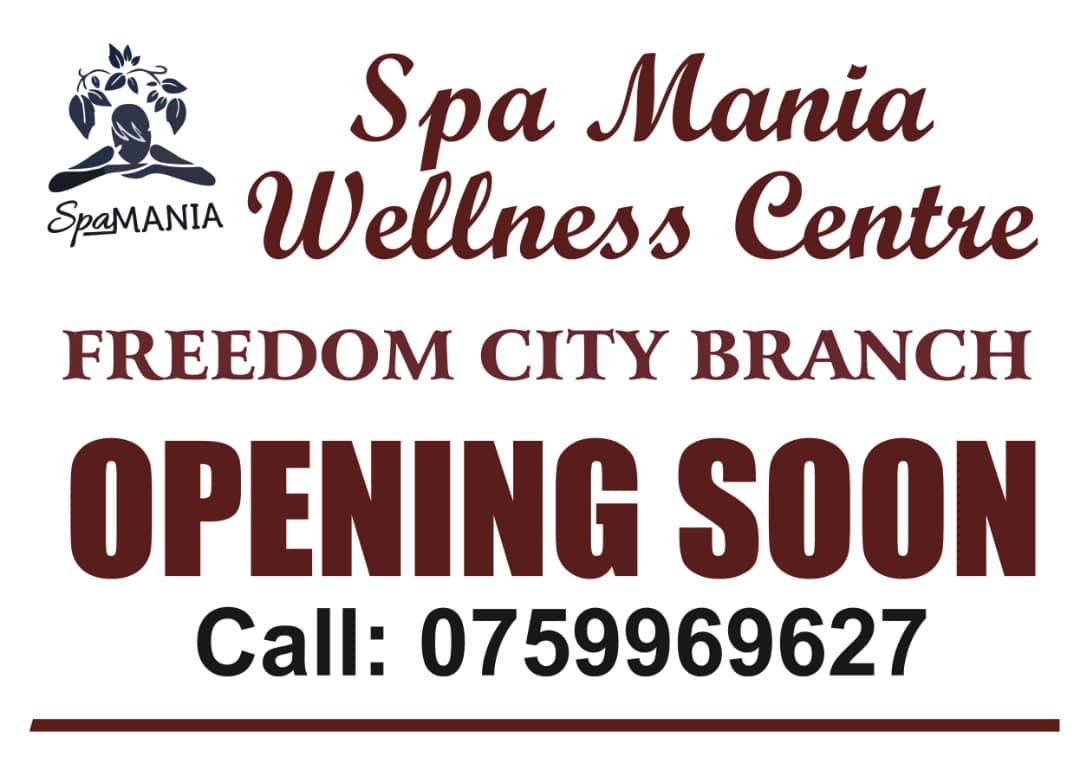 The management of International Hospital has spoken out about a Coronavirus (COVID-19) death that reportedly occurred at the hospital a few days ago.

Although earlier reports indicated that the deceased had died at IHK hospital, a statement released by the hospital on August 13, 2020, indicates that actually the victim was rushed to Mulago National Referral Hospital  shortly after testing positive for COVID-19.
The Statement also reveals that all the staff who came into contact with the deceased have since been put under institutional quarantine as per the requirements of the Ministry of Health, although preliminary tests indicate that they tested negative.
The Statement from IHK reads in part thus; "HOLDING STATEMENT
Confirmed COVID – 19 case at International Hospital Kampala
On August 9th 2020, we received an intensive care patient referred from another hospital in Kampala. The patient was admitted to ICU and given the necessary medical assistance.
Based on the patient's clinical condition on the day of admission, doctors recommended that samples be obtained for COVID-19 testing.
Officials from the Ministry of Health were contacted, samples were obtained and confirmed positive.
The patient was transferred to Mulago Referral Hospital at 12:00 pm on Wednesday, the 12th of August, 2020
all staff on duty was quarantined, those who came into contact with the Patient but were off-site at the time, were advised to remain in self-isolation and their details were shared with the Ministry of Health.
Samples of all the patients in the Intensive Care Unit and staff that had contact with the patient were taken and tested. Preliminary results indicate that all samples are negative. Follow-up tests will be done as recommended by the ministry of health.
International Hospital Kampala strictly adheres to the COVID-19 Standard Operating Procedures provided by the Ministry of Health. The safety of our patients and staff is our number one priority."