By Spy Uganda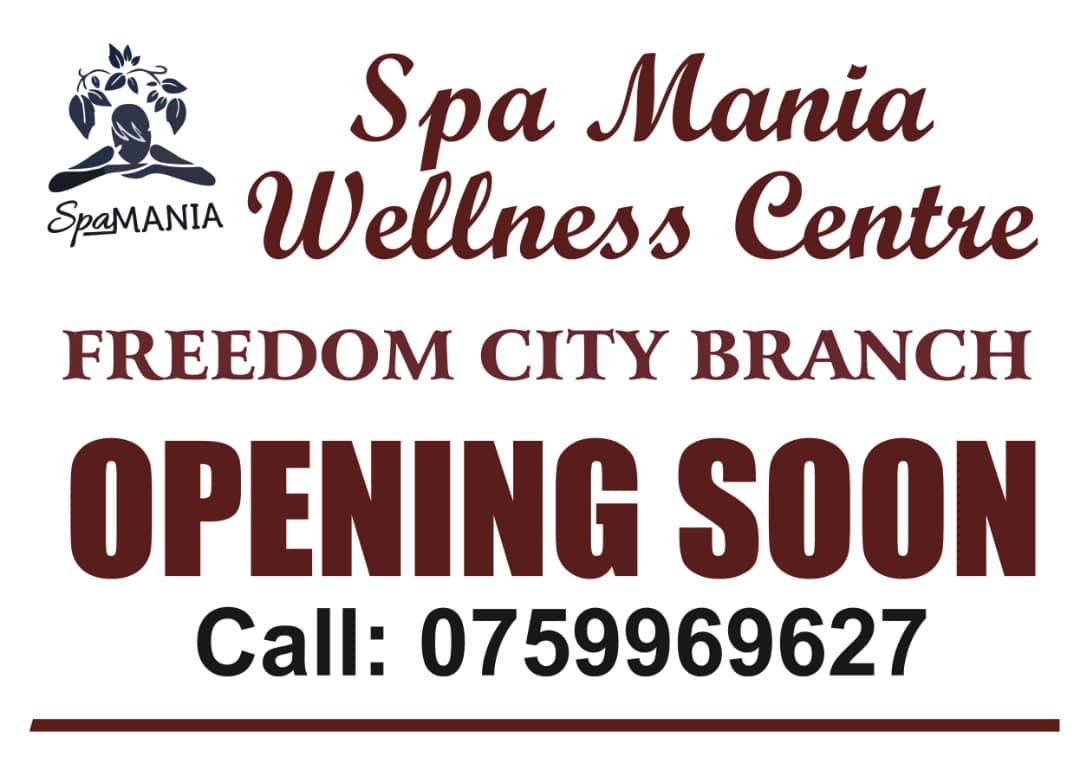 Kampala: Ahead of the construction of 220km of roads in the key eastern cities of DRC to ease trace between Uganda and Congo, Presidents Yoweri Kaguta Museveni and DRC's Felix Tshisekedi will officially commission a bridge at Mpondwe in Kasese district.

READ ALSO: End Days For Rebels As Uganda, DRC Open Liaison Office In Beni Ahead Of Military Operations
The ceremony is scheduled to take place Wednesday, June 16, 2021.
The Uganda National Roads Authority (UNRA), on behalf of the Government of Uganda (GoU), constructed the trade critical bridge.
The Mpondwe Bridge is located on Kampala-Mubende-Fort Portal-Uganda/DRC Border Road, at Mpondwe Trading Centre. It runs over River Lhubiriha at the Uganda – Democratic Republic of Congo (DRC) border.
The Mpondwe bridge project was constructed to replace the old Bailey Bridge with a new and permanent bridge, as the Bailey Bridge was deemed unsafe for the heavy vehicular traffic that comprises of heavy cargo trucks due to wear and tear.
READ ALSO: DRC Squeezes Uganda To Cough Reparations Of $4bn Over Illegal Armed Activities
The Two Presidents will launch the bridge as part of a comprehensive program that includes the groundbreaking of roads that will be constructed in the Democratic Republic of Congo by both Governments.
DRC is Uganda's second-biggest regional trade partner after Kenya. It is envisioned that fixing DRC roads will improve mobility, security & boost Uganda's a trade and investment.
In 2018, Uganda exported $221M worth of goods to DRC informal trade, while informal trade stood at $312M making the total exports worth $533M. This therefore represents significant trade potential for Uganda.
READ ALSO: Museveni Losses Interest In Rwanda Rows, Initiates Trade Deals With Tshisekedi As Uganda Moves To Build 223km Road Network Inside DRC
The readiness of the new Mpondwe bridge therefore, will go a long way in growing this trade between the two nations.
"UNRA is committed to delivering projects that support the bilateral economic interconnectivity between Uganda and DRC by constructing and maintaining a superior regional road and bridges network," a press release from the roads agency reads.
DRC Deputy Prime Minister Christophe Lutundula Apala is expected in Uganda today to sign a key inter-governmental agreement on infrastructure.
Uganda and DRC entered a bilateral agreement to implement strategic infrastructure projects which includes constructing the road from Kasindi to Beni measuring about 80 kilometres, Beni to Butembo measuring 54 kilometres and the Bunagana border to Ruchuru-Goma road which measures 89 kilometres. Uganda will contribute 20 per cent of the total cost of the project estimated at $334.5 million, as a measure to boost trade between the two countries.