By Spy Uganda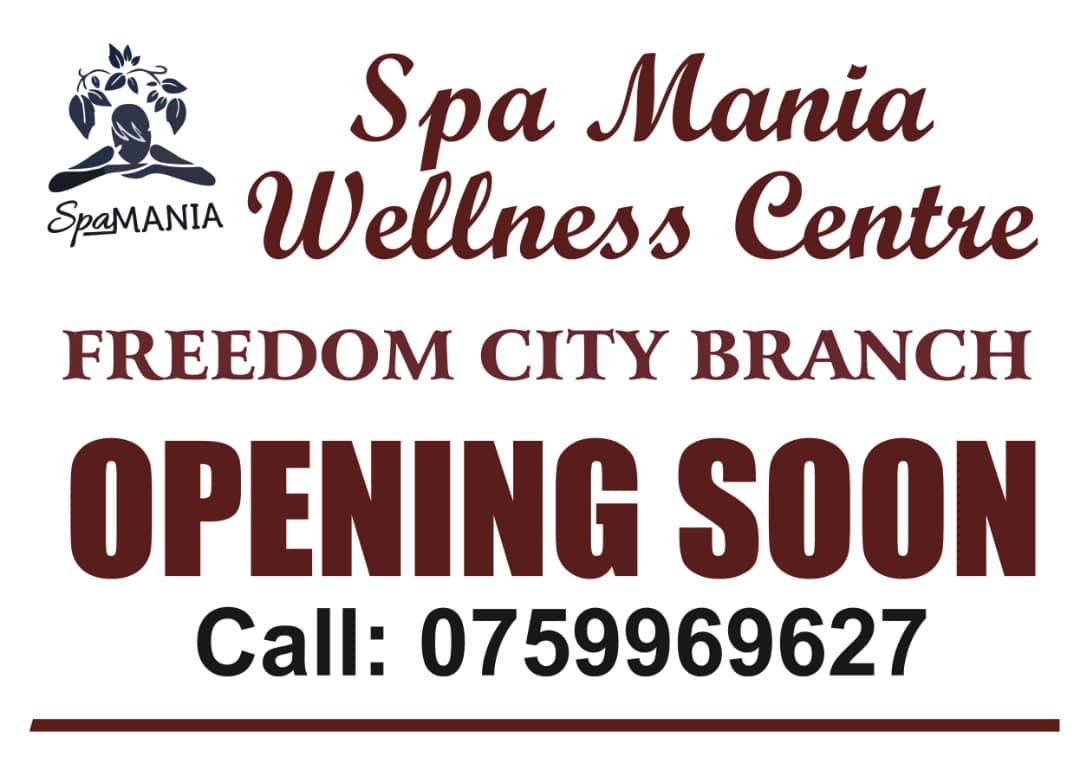 Kampala: Today 15/06/2021, is the 9th day of the 42-day partial lockdown and curfew restrictions which means Ugandans still have 33 more days of tight observance of presidential guidelines meant to curb COVID-19 rapid transmission.

READ ALSO: Two Ruthless Doctors Arrested For Stealing 40 Oxygen Cylinders In Mbale Amidst Tight COVID Crisis
Joint Security Agencies via their statement revealed that in the first week, a total of 1,429 suspects were arrested, 376 motor vehicles and 3,655 motorcycles were also impounded for violating SOPs adding that they will continue to enforce the tight restrictions especially on the Inter-district travels, and adherence to the lockdown restrictions on gathering, maskless movements in public places, specific live events such as weddings and funerals which are perfect breeding grounds for the virus.
"In our enforcement operations during the week, we tightened restrictions on inter-district movements.  In the beginning, taxi operators on both sides of the district were ferrying people to the border crossing points, where passengers could walk on foot and cross into the neighbouring district, then board to the KMP area. This habit was common at Lugazi – Mukono, Njeru-Jinja, Kyotera- Masaka, Ibanda-Mbarara, Mpigi – Kampala, Wakiso – Luweero and Kakerenge centre etc. We, however, countered them," says Police.
READ ALSO: 329 Arrested In Kampala For Violating COVID-19 Guidelines During Christmas
Police reveal that other areas of impunity and disregard for the health SOPs and protocols were in bars. "We conducted several raids and will still continue to do so as we did at the Golf Course Centre."
The security force adds, "we also conducted raids on pharmacies that had illegally acquired government vaccines for their selfish gains for profit at the expense of Ugandans.  At least 7 suspects were arrested on reliable intelligence information that stolen government COVID-19 vaccines were recovered from the Wandegeya complex that houses First Pharmacy, True Care Medical Centre and Modern Diagnostic Laboratory."
READ ALSO: Covid-19: Nigerian, Two Others Arrested For Staging Mega Concert In Kampala
According to Police, more than five suspects were arrested from Victoria Hospital and these included; Karuhanga Perez, Dusabe Rosemary, Linda Plagya, Mutungi Martha and Kushemererwa Ester, who were also arrested, while administering vaccines.  "Upon search, 62 vaccines were recovered, test tubes, vaccination cards and consent forms.  The operation is ongoing and the suspects are being processed for court on charges of being in unlawful possession of government stores, conspiracy and theft."
Police are also investigating the theft of oxygen cylinders at Mbale Referral Hospital after one of their oxygen cylinders was recovered at Health for Life General Clinic and Laboratory.  The Deputy Director of the Clinic Cherotich Jobs was arrested for further interrogation.
READ ALSO: NUP's Allan Sewanyana Arrested For Flouting Covid-19 After Nomination
Other persons arrested for negligent acts likely to spread COVID-19, are the Ndibalekera Juliet, the Head Teacher of Yana Day and Boarding Primary School in Kinubi Cell, Hoima District together with 5 other teachers namely; Nankabirwa Cissy, Kyaligonza Benard, Ntebenkere Aklo, Naisito Ronald and Mukasa Fredrick, while illegally conducting lessons for 11 pupils despite the ban on schools.
"Such behaviours speak volumes about human nature, where despite the devastating situation, there are people who still lead reckless lives and ignore the harsh reality we are facing.  We shall deal with such COVID-19 offenders and defaulters decisively, by issuing fines, penalties and further sanctions where necessary," said Police.