All is not well with veteran TV presenter Miles Rwamiti. Our Spy has it on good grounds that ever since his programme on Spark TV was suspended by the Uganda Communications Commission (UCC), things have not been good for him,especially economically as he now have to depend on handouts from close friends.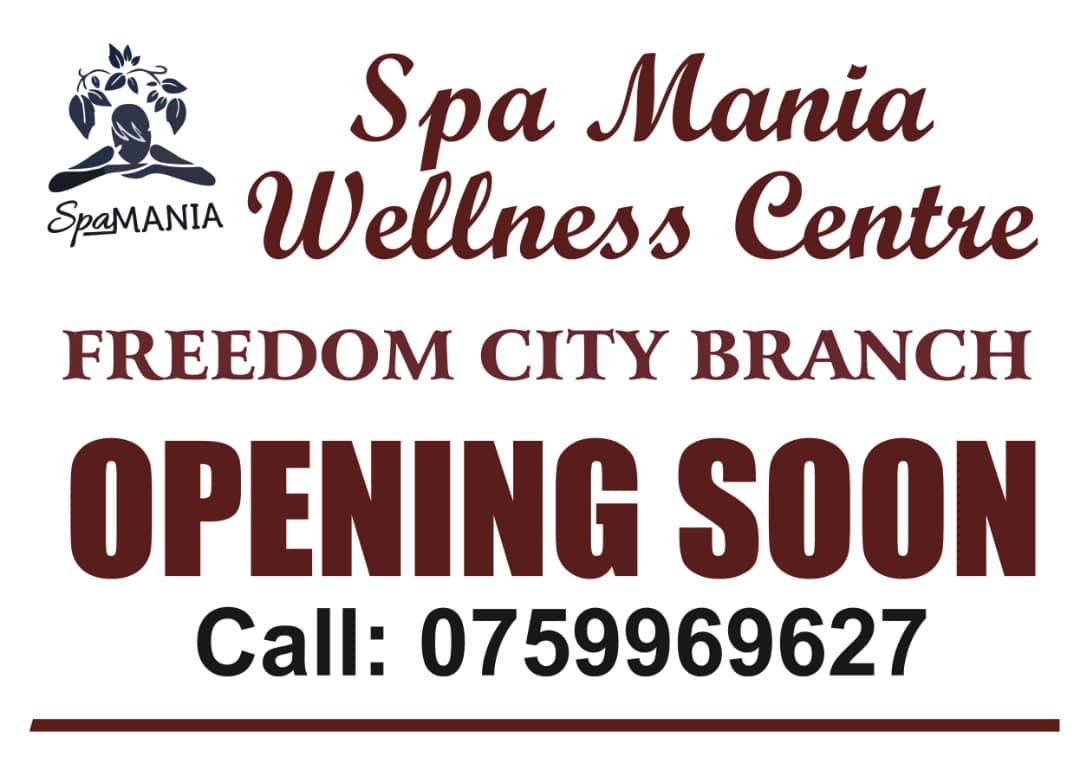 Rwamiti's programme was suspended a few weeks ago after Rubaga South MP Kato Lubwama attacked promoter Andy Mukasa of Bajjo events live on TV during a talk show that was hosted by Rwamiti himself.

Rwamiti as host of the programme, failed to prevail upon his guests to maintain law and order, peace and harmony, something UCC regarded as failure to stick to some minimum standards of TV broadcasting.
However, ever since all that happened, Rwamiti no longer gets weekly allowances like he used to do when his programme was still running. His salary is also likely to be affected in 2019 because he is to spend several days without working, which hurts business for advertisers who sponsor his programme.