By Denis Turyahebwa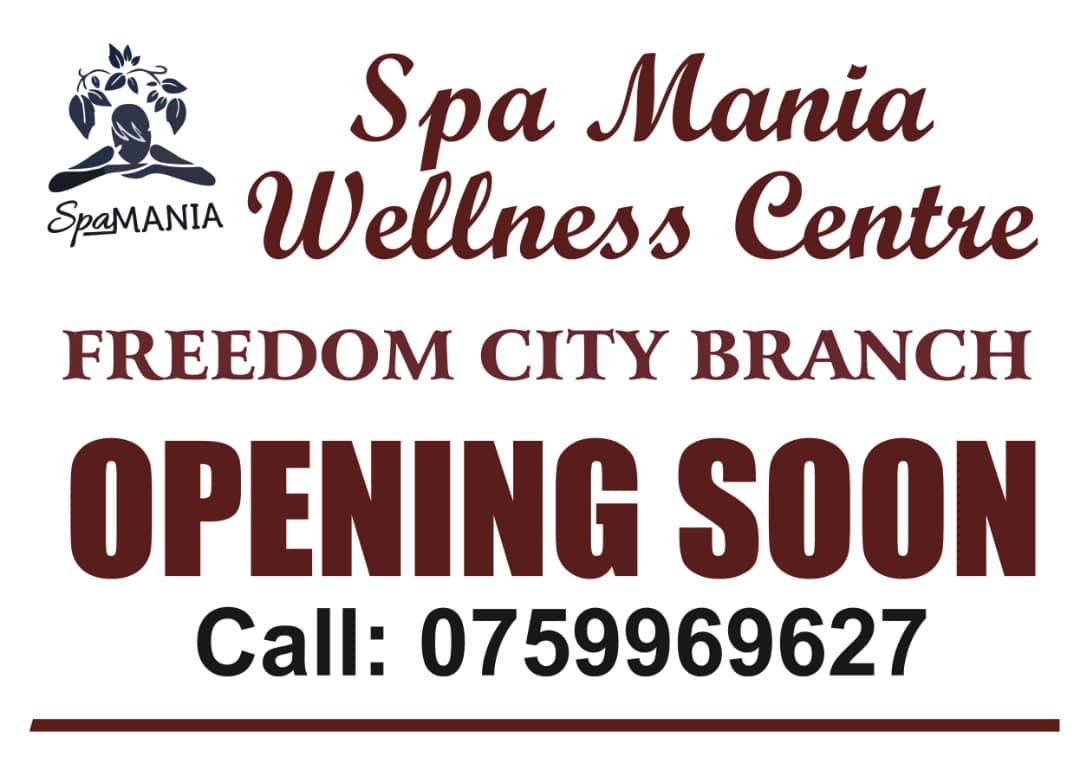 Vipers SC ended the winless streak and goals drought in Arua that had gone four seasons after beating Onduparaka 3-0 at the Greenlight Stadium Saturday in the Star-Times Uganda Premier.

READ ALSO: UPL: Express FC Ends Wakiso Giants' Unbeaten Run After Crushing It 3-0
Ibrahim Orit's brilliant header from a beautiful corner kick brought by Disan Galiwango in the 26th minute broke the deadlock. Vipers kept pressing but Orit's stunner was the difference at the break.
Former caterpillars striker now at Vipers SC Muhammad Shaban was subbed off for Paul Mucurezi ten minutes into the second half. It took only four minutes for the substitute to make a rebound that Cesar Manzoki tapped in to double the lead for the visitors.
Super sub-Mucurezi made the mountain even taller for the caterpillars when he scored the third for the Venoms to make it 3-0 in the 63rd minute. Meanwhile, Living Kabonge converted a penalty to give Onduparaka consolation in the dying minutes of the game to end it 3-1 in favour of the visitors.
READ ALSO: UPL:Police Secures Win Against Onduparaka, Returns To Second Place
Other key factors of the game are; there were two water breaks both in the first half and the second half due to the hot weather in Arua and also a few sections of fans of Vipers were allowed in the stadium.
The win also means Vipers are back on top of the table with 23points just two points ahead of Express FC.
The Venoms and express FC remain the only unbeaten teams so far in this campaign but Vipers had not won away from home in their last two games having played for 1-1 and 2-2 stalemates with Express FC and Kyetume FC at Wankulukuku and Njeru respectively.
According to Halid Lwaliwa the Venoms captain in his statement in preparations before the game, he said there is no easy game, every match is more like a final for them.
READ ALSO: UPL: KCCA, Villa Win As URA Shares Spoils With Wakiso Giants
"We try to give in our all and also make sure we improve with each game. We have not won here before, yes it's a trend we believe we can change if we do everything right. We can't forget that we are handling a game at a time, step by step and hope to accomplish our target," Lwaliwa said,
Before the game, Vipers had not scored in the last four meetings in Arua losing one and drawing three and Muhammad Shaban was the only player to have ever scored a goal in this fixture in all the four meetings between the two clubs at the Greenlight Stadium.
READ ALSO: UPL: Vipers Nets Police Corps, Secures Top Seat Again
The Venoms will face Bright Stars FC and Mbarara City FC next week before hosting SC Villa. Their last two matches before winding down the first round will be against URA FC and KCCA FC in Ndejje and Kitende respectively.
Past 4 meetings at Greenlight Stadium before today's game
2016/17: Onduparaka 1-0 Vipers
2017/18: Onduparaka 0-0 Vipers
2018/19: Onduparaka 0-0 Vipers
2019/20: Onduparaka 0-0 Vipers