By Spy Uganda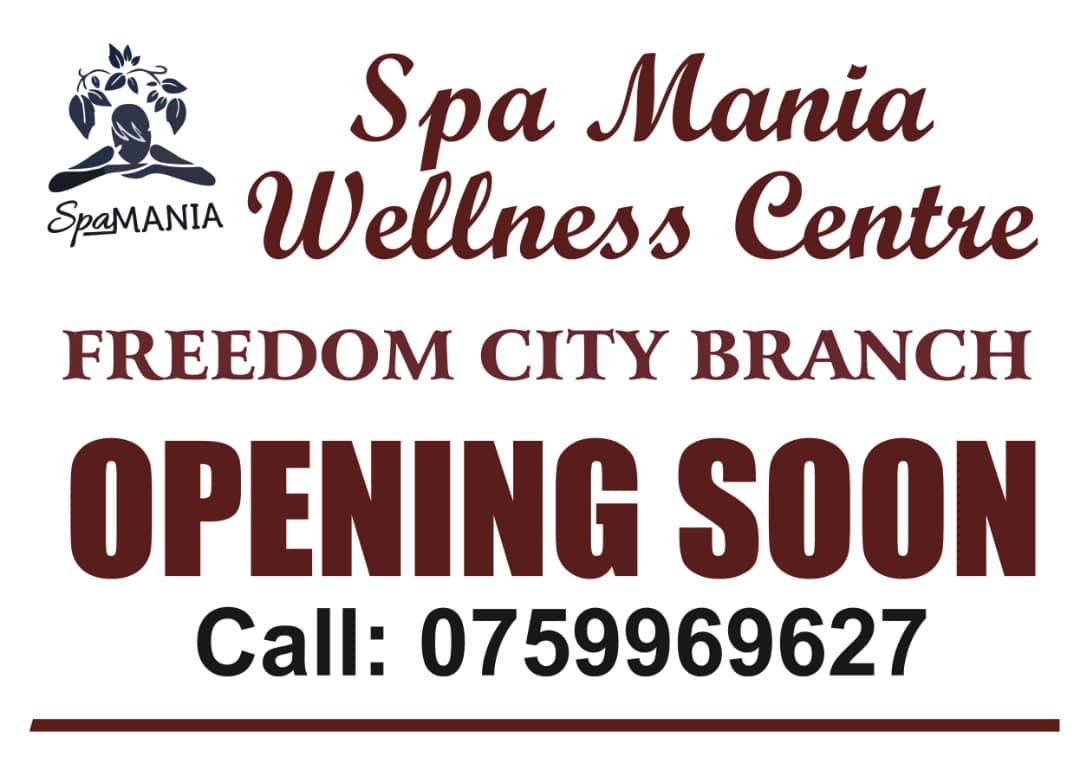 Kampala: The new financial year starting tomorrow, July 1 2021 will mark the end of paying Over The Top( OTT) service and Ugandans will have access to Internet services and all other social media platforms without using Virtual Private Networks (VPNs) as it has been the case since OTT was introduced.

The government has since abolished the Shs200 daily OTT tax replaced it with 12 percent tax on Internet data in the new financial year, which starts tomorrow.
OTT tax was abolished by the 11th Parliament in the Excise Duty (Amendment) Act, 2021, and replaced with excise duty on Internet data.
State minister for Planning Amos Lugoloobi, while presenting Financial Year 2021/22 budget on June 14, said the excise duty is tailored towards enabling the country to attain industrialization for inclusive growth, employment and wealth creation.
OTT or social media tax was first introduced in 2018 and caused a nationwide uproar and protests in Kampala led by then Kyadondo East MP Robert Kyagulanyi, aka Bobi Wine.
The government later proposed to drop the tax, saying Uganda Revenue Authority (URA) failed to hit the tax collection target from OTT. This was after Ugandans resorted to VPNs to bypass the government tax. URA in July 2019 said they had collected only Shs49.5 billion out of the targeted Shs284 billion from OTT for Financial Year 2018/2019, a shortfall of 83 percent
This is because the majority of Ugandans have been using Virtual Private Networks (VPNs) to bypass the tax and a recent analysis by the government showed that more than UGX 8M of the country's 20 million internet subscribers were not paying the fees.
However, the National Unity Platform Spokesperson and Nakawa west constituency member of parliament Joel Ssenyonyi has lashed at the government for making the internet more expensive by introducing a 12% tax on data after suspending OTT saying this is more expensive for low-income earners thus limiting innovation.
Ssenyonyi in protest noted that the proposed 12 % tax to be charged on internet data is unfair and just making it more expensive for Ugandans yet the government continues to encourage students to study via zoom, business meetings and transactions.
"Two years ago we peacefully protested against OTT, gov't insisted but eventually realized it was unreasonable. Finally, OTT ends today. However, starting tomorrow there will be a 12% tax on internet data. We've told gov't that this too is wrong but they are still obstinate, Ironically, gov't continues to encourage students to study via zoom, businesses to transact online and meetings to happen virtually, yet it's making it more expensive for Ugandans to use the internet. Honestly speaking, we must begin practicing politics of Common Sense!!" he said