By Spy Uganda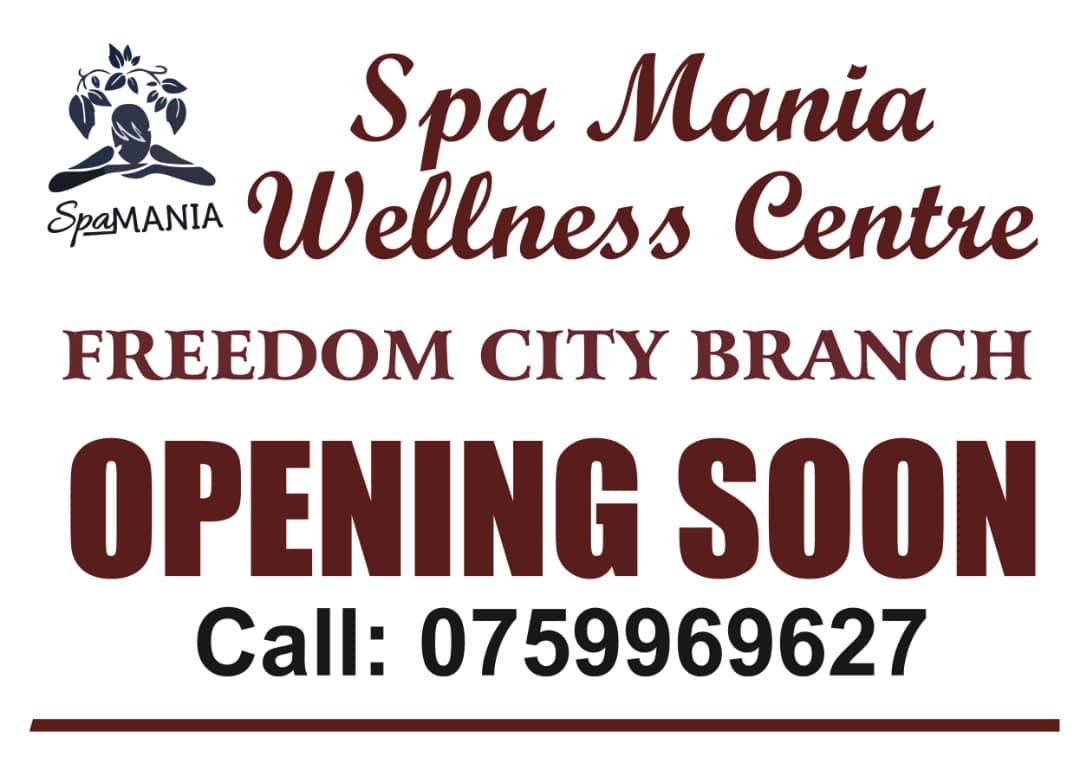 Kampala Road: To bring you up-to-speed, in June this year due to deadly novel coronavirus that left many companies unable to run normally, Sanyu FM  management opted for a 25% temporary salary cut, which resulted into employees going on strike challenging the development. This literally paralyzed business at Sanyu FM as all presenters abandoned the airwaves for back-to-back music for several days.

READ ALSO: Tycoon Sudhir Sparks Off Stampede As Roger Mugisha, Several Other Scribes Quit Jobs To Join Sanyu FM
Later, as away of filtering "kawukumi", employees were asked to re-apply for their jobs although some were unable to be given second chance due to their negative roles played towards the strike, among these included long serving employee fat boy who was reported to be among those that spearheaded the strike.
Meanwhile, after thorough investigations, the management has discovered that fat boy had executive assistants in the duty of the strike and among these included station's Chief Operating Manager/Programmes Director, Betsy Mugamba. For that role she allegedly played, Betsy Mugamba was fired with immediate effect last week, and as we write this, she is on the street grassing.
READ ALSO: Tycoon Sudhir Pardons Sacked Sanyu FM Staff, Asks Them To Reapply For Jobs
"This is to inform you that we have terminated your employment with Sanyu FM after our investigations revealed that you incited other employees to stage a sit down strike after management had proposed a 25% pay," Ruparelia Group's chairman Dr.Sudhir Ruparelia said in a letter.
Mugamba's sacking came as a result of an audio clip that leaked in which she was reportedly asking her staff to reject the pay cut and instead lay down their tools.
READ ALSO: Former Sanyu FM Staff Resort To Malice, Confiscate Radio's Official Twitter Account
According to the clip that has since circulated on social media, it involves a gang of five people, which according to a source from Sanyu FM are Betsy Mugamba, Diana Kobugabe, Andrew Asiimwe, Aziz Mukasa, and Ivan Luwagga, who were also fired.
Our efforts to get a comment from Betsy proved futile as our repeated calls went unanswered.
Sanyu FM is a top 40 radio station broadcasting from Kampala, Uganda. The station has specialized in providing the best hits every single day to its listeners ranking it number one English niche station in Kampala.
Sanyu has been on air for over 25 years and aims to bring educative, informative and entertaining programmes to the listeners from 18 to 35 years old in Uganda.